Minimise your bunker and freight risks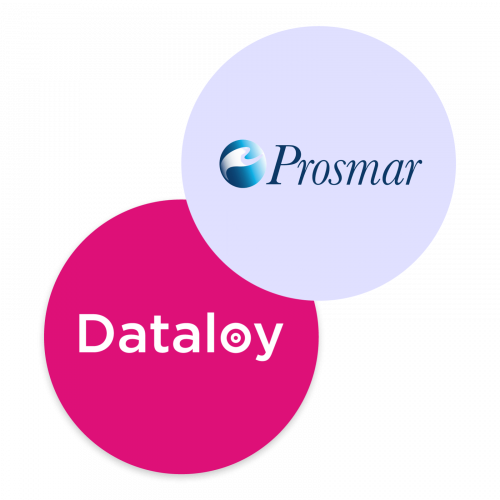 Prosmar AS is a specialist risk software/ service provider. Since
2013 we've helped shipping companies to effectively manage
bunker and freight risk by providing tools, systems, and training.
The Prosmar Risk System is an easy to set up, modular and
flexible risk management system that can be customised to
accurately capture your exposure and mark-to-market.
The Prosmar Bunker Dashboard makes the life easier for the
bunker managers of either shipping companies or bunker
traders/brokers and collects valuable data by allowing you
manage the whole bunker process, from purchasing to invoicing,
in one system.
You deserve the best ecosystem
Integration overview and focus area
Dataloy is seamlessly integrated to Prosmar Systems:


The bunker requirement entered by operators flows from Dataloy to Prosmar, where bunker managers send request to the market and implement procurement. After the bunker manager has performed the purchase in Prosmar, the purchase details (price, vendor, miscellaneous cost, comment etc) would be populated back in Dataloy.

The Prosmar Risk System can automatically pull information about time charters, voyages, cargo commitments and derivative positions. The system converts the exposure into monthly buckets and uses forward market prices to provide a mark-to-market for the positions.
Subscribing to the Prosmar Bunker Dashboard will allow your company to access valuable bunker data that can be used for benchmarking and planning.
The Prosmar Risk System is an easily set up, modular and flexible risk management system that can be customized to accurately capture your exposure days and mark-to-market.
Gaining Ecosystem Advantage: Bunker Optimisation
Bunkers are the single largest and highly volatile operational expense for the shipping industry.
Efficient use of bunker and bunker costs are susceptible to performance-based improvements and have a direct impact on carbon emissions and the bottom line. Hence, aligning on a proper strategy and reducing those expenditures is critical for companies that want to create and sustain a competitive advantage.
One quick win would be to use technology to improve and optimize fuel consumption and purchasing.
So, how can you adopt a more deliberate, strategic, and data-driven approach to bunker management with technology?
Attend this webinar where Fernando Alvarez reveals how you can optimise your bunker procurement strategy while planning a voyage with seamless and powerful integration between Dataloy VMS and BunkerPlanner.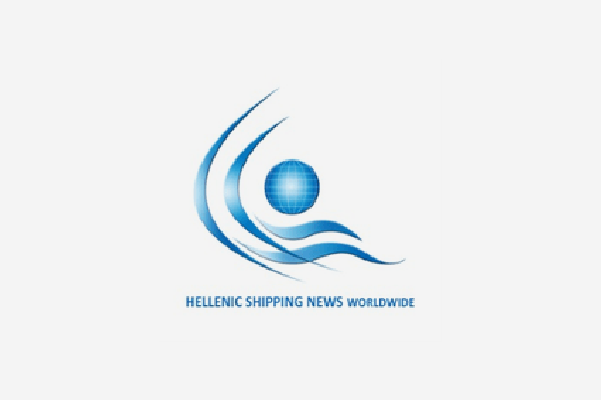 First customers take advantage of BunkerMetric and Dataloy integration to optimize bunker procurement
Minimise bunker and freight risks
Prosmar handles your exposure from contract negotiation all the way to settlement.