Initiatives in collaboration with our strategic Master Partners to drive customer success
EXCLUSIVE WEBINARS SERIES
Gaining Ecosystem Advantage
Given the unprecedented changes in our economy and the maritime industry's shift towards digitalisation workflow efficiency and optimised and efficient use of resources is a real challenge. Much of the success of some of the world's most valuable companies comes from their ability to create and control a constellation of partners, customers, competitors and institutions. The same is true for our customers; most businesses now regard ecosystems as a critical component of survival and growth. With the rapidly shifting technology landscape, companies can no longer succeed with manual processes or spreadsheet-based operations management.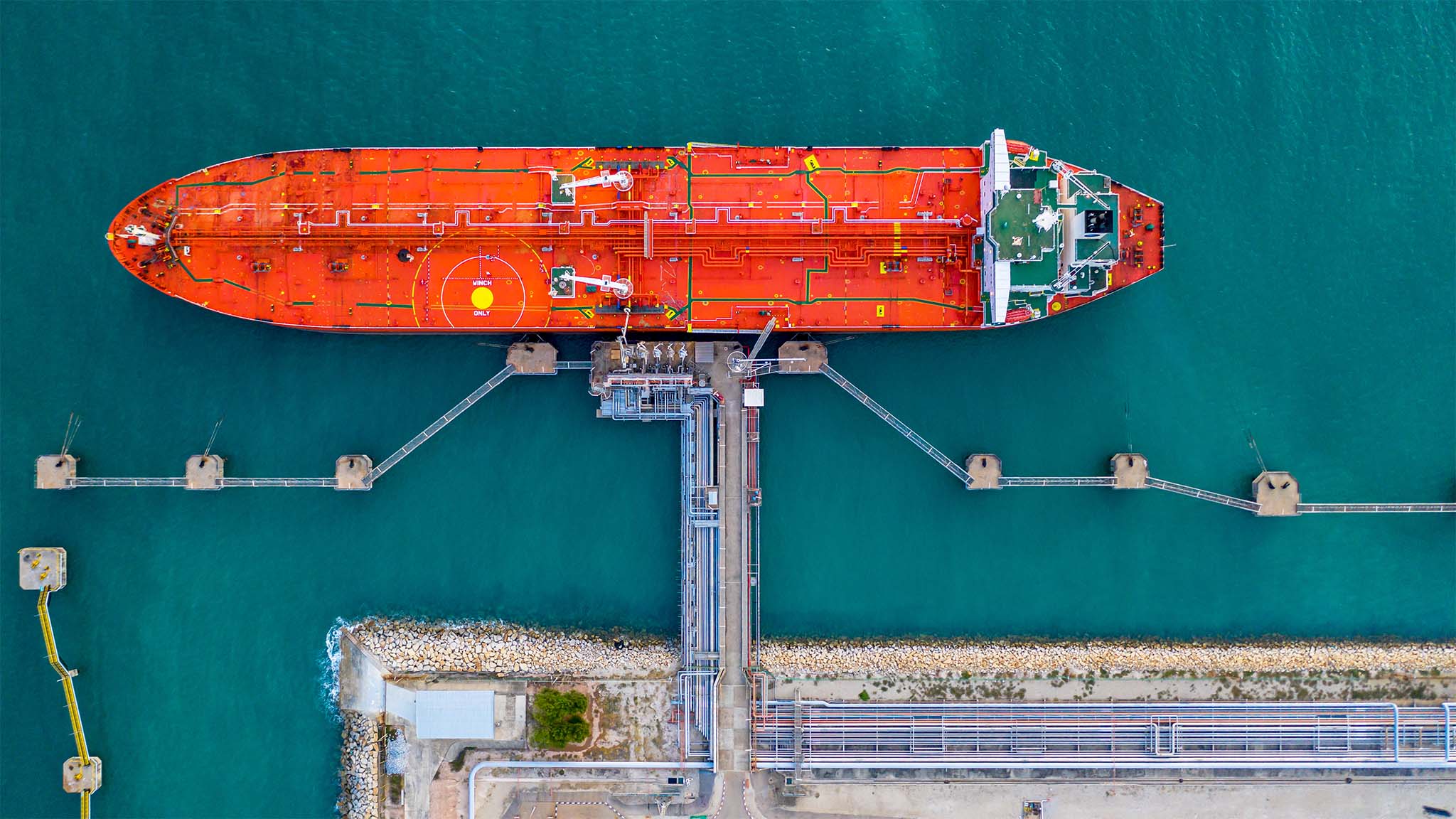 Gaining Ecosystem Advantage: Bunker Optimisation
Date: 18.11.2021
Time: 14:00 -14:45
Bunkers are the single largest and highly volatile operational expense for the shipping industry.
Efficient use of bunker and bunker costs are susceptible to performance-based improvements and have a direct impact on carbon emissions and the bottom line. Hence, aligning on a proper strategy and reducing those expenditures is critical for companies that want to create and sustain a competitive advantage.
One quick win would be to use technology to improve and optimize fuel consumption and purchasing.
So, how can you adopt a more deliberate, strategic, and data-driven approach to bunker management with technology?
Attend this webinar where Fernando Alvarez reveals how you can optimise your bunker procurement strategy while planning a voyage with seamless and powerful integration between  Dataloy VMS and BunkerPlanner.