Work with Us
A workspace where YOU matter
Did you know that the complex and dynamic maritime industry accounts for 90% of the world trade?
If you're looking to make an impact, Dataloy is the place for you.
Dataloy Systems is accelerating the future of maritime technology; developing software solutions that will not only optimise and increase operational efficiency but also have a positive impact on sustainability. We are one of the world's leading providers of technologically advanced and integrated maritime software.
Dataloy invests in the best technologies and provides flexible benefits and collaborative work environments/experiences, empowering employees to work productively in a setting that best and uniquely suits their needs. Dataloy is an equal opportunity employer supporting workforce diversity.
Be part of an agile, future-oriented company and a culture of collaboration and innovation.
70+ Customers across the globe
20 Employees and 8 Nationalities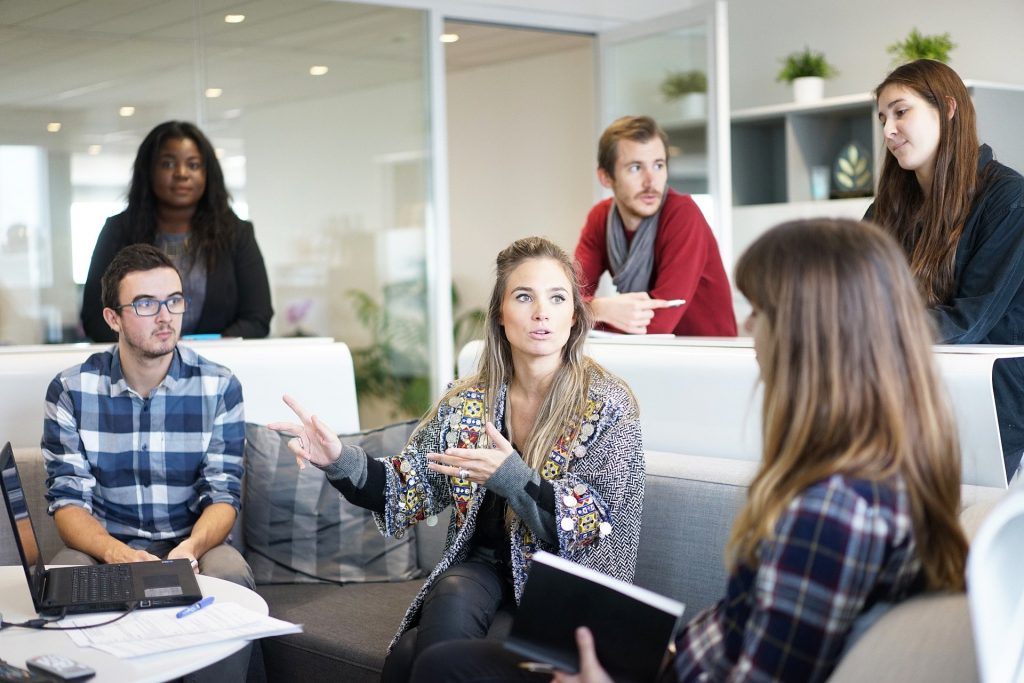 Equal Opportunity Employer
Dataloy is an equal opportunity employer supporting workforce diversity. Diversity and inclusion are more than just part of our culture — it is who we are. We respect our uniqueness, our differences, our cultures what, and we encourage diversity of thought in our common mission to chart solutions for efficient maritime operations.
Building Career Skills
You want to make an impact. And we want you to make an impact. When you work for us, you are not just an employee but a partner and a collaborator. That is why we offer a supportive environment for professional development and training, along with mentorship from colleagues across disciplines so that you are always up to date with the industry standards and are motivated employees and empowered leaders of tomorrow.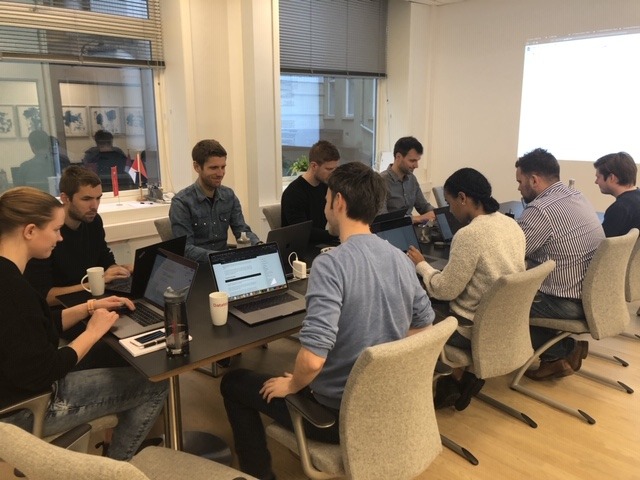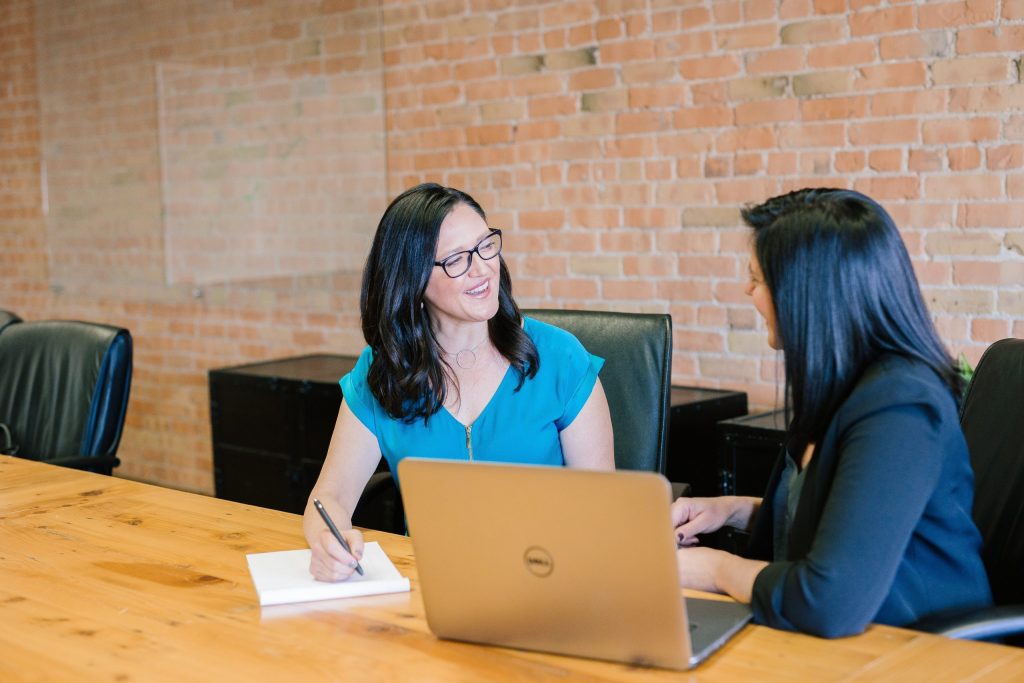 Openness
Dataloy adheres to the three pillars of openness for both professional and personal development: open standards, open platforms, and open ecosystems.
We embrace open communication to help people be involved and add value from the day they walk in the door. To do that, we encourage people to:
Speak openly—It's important to raise issues, constructive conversations that challenge us, and share your ideas and perspectives. 

Respect and Support—We don't always have to agree on everything, but we do respect others' views, objectives, and well-being.
Investing in Sustainability
Based on tenets of sustainability, all Dataloy solutions will now converge and develop to help our clients evaluate the social, ecological, and economic areas of action of their voyages to make informed decisions, reducing their carbon footprint.
We, therefore, have a high focus on R&D to develop solutions that help preserve, protect and prosper the same environment it exists in. We are supported by Innovation Norway and The Research Council of Norway as we ensure a level of responsible technology that is the highest in the industry.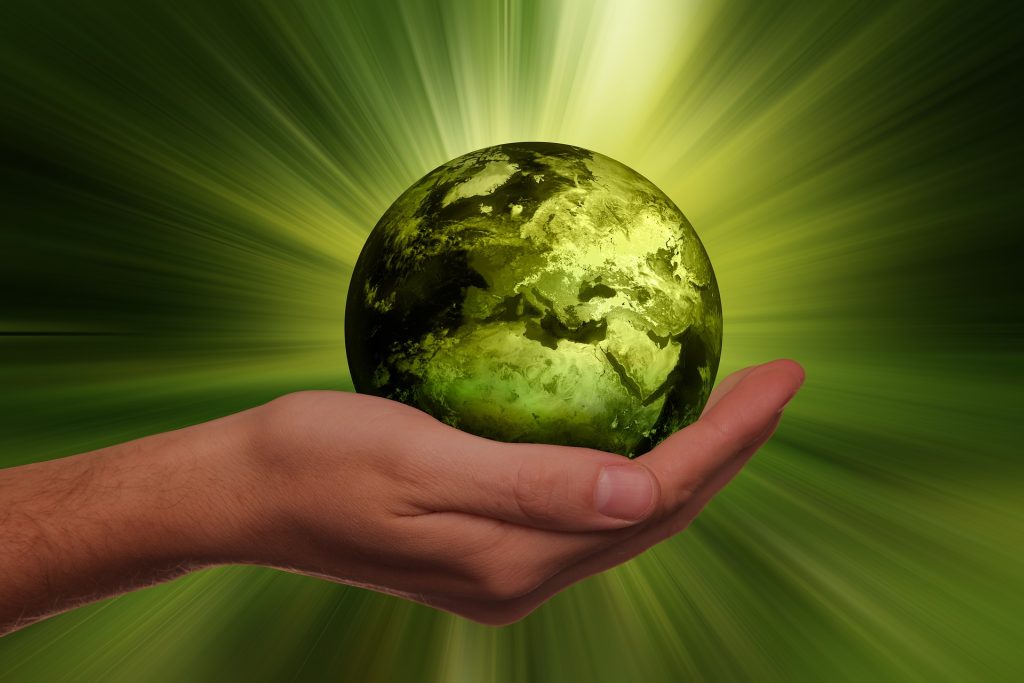 What are we looking for?
We encourage a collaborative leadership style so we develop people and provide feedback, collaborate and exchange knowledge and perspective, to foster innovation provide purpose and direction
To challenge the complex maritime industry and design shipping solutions, we are looking for individuals who dare to act on opportunities, solve problems, take ownership and responsibility, and embrace innovation and agility.
We constantly aim to design and develop technologically advanced and innovative maritime solutions and strive for simplification and excellent standards at every touchpoint with the customer. Dataloy applies lean and design thinking principles, and other continuous improvement techniques in the product development process, keeping our customers at the heart of everything we do.
Clients
A selection of our clients in the tanker segment that use our software with great success.