Bring transparency into business performance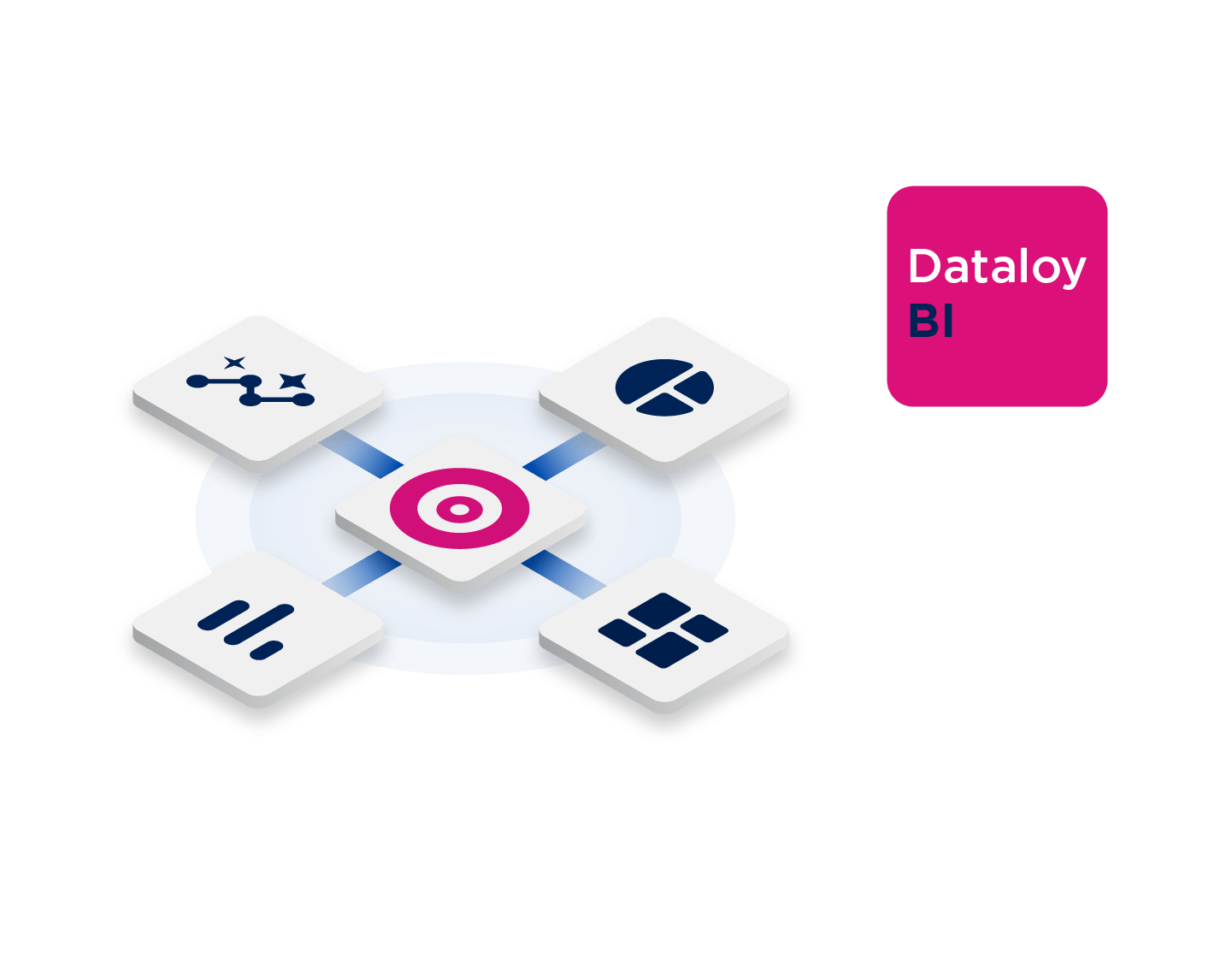 Delivering Business Understanding
Leverage the power of analytics to drive value for shipowners and charterers by impacting decisions across various functions of the marine business, respond to new opportunities, drive business growth and reveal hidden intelligence.
Start analysing data and unlock answers to questions like: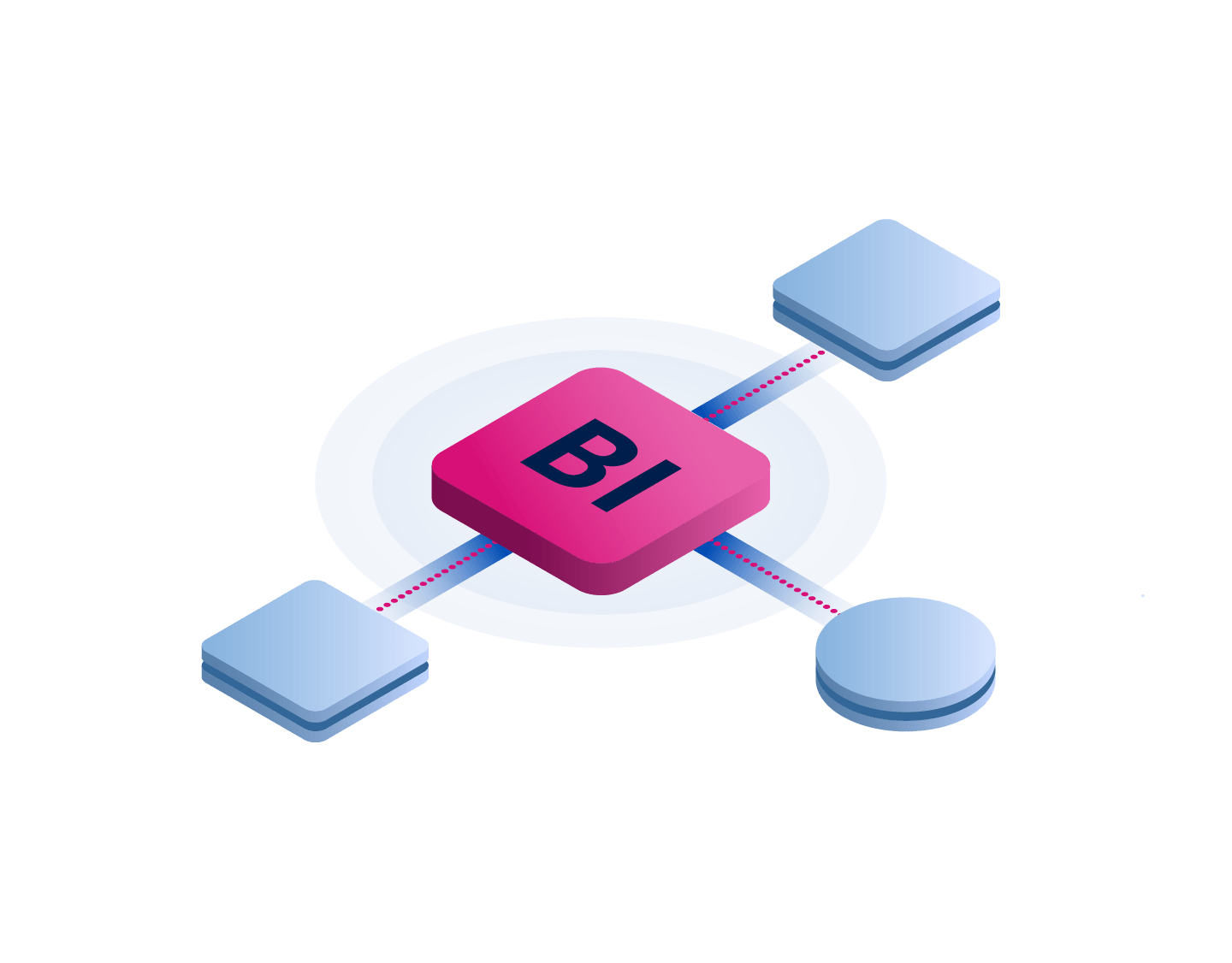 Connect, integrate, and link your data
Bring it all together with the Dataloy Product Suite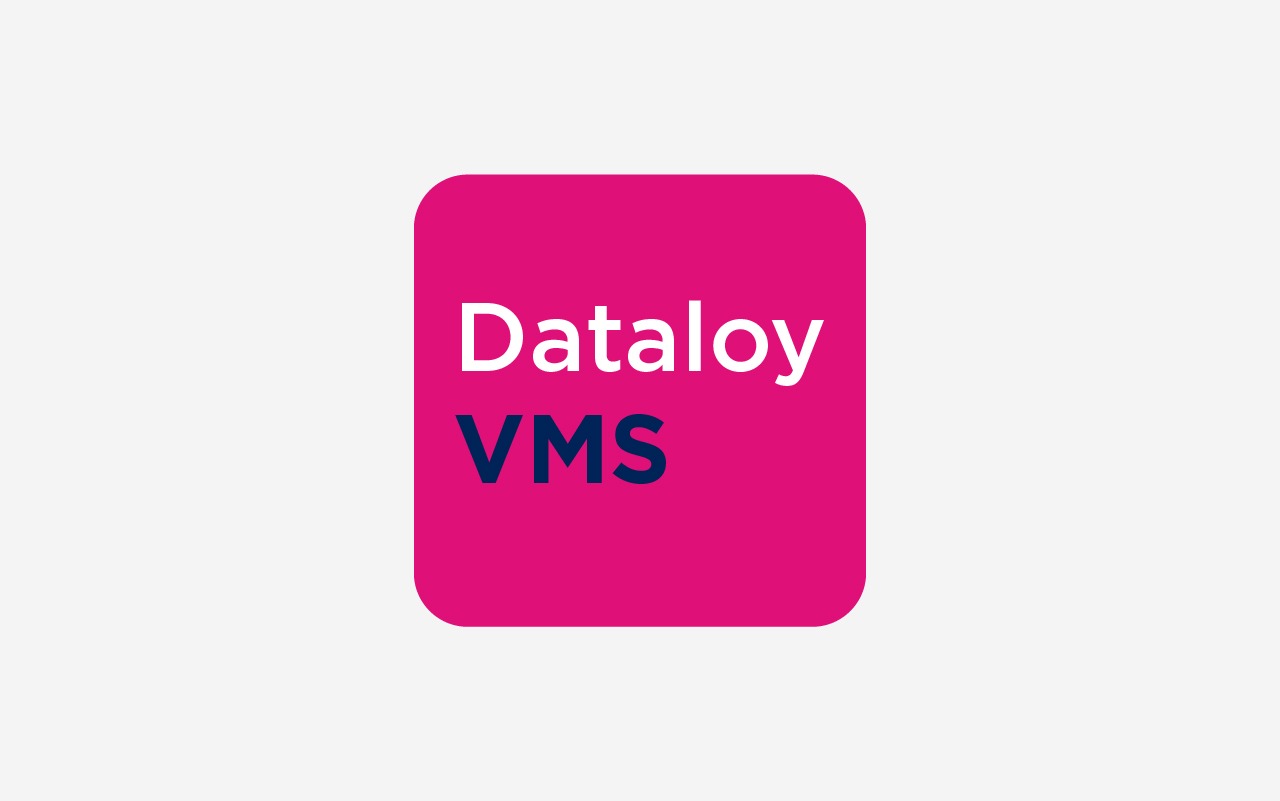 Dataloy Voyage Management System is VMS is an advanced and comprehensive software for voyage management at all its stages, from planning to post-fixture.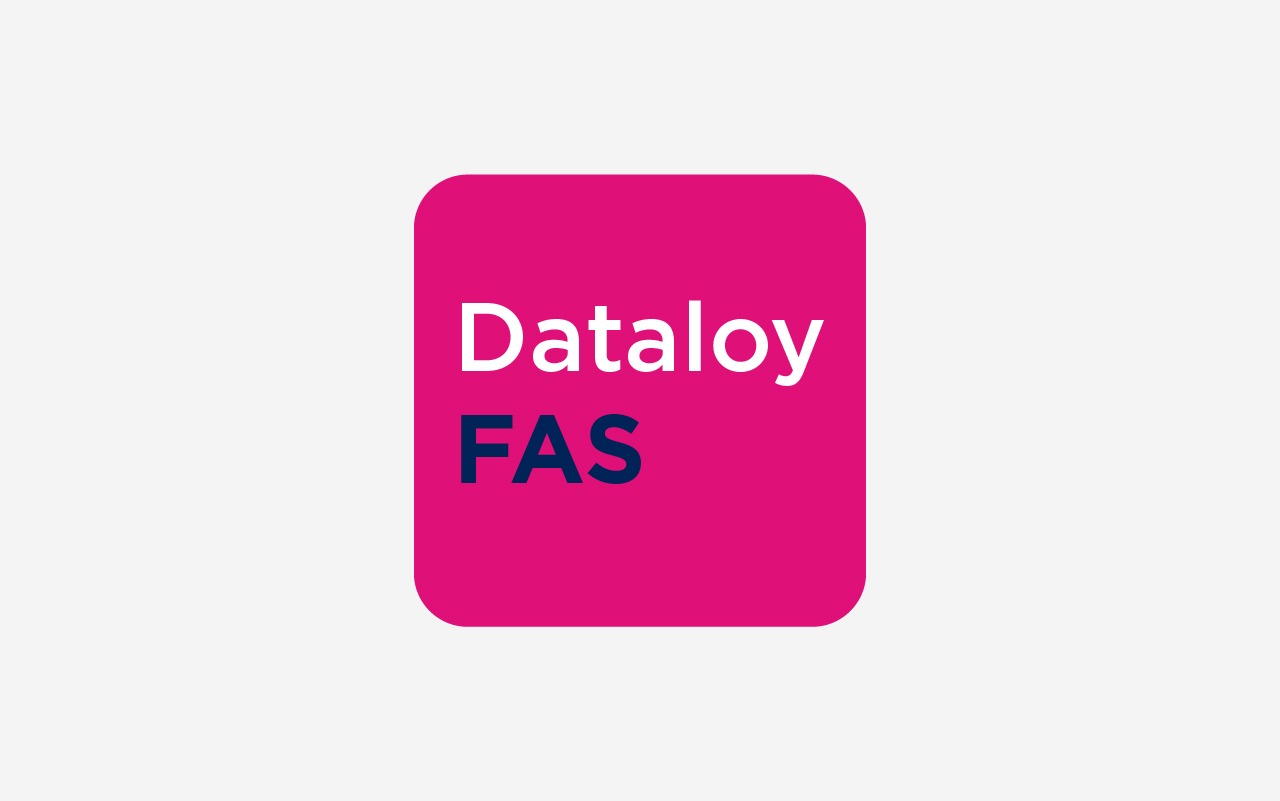 FAS is the perfect solution for fleet deployment, scheduling and planning. This product gives you a complete overview and control over your fleet.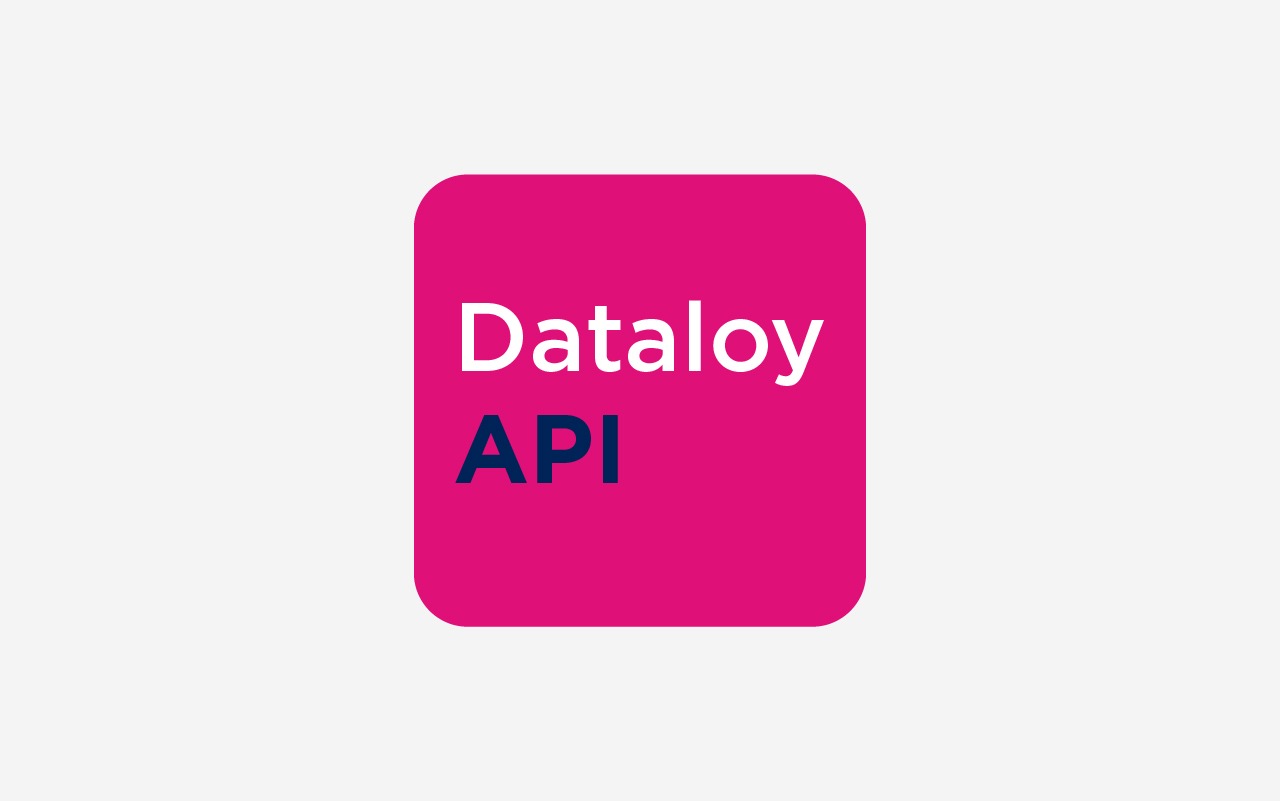 The VMS API is designed to connect Dataloy VMS to the best in breed solutions for the maritime industry, helping you expand your product lines, increase the pace of innovation, and cut costs and time for integration.
Let us help you get the most out of your Data in VMS