Are you excited about solving complex real-world problems and shaping the future of the commercial shipping industry? Helping customers achieve digital transformation? Or want to build innovative maritime solutions? If yes, explore career opportunities with Dataloy.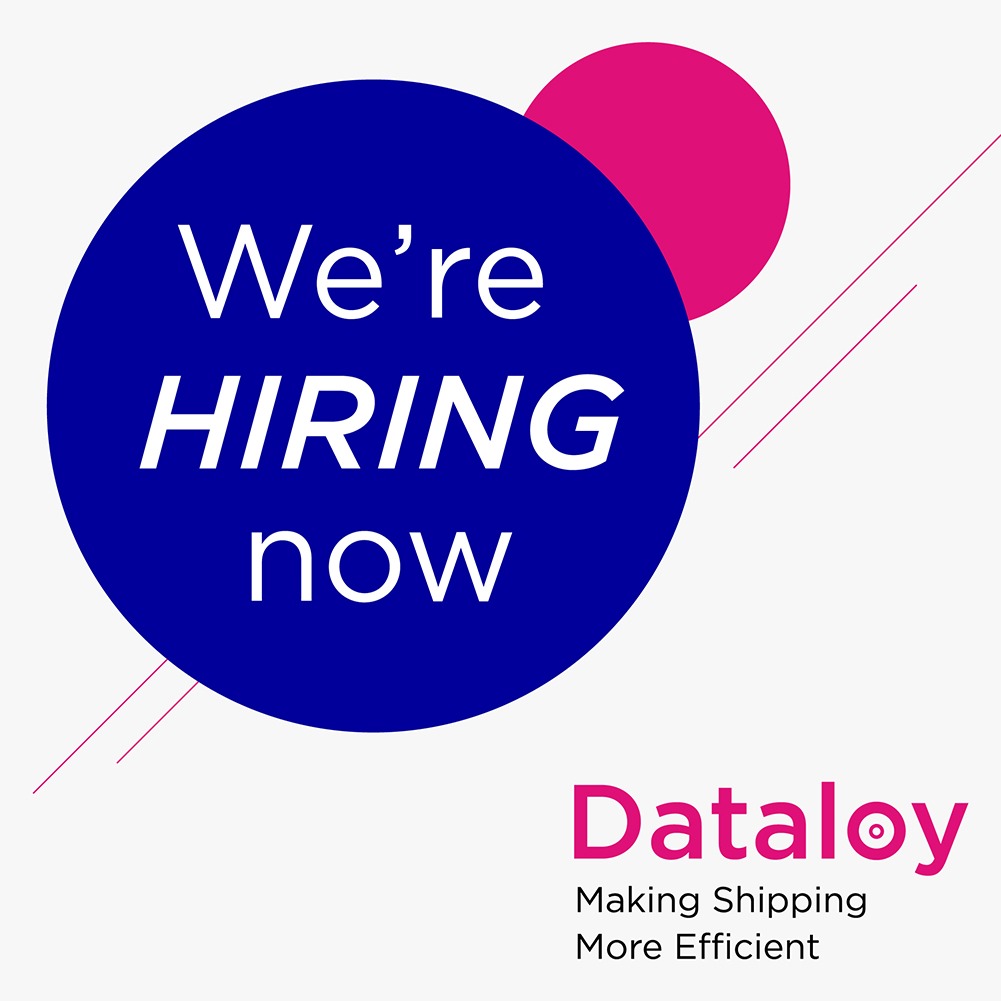 Scrum Master
Working with brand new products towards a global market – Dataloy Systems is hiring dedicated and future-oriented developers to join our exceptional team!
Did you know that the complex and dynamic maritime industry accounts for 90% of world trade? If you're looking to make an impact, Dataloy Systems is the place for you.
Dataloy Systems is accelerating the future of maritime technology; developing software solutions that will not only optimise and increase operational efficiency but also have a positive impact on sustainability. We are proud of being one of the world's leading providers of technologically advanced and integrated maritime software.
What can you expect?
As a Scrum Master in an agile and highly dynamic company like Dataloy Systems, you should expect a range of challenging tasks serving our soon to be three Scrum teams, our product owners and the organisation to the next level. We are located in Bergen and we are strategically focusing on our growth here.
As a Scrum Master in Dataloy Systems, you will be accountable for establishing and maintaining the Scrum method, processes, and facilitating and guiding the teams and organisation to better utilise the method. Technological innovation is at the heart of everything we do. You will use your expertise to help develop the products that the shipping industry relies on to do their business.
Responsibilities:
As our Scrum Master, you will be responsible for implementing Scrum according to the Scrum Guide and for the team's effectiveness. You will serve the Scrum Teams in several ways, ensuring the method's practises are improved. You will motivate and facilitate the team's delivery of increments. You will focus on increasing team predictability, productivity, coaching and guiding the team to identify, establish and evolve agile ways of working to build and maintain a high performing team. You will work with the rest of the organisation to shape processes and structures to allow for efficient work in Scrum teams.
Along with solid experience working as our Scrum Master, you will also have the following:
Experience in leading, guiding, coaching Scrum Teams on how to use Scrum and Agile practises and principles to deliver high-quality products and services.
Demonstrable skills and knowledge of coaching, servant leadership, facilitation and conflict resolution
Experience with industry-leading Agile methodologies and frameworks such as, but not limited to, Scrum, Kanban, SAFe, Xtreme Programming.
Experience working with Scrum Teams and internal and external stakeholders to influence and drive decision-making and support the organisational project or product teams.
Experience in facilitating and supporting all scrum events: Sprint Planning, Daily Scrum, Sprint Review, and Sprint Retrospective.
Experience in refinement, story splitting, estimation, velocity, retrospection, and other Scrum techniques
Outstanding communication, facilitation, negotiation, and coaching skills
We want you to feel like a part of the Dataloy team, so you should ideally be an open-minded, positive, creative, wondering, reliable person to be around.
Now it is up to you! Do you want to be a part of an agile, future-oriented company and work with a great team with highly skilled colleagues?
We invite you to apply via finn.no or submit your application letter and CV/resume via email to career@dataloy.com.
We will evaluate applications continually. Please do not hesitate to send us an email or contact us if you have any questions!
Open Application
No advertised positions or no position that matches your profile?
Dataloy is growing and always on the lookout for skilled employees. Send us an open application with your CV/resume via email to career@dataloy.com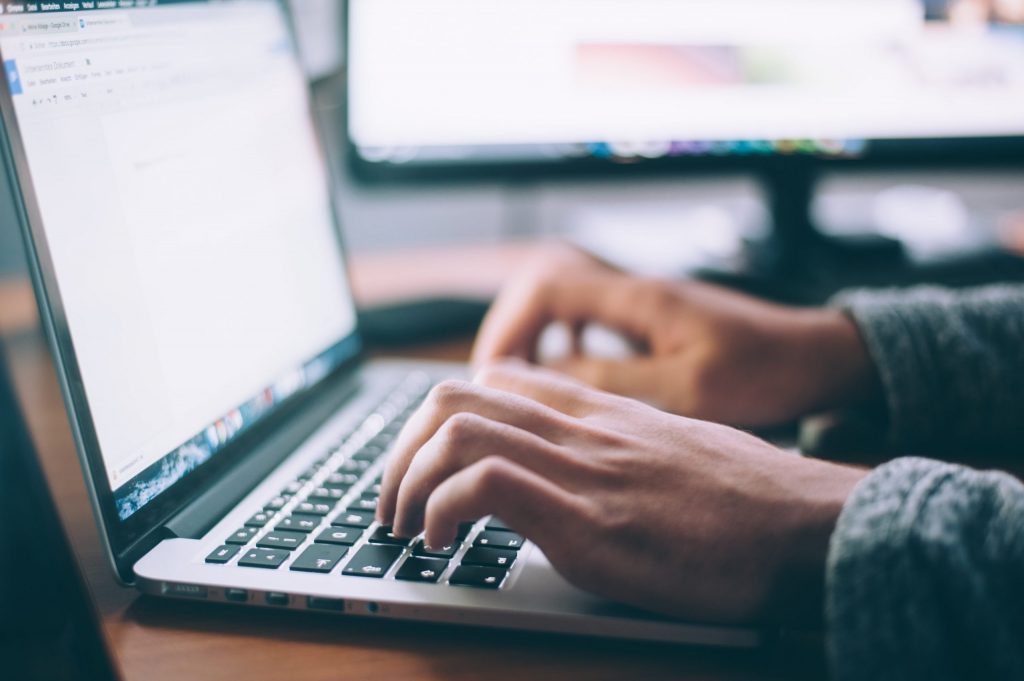 Clients
A selection of our clients in the tanker segment that use our software with great success.