Are you excited about solving complex real-world problems and shaping the future of the commercial shipping industry? Helping customers achieve digital transformation? Or want to build innovative maritime solutions? If yes, explore career opportunities with Dataloy.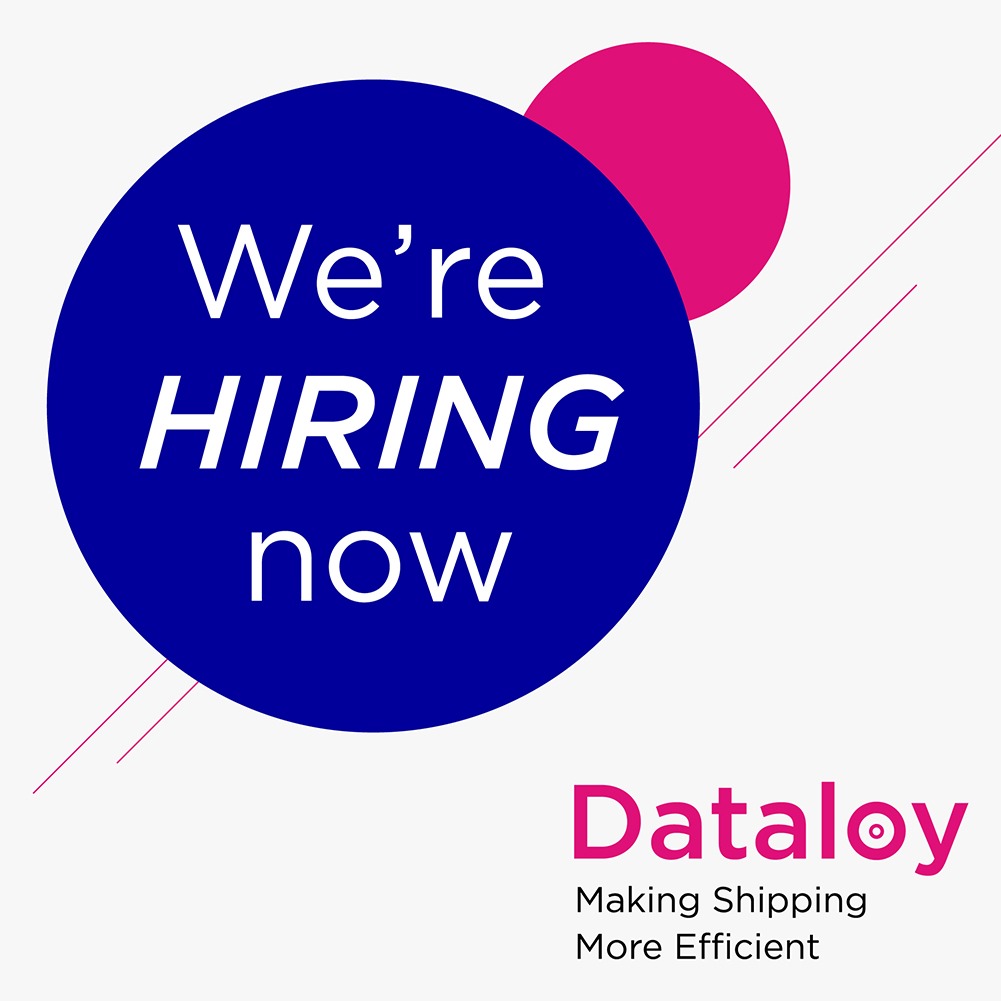 DevOps Engineer Wanted!
Dataloy Systems are strengthening the DevOps team, and are looking for a DevOps Engineer that can focus on operating, designing, building and maintaining solutions that ensure efficient and stable delivery of our systems to our customers around the world.
We work in teams using agile development methods (SCRUM) and the ability to work well with other people is key. You would still be expected to be a self-starter, that can work independently from the team. Working in Dataloy you will have the opportunity to experiment with new ideas and technologies, as well as make a difference by directly influencing key factors in the way our future software systems are designed, developed and operated.
Responsibilities:
Monitoring our fleet of cloud resources (Amazon AWS)
Proactively operate and manage cloud resources and software.
Creating and managing tools to administer the Dataloy products, building tools to enhance the stability of the platform, and researching/evaluating future technologies to improve the viability of the development lifecycle and platform stability
Contribute to the architectural design of the configuration and operating solutions in an AWS environment
Configuring and maintaining monitoring solutions
Be a part of the duty scheme
Ensure that system security is attended to at all times
About you:
Have a burning interest, and are curious about technology in the DevOps sphere
Have a quality focus and long term perspective in your solutions
Have good communication skills with both colleagues and customers
Are able to work independently, but also to speak out in a team
Advocate for automation and efficient operation
Skills & Requirements
Good understanding of Linux and a broad understanding of managing and provisioning Linux based VMs
Experience with CI/CD tools is an advantage
GitLab
Experience with one or more Public Cloud solutions (such as Amazon AWS, Google Cloud or Microsoft Azure)
Knowledge of tools for configuration management (such as Puppet).
Knowledge of monitoring systems for service and network monitoring.
Experience from development/deployment projects and the cooperation between IT operation and development
Knowledge of SQL, Java and agile methodology is of advantage
Excellent command in both English and Norwegian
Experience with container technology and orchestrating of containers.
We can offer you
An opportunity to affect the development of the position
Working in an environment where you can put your stamp on things
Competitive benefits package
Training and a great team of colleagues
How to Apply
If you would like to be an important part of Dataloy's exciting future, apply via Finn.no or with an email to our HR manager. We welcome you to submit your CV and application for continuous evaluation. Do not hesitate to send us an email or contact us if you have any questions regarding this position!
Please include an application in addition to your CV.
We will evaluate applications continually. Please do not hesitate to send us an email or contact us if you have any questions!
Open Application
No advertised positions or no position that matches your profile?
Dataloy is growing and always on the lookout for skilled employees. Send us an open application with your CV/resume via email to career@dataloy.com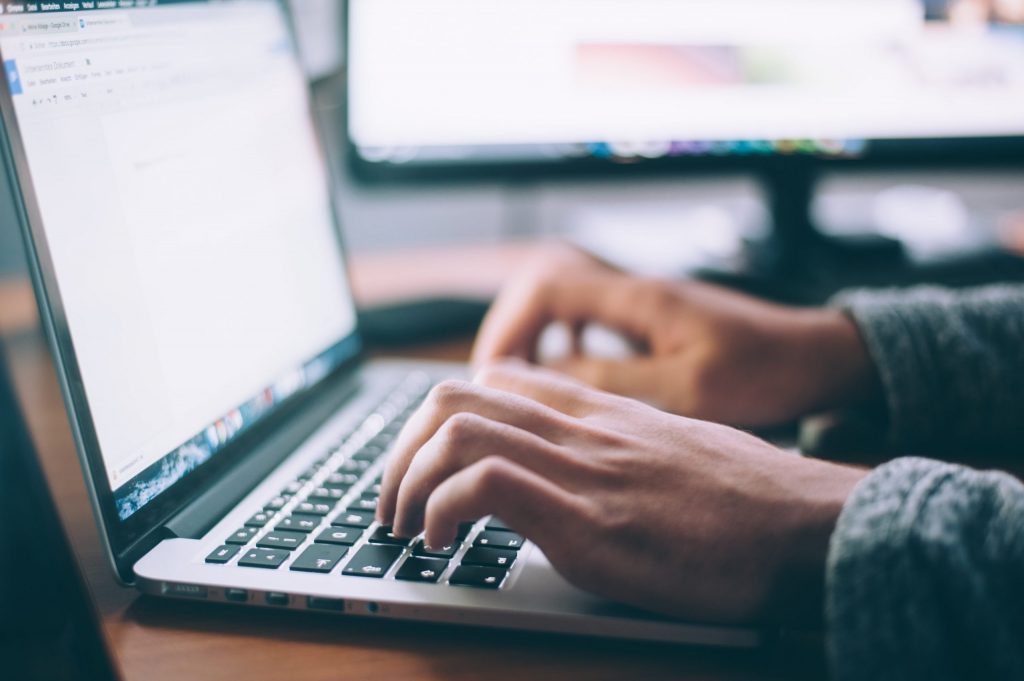 Clients
A selection of our clients in the tanker segment that use our software with great success.