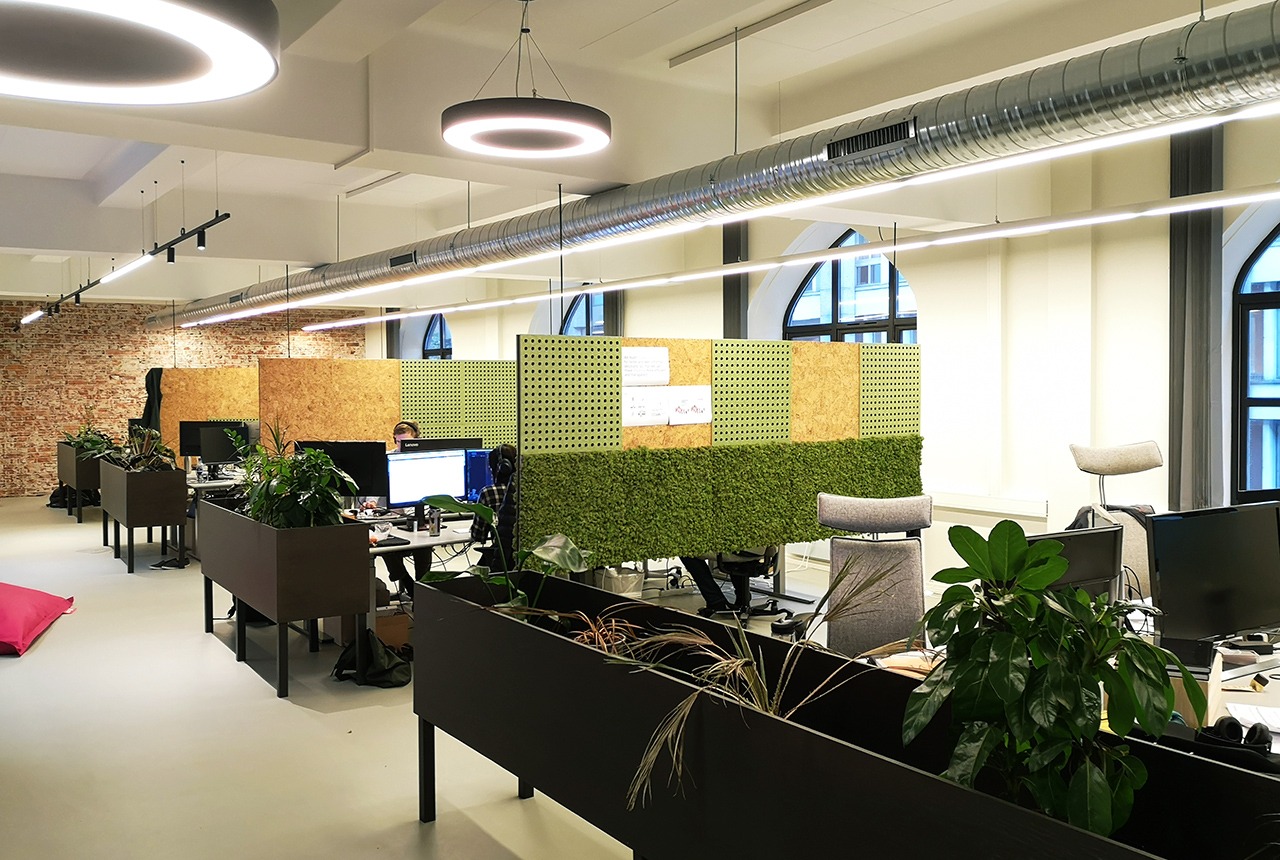 Lead, Learn, Explore, Act and Deliver
For more than 20 years, Dataloy Systems has been working with the commercial maritime industry to leverage technology to drive profitable decisions about chartering and operations.
We are humble yet bold, inquisitive yet disciplined. We're hungry to learn, inspire, and drive value. We're detail-oriented, yet we continually strive to outdo our best. We work hard but know how to play hard too. We love what we do, and it shows in our results.
Join us if you want to be challenged every day with the freedom to be creative and innovative!
High-growth company with a global footprint
but people first culture
If any of that resonates with you, join us!
Are you looking for a place that encourages innovation and creativity? If so, join us to build an extraordinary company together.
We offer benefits that enable you to do the best work of your life
Clients Over 70 shipping enterprises in various segments across the globe