Reduce the complexity of dry cargo shipping from cargo to port with Dataloy VMS and maximise TCE
Planning for dry bulk vessels is complex as planners need to maximise time charter equivalent (TCE). To optimise the dry bulk vessels, planners have to look into vessel and hatch capacity as well as cargo restrictions and individual planning preferences and requirements. Therefore, the voyage management and optimisation solution you choose needs to fit perfectly to your organisation's needs. Dataloy solutions have a highly advanced technological base. It can be configured to match your planning needs, giving you that 100% fit.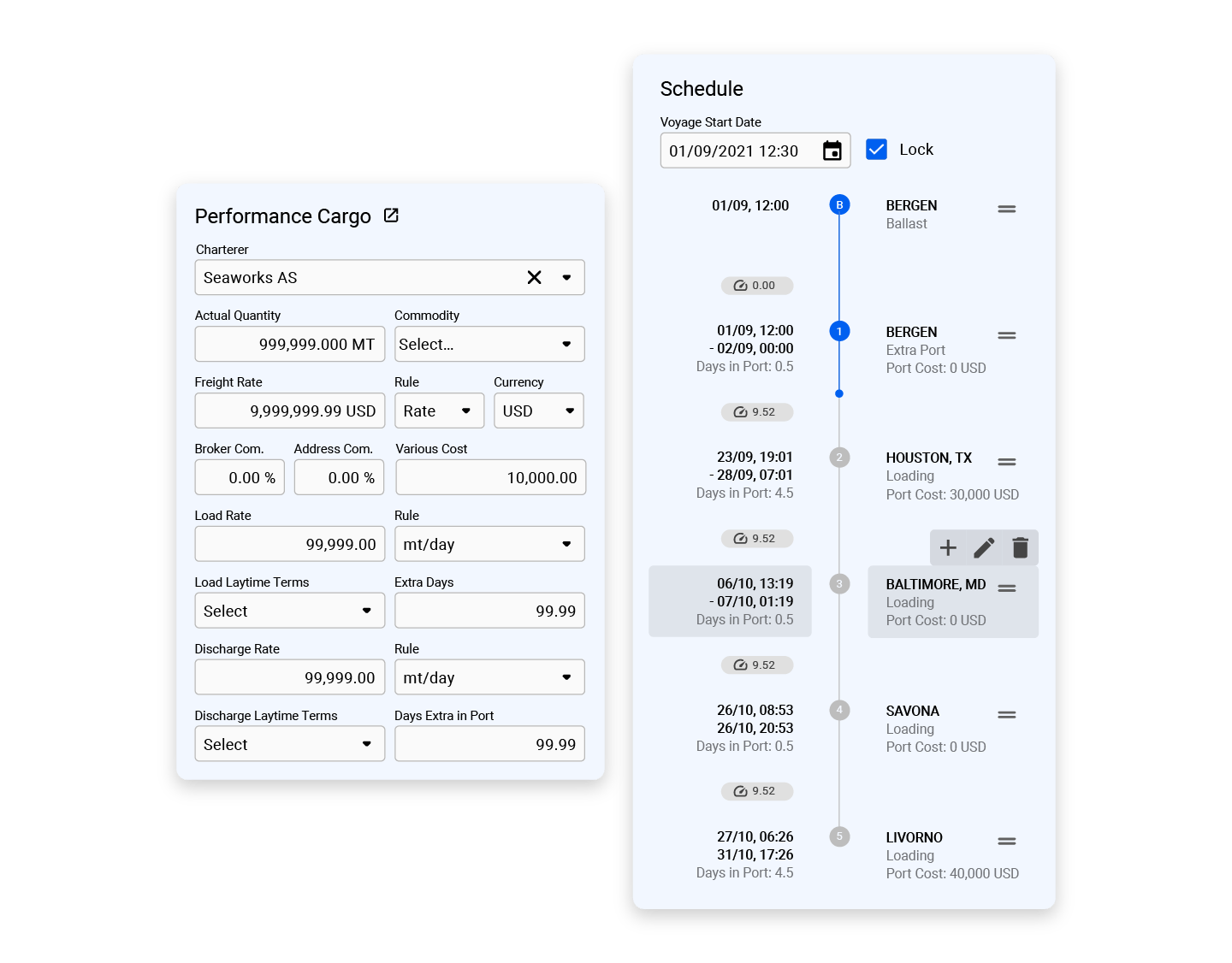 Break bulk and multi purpose vessels
The Dataloy Voyage Management System provides specific features and support for this segment, for example handle an unlimited number of cargoes, together with very strong parceling functionality.
Integration with other systems, customers and suppliers is crucial in high volume transaction businesses, and our API and third-party partners enable customers in the segment to integrate processes.
Our fleet allocation and scheduling tools are tailor-made to provide customers with semi-liner operations a means of performing long term planning of their fleet, providing a complete overview fully integrated with operations and chartering.
Key benefits besides the general features
From the mini-bulk carriers trading short sea to the cape size vessels in international deep-sea trade; the bulk carrier segment is as versatile as the cargoes transported. Our solution has a proven track record for customers in this segment, both for short and deep sea.
The contracts of affreightment (COA) module combined with the COA planner allows for detailed and precise forecasting positions, with the ability to integrate sophisticated risk management systems.
Specific features for this segment include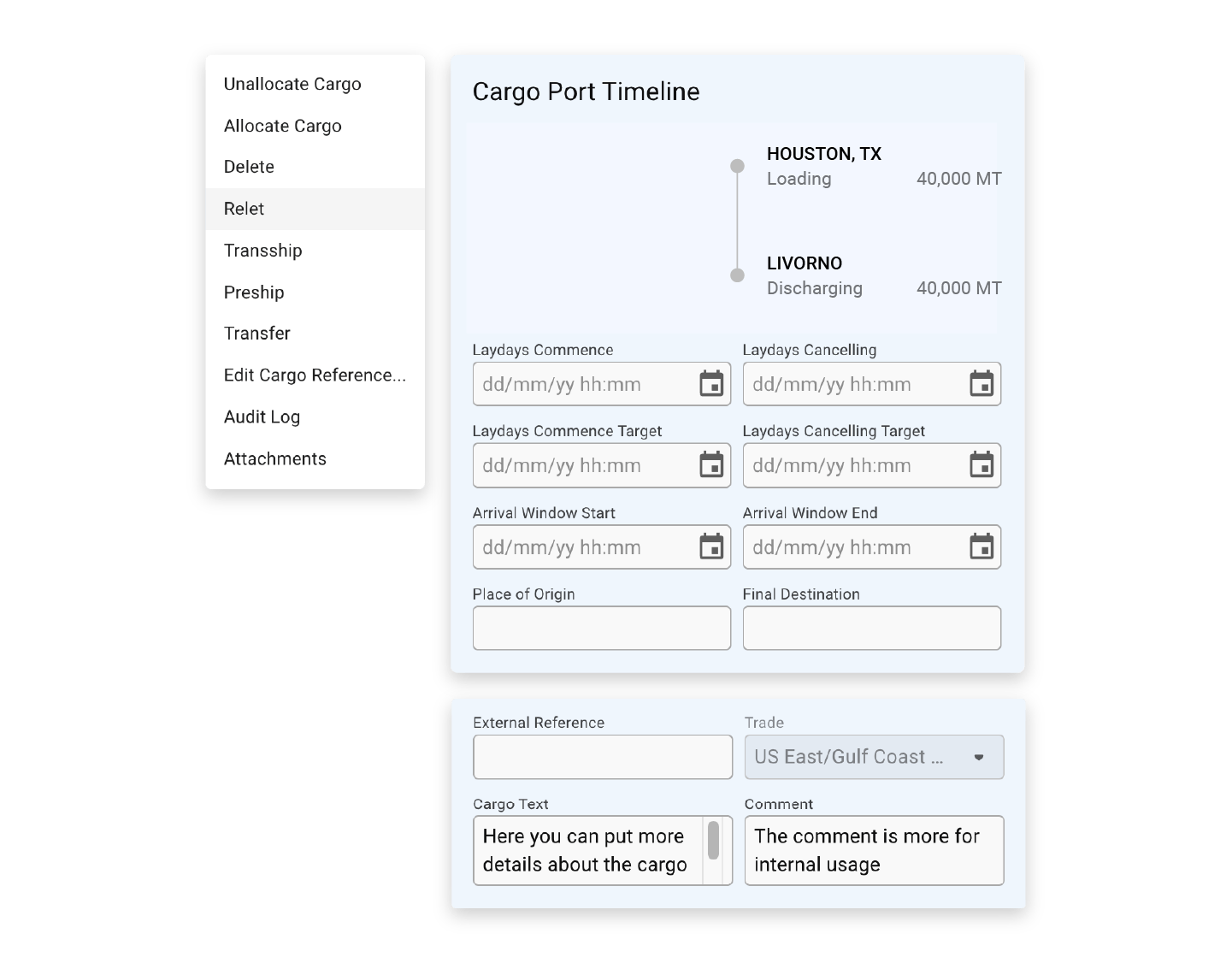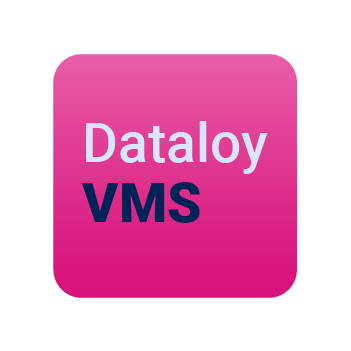 Voyage Management System
Dataloy Voyage Management System is VMS is an advanced and comprehensive software for voyage management at all its stages, from planning to post-fixture.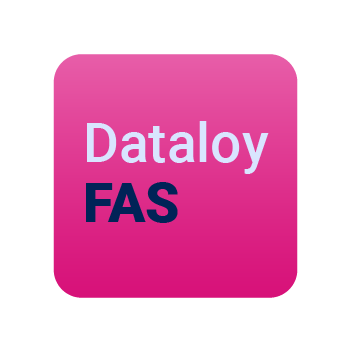 Fleet Allocation & Scheduling
FAS is the perfect solution for fleet deployment, scheduling and planning. This product gives you a complete overview and control over your fleet.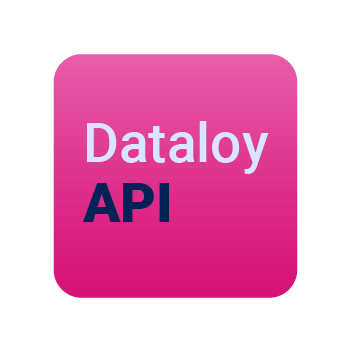 API
The VMS API is designed to connect Dataloy VMS to the best in breed solutions for the maritime industry, helping you expand your product lines, increase the pace of innovation, and cut costs and time for integration.
Let us help you get the most out of your fleet
Clients Over 70 shipping enterprises in various segments across the globe