Adopt efficient voyage planning techniques to optimise round voyages and minimise ballast
Our voyage management system caters for both oil tankers and bulk carriers which makes it ideal for customers with combination carriers. You can rely on our system to support your fleet operations and enable optimisation of round voyages minimising ballast legs. Dataloy´s fleet allocation and scheduling tool is all about giving you a complete overview, efficiency and agility to operate in different commodity segments.
Interested? See for yourself why customers from across the globe trust Dataloy Systems.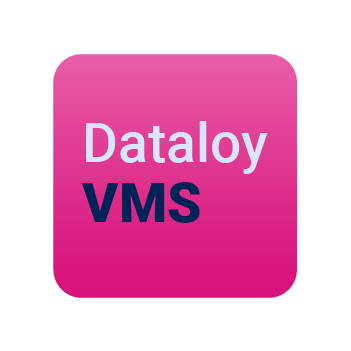 Voyage Management System
Dataloy Voyage Management System is VMS is an advanced and comprehensive software for voyage management at all its stages, from planning to post-fixture.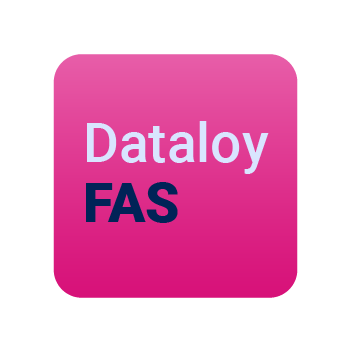 Fleet Allocation & Scheduling
FAS is the perfect solution for fleet deployment, scheduling and planning. This product gives you a complete overview and control over your fleet.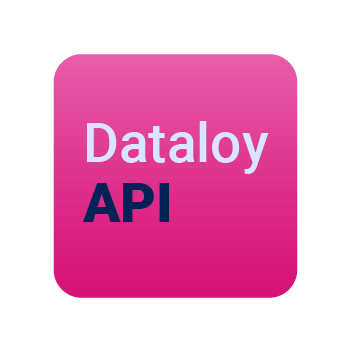 API
The VMS API is designed to connect Dataloy VMS to the best in breed solutions for the maritime industry, helping you expand your product lines, increase the pace of innovation, and cut costs and time for integration.
Let us help you get the most out of your fleet
Clients Over 70 shipping enterprises in various segments across the globe