Combination Carriers
Adopt efficient voyage planning techniques to optimise round voyages and minimise ballast
Combination Carriers
Our voyage management system caters for both oil tankers and bulk carriers which makes it ideal for customers with combination carriers. You can rely on our system to support your fleet operations and enable optimisation of round voyages minimising ballast legs. Dataloy´s fleet allocation and scheduling tool is all about giving you a complete overview, efficiency and agility to operate in different commodity segments.
Interested? See for yourself why customers from across the globe trust Dataloy Systems.
Clients
A selection of our clients in the oil tanker industry that uses our software with great
success.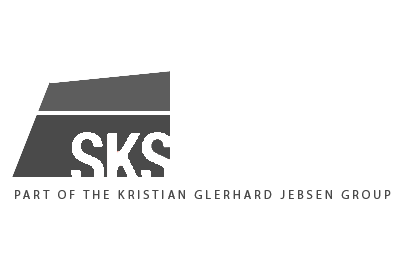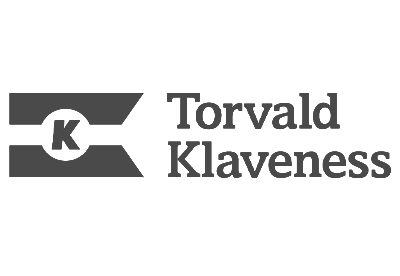 Let us connect! Request a demo for one to one product walkthrough.