It is time to reimagine the future
Collaborative

Intuitive

Visual

Powerful
Our next-gen Voyage Management System is a powerful combination of intuitiveness, collaboration and efficiency — providing greater flexibility, amplifying business intelligence and performance, and reducing the burden of managing multiple solutions.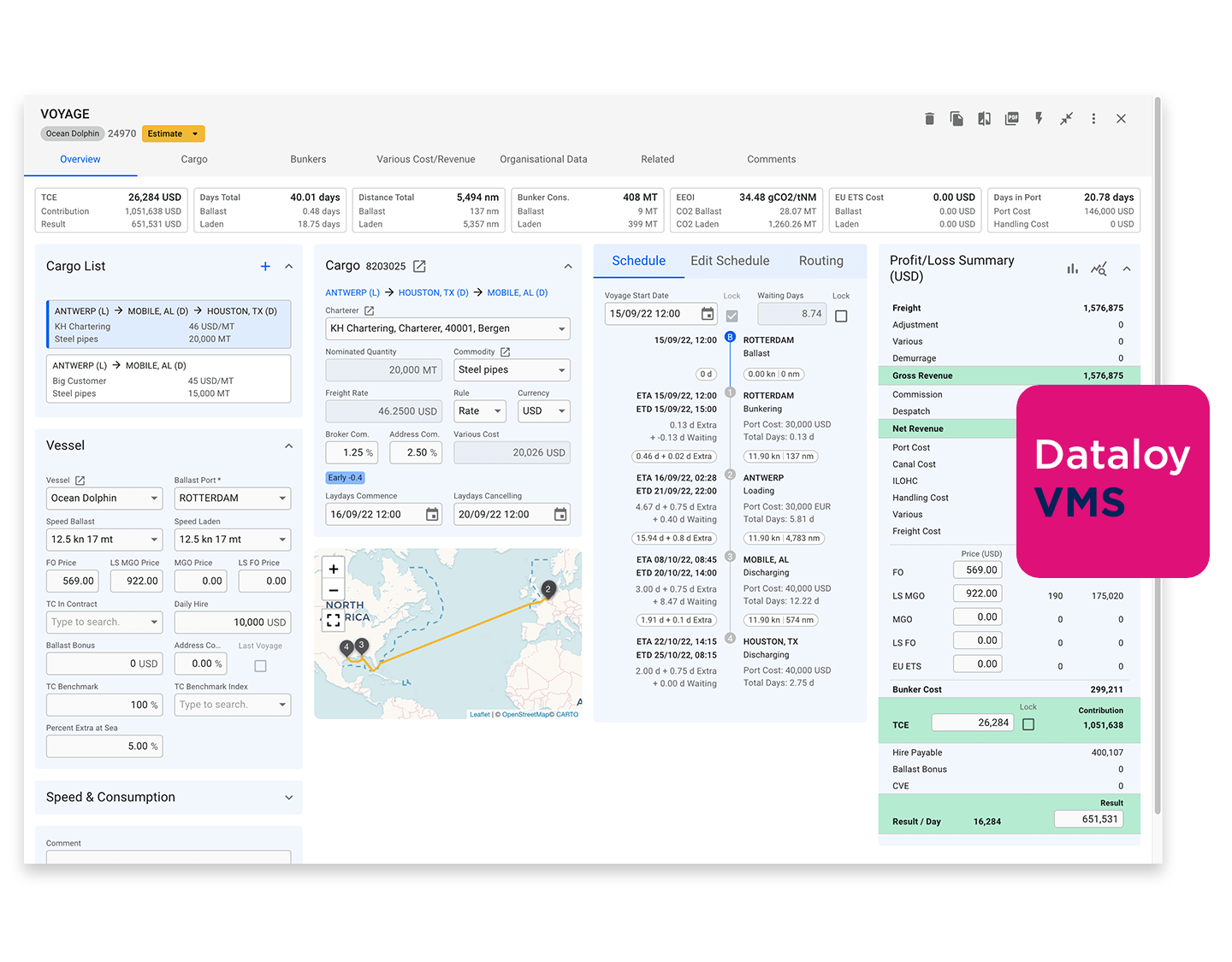 One platform for better voyage management and profitability
Based on decades of expertise arranging millions of cargo unit movements from, through, and to over 10,000 ports worldwide, the Dataloy Voyage Management System (VMS) incorporates best practises and satisfies all of the major maritime stakeholders' planning, operational, and financial demands.
VMS revolutionises voyage management by providing a robust solution that supports end-to-end voyage management. It handles complex calculations and enables you to make informed decisions in real-time.
VMS leverages a truly unified customer experience and features an open API that helps break digital silos, avoid duplication and inconsistency.
It provides a comprehensive and secure ecosystem that supports decision-making for your entire organisation, empowering you to make optimal decisions, reduce errors and delays, and improve operational efficiency
It does all of this fast, allowing you to focus on improving the quality and profitability of your voyage and its management.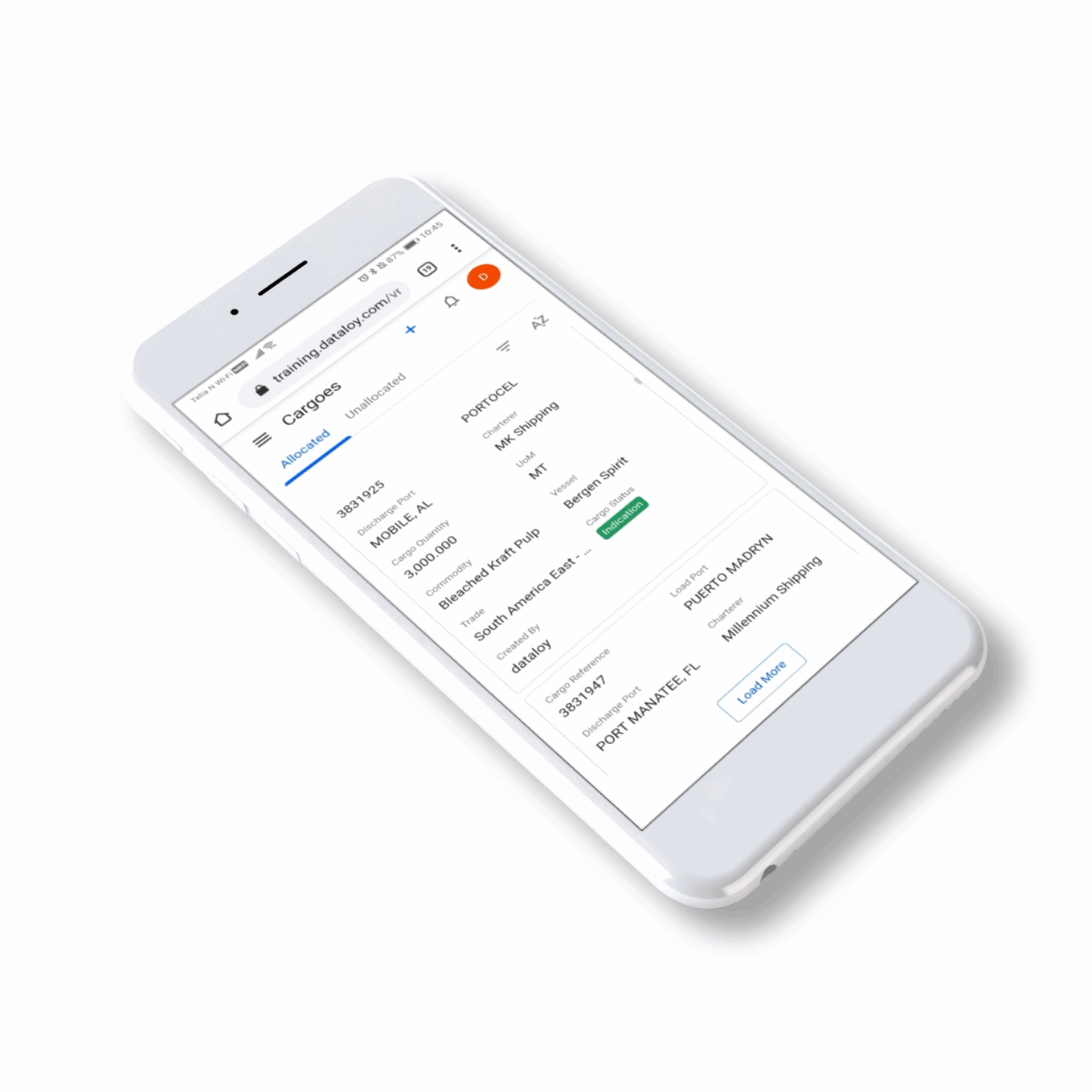 Instant business visibility
Efficient decision making tools for chartering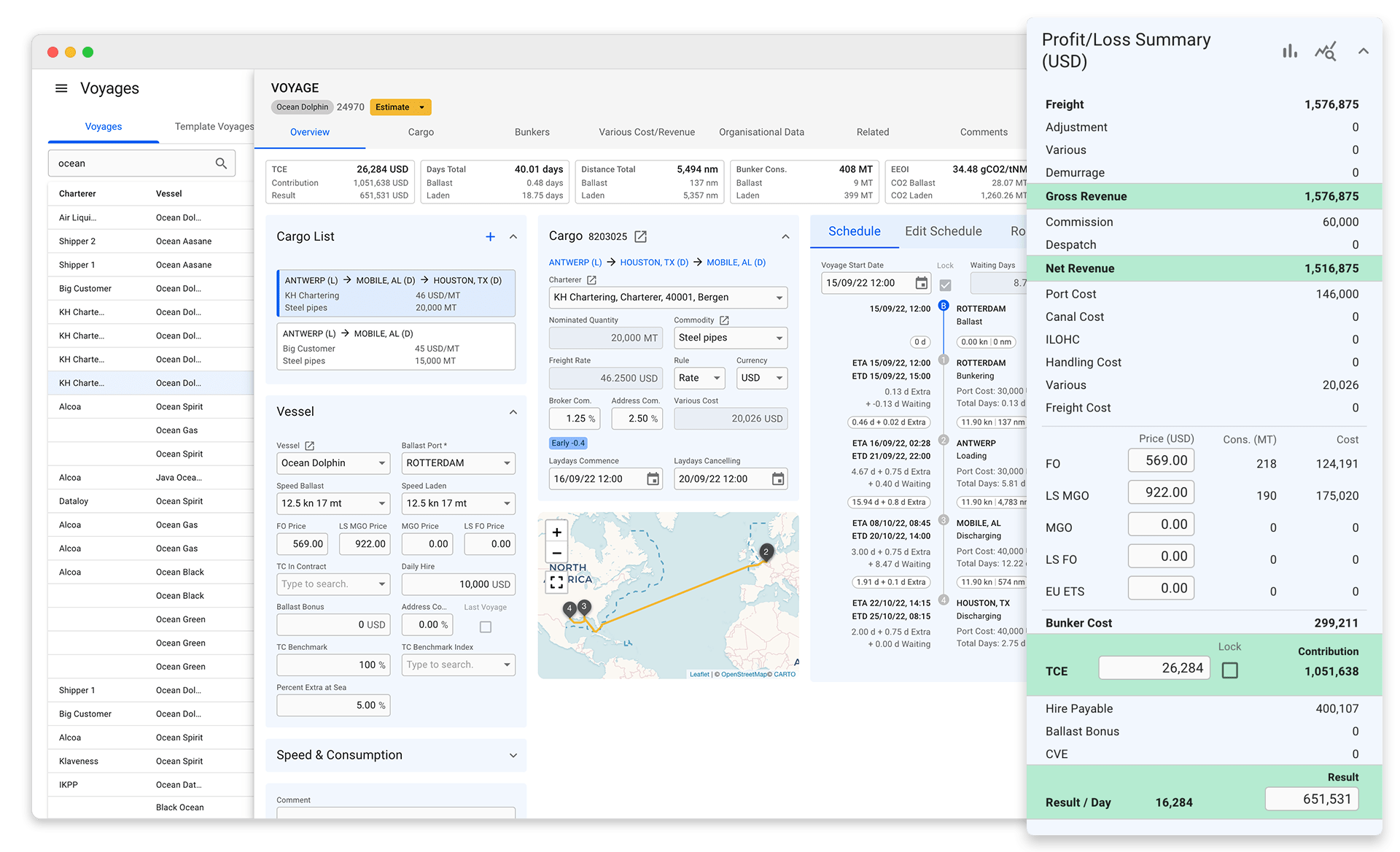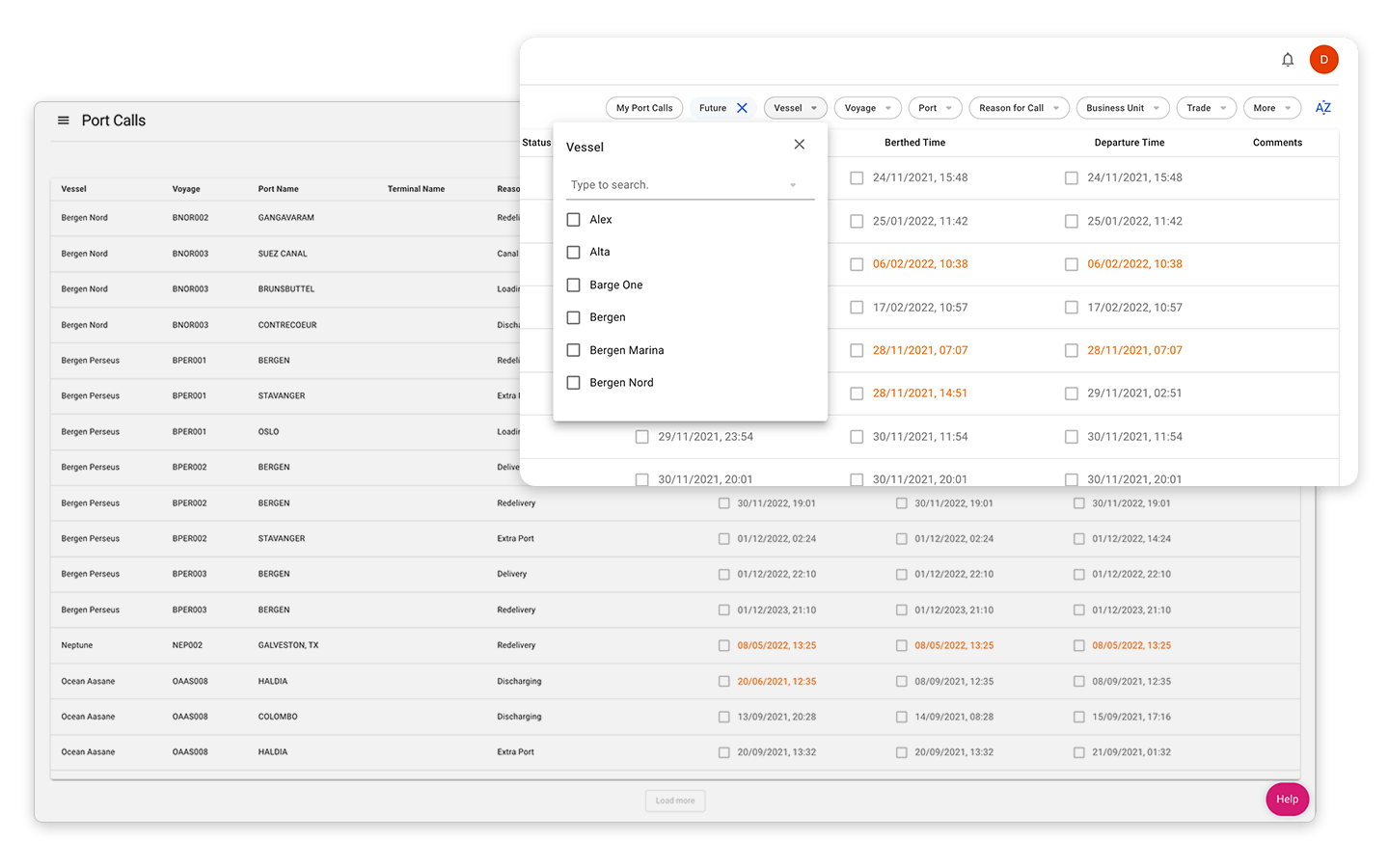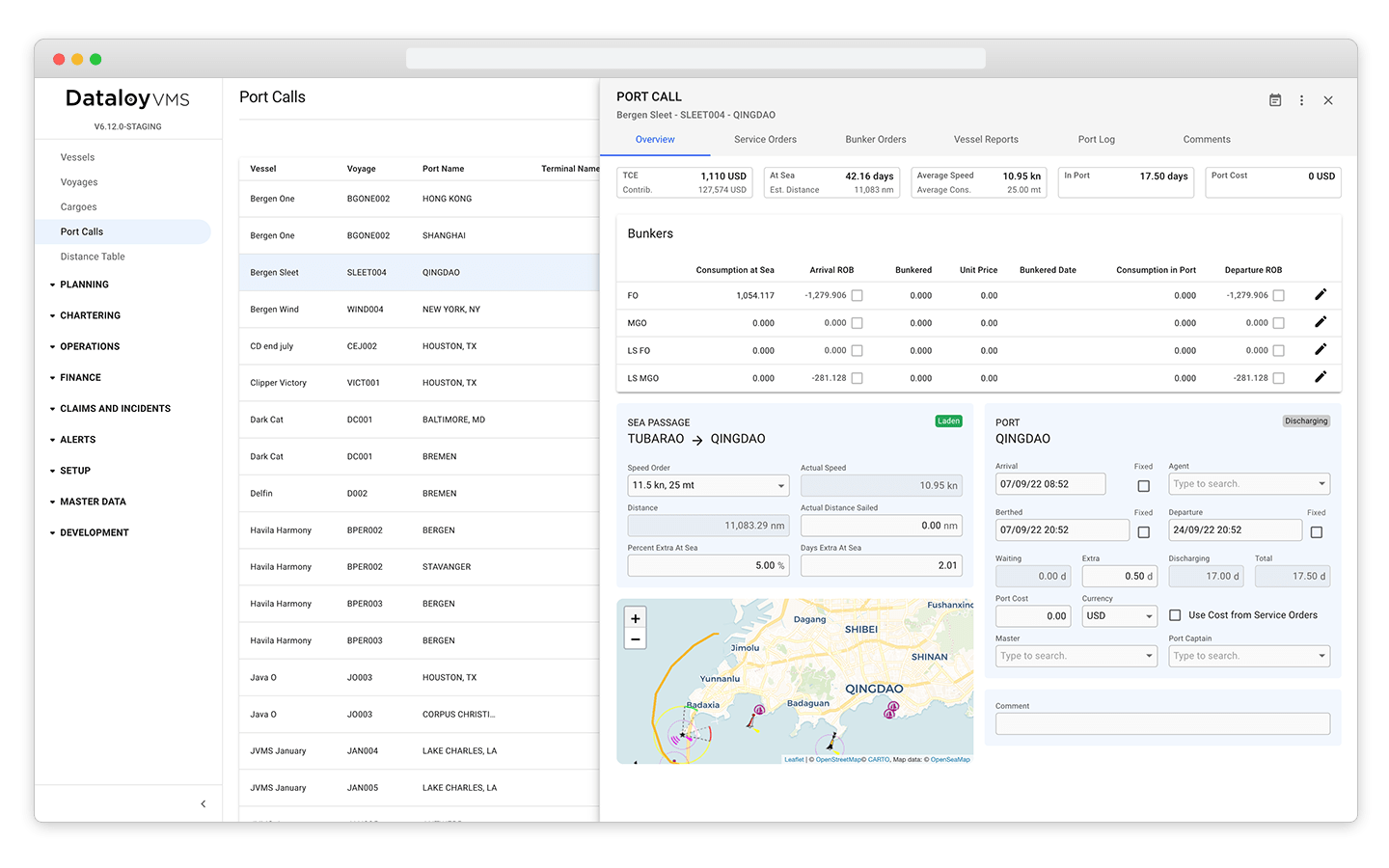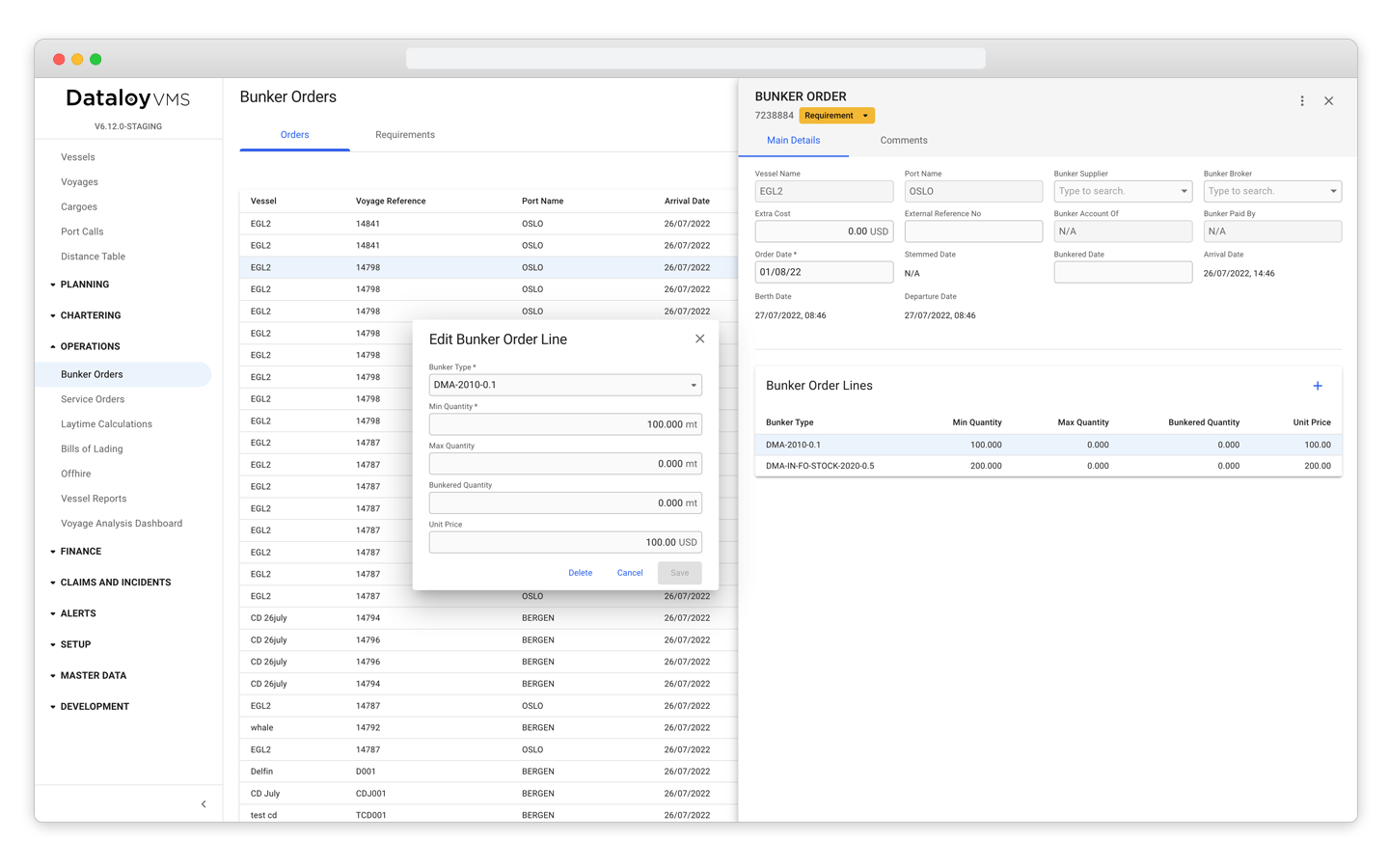 Streamline operational planning and execution
invoice, reconcile and control
Easily manage finance and reconciliation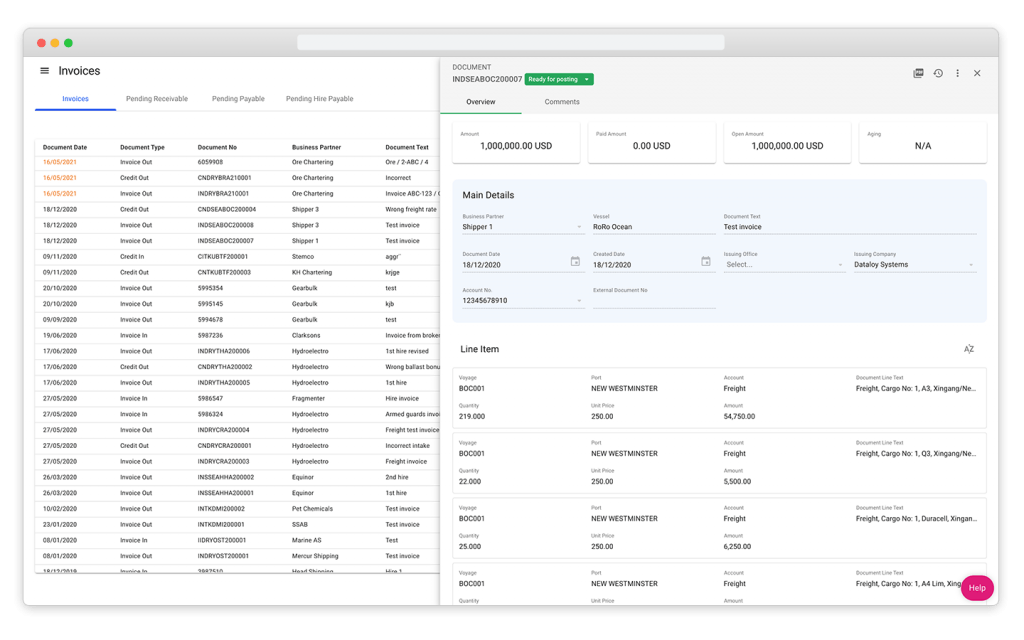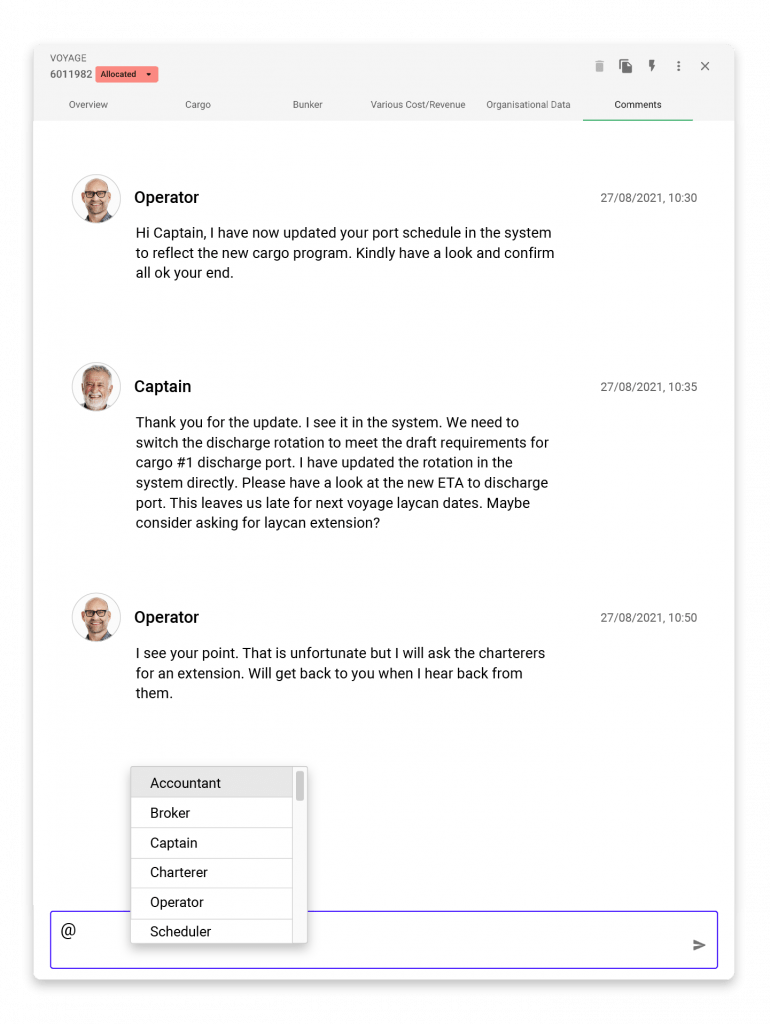 everyone sees the whole picture
Collaborate with everyone, at every stage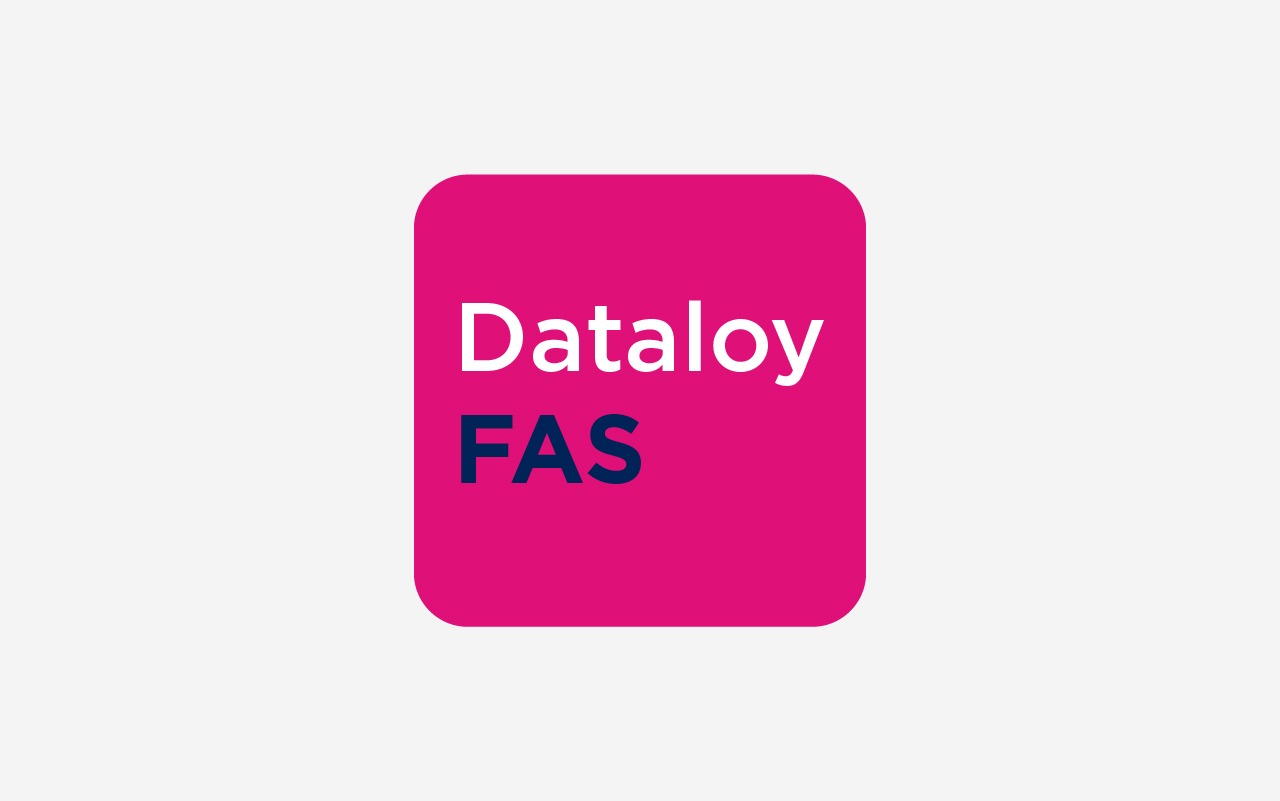 FAS is the perfect solution for fleet deployment, scheduling and planning. This product gives you a complete overview and control over your fleet.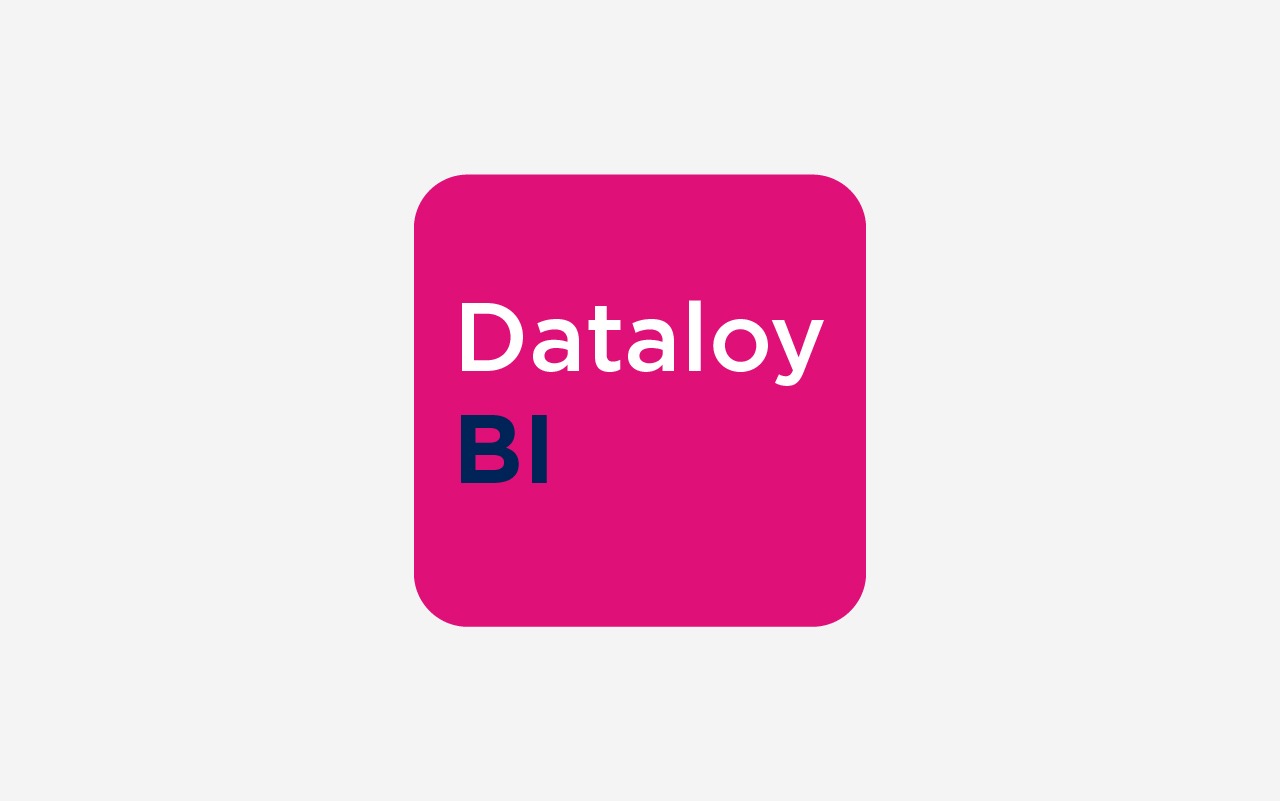 Use analytics to create value for shipowners and charterers by influencing decisions across various functions of the maritime business, responding to new possibilities, driving business growth, and revealing hidden intelligence.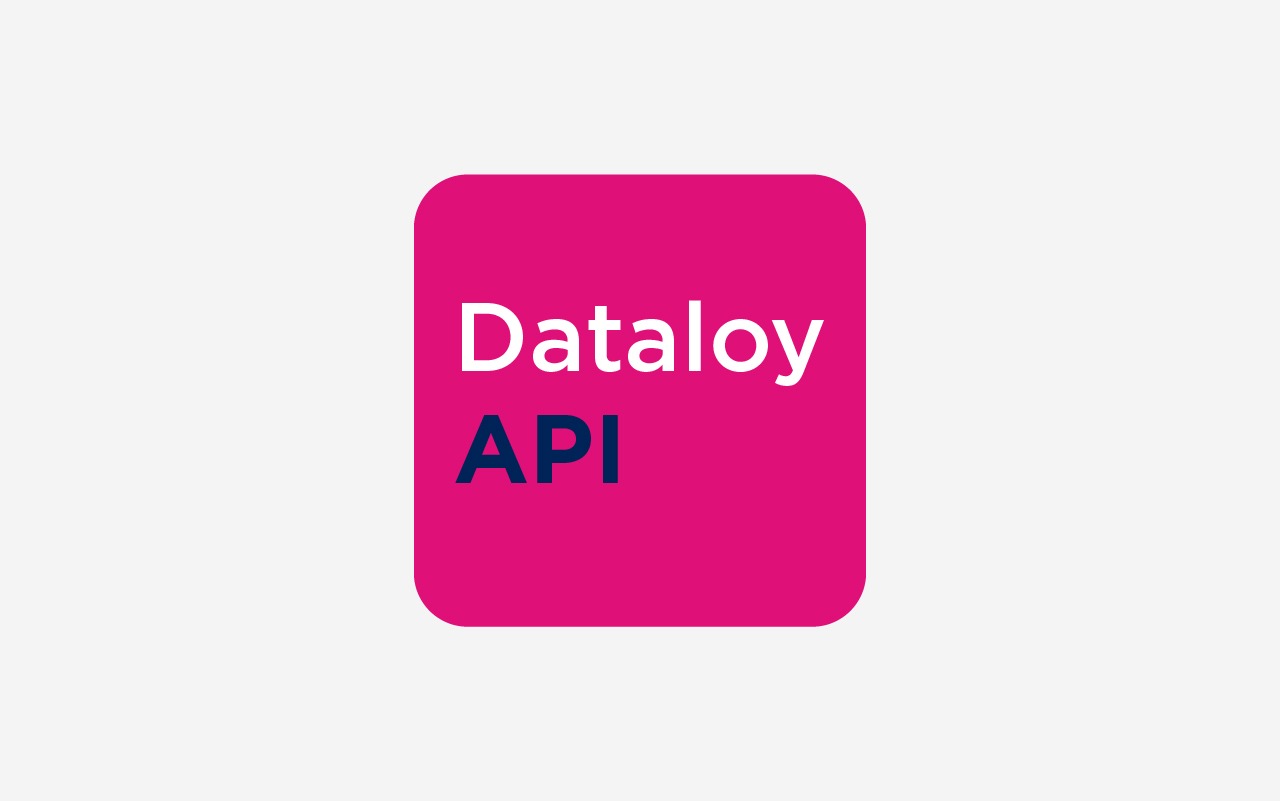 The VMS API is designed to connect Dataloy VMS to the best in breed solutions for the maritime industry, helping you expand your product lines, increase the pace of innovation, and cut costs and time for integration.
Let us help you get the most out of your fleet.