Specialised Cargo
Specialised cargo can mean many things, but at Dataloy, we have industry-specific expertise and have developed features that allow for minimised handling of cargo
Interested?
See for yourself why customers from across the globe trust Dataloy Systems.
Specialised Cargo
Through our vast experience, Dataloy has serviced specialised cargo solutions to cater for the evolving voyage management needs of our clients. We have developed a wide range of cargo expertise, which allows us to create special features that are efficient, cost-effective, compliant and can adapt to the challenges of the industry.
The reefer vessel segment is a special segment within the transportation of frozen cargoes. Utilising specialised ships with several varieties and options for loading, discharging and storing of cargo, the segment requires system support for a combination of many of the other segments described.
This includes the ability for parcelling, documentation and terminal handling and integration.
Dataloy VMS handles the operation and special requirements of the reefer vessel operations.
Some cargoes are very large loads that simply cannot be handled by standard ships. The requirements for customers operating within this segment is partly similar to those of general cargoes; however, there are certain unique features which Dataloy VMS provides, which are tailor-made for heavy lift.
Clients
A selection of our clients in the specialised cargo segment that use our software with great success.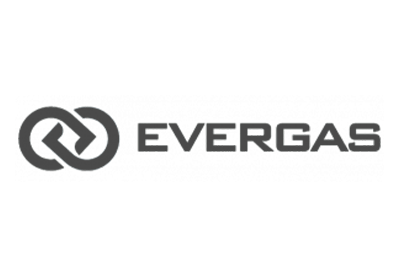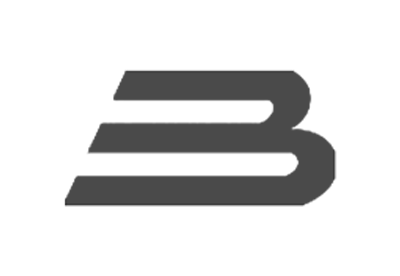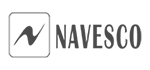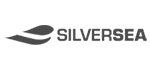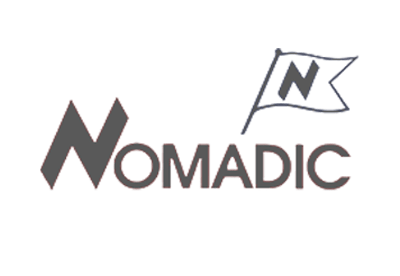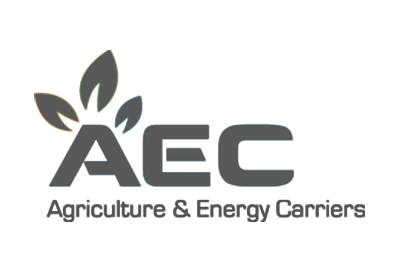 Let us connect! Request a demo for one to one product walkthrough.