Build the ultimate maritime ecosystem with VMS API
The easiest way for people to connect maritime tech stack to Dataloy VMS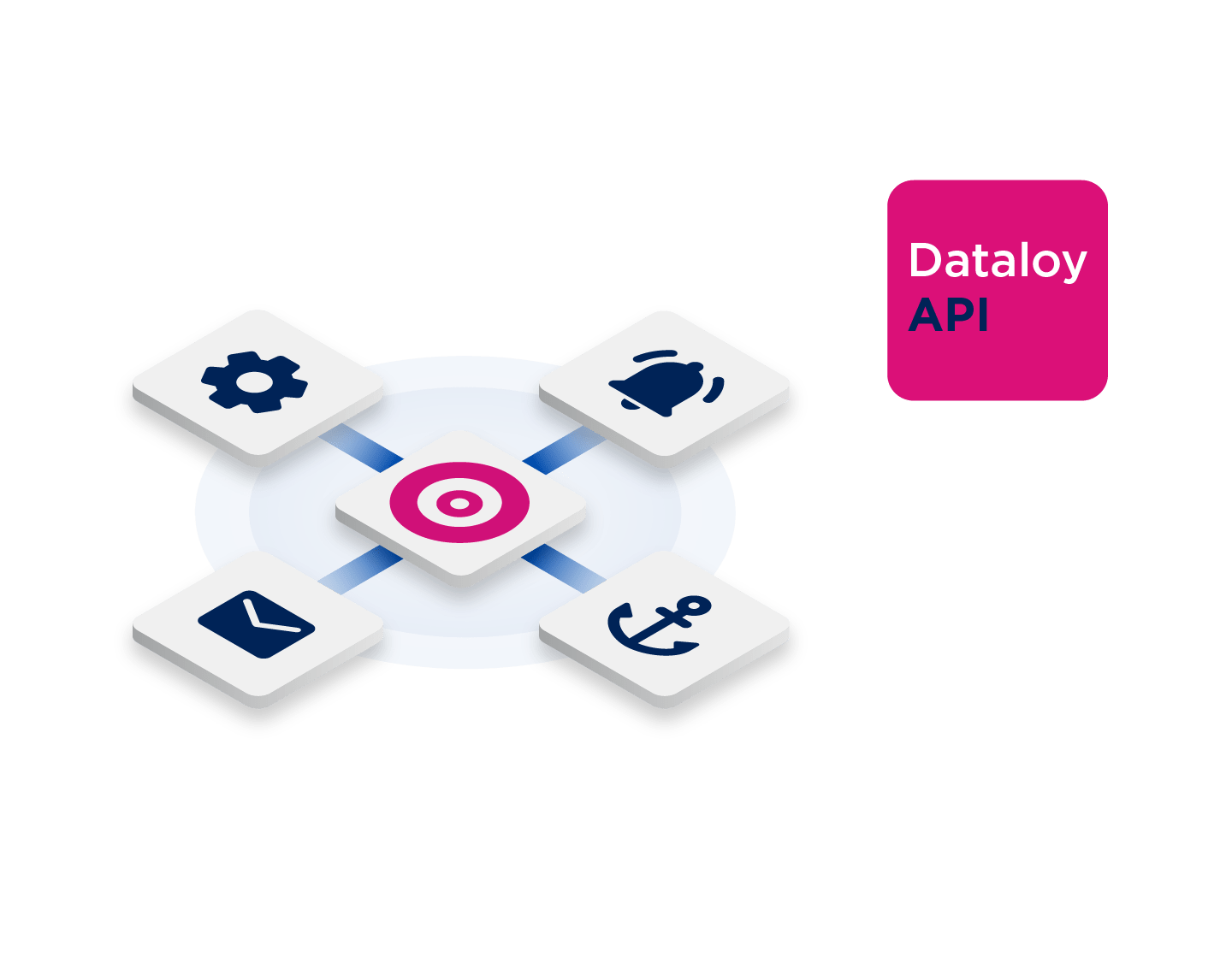 Stay Connected to Your Favourite Apps
The VMS API enables you to connect to the data that matters when it matters most. The VMS API is designed to connect Dataloy VMS to the best in breed solutions for the maritime industry, helping you expand your product lines, increase the pace of innovation, and cut costs and time for integration. The flexible and scalable API can integrate Dataloy VMS seamlessly to make your day-to-day workflow more efficient and familiar.
Connect internal or external disparate systems to Dataloy VMS in a secure environment via standardised authorisation and authentication protocols. Work smoothly across best-of-breed tools and solutions, making sharing and collaboration seamless and secure. Avoid vendor lock-ins with an open-source, open-standard, solution that gives you and your customers flexibility and control of who is accessing their data.
Power all your apps with the single source of truth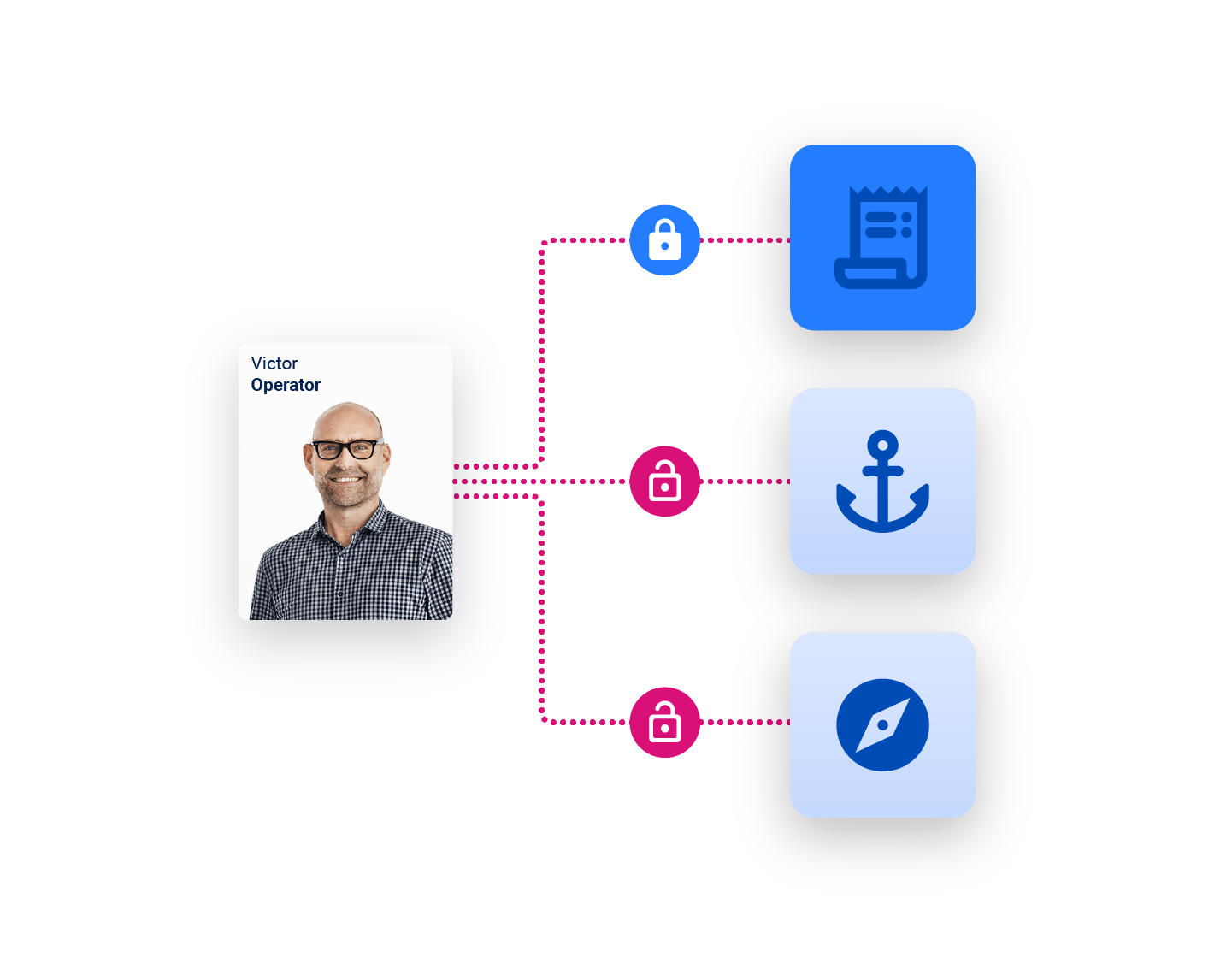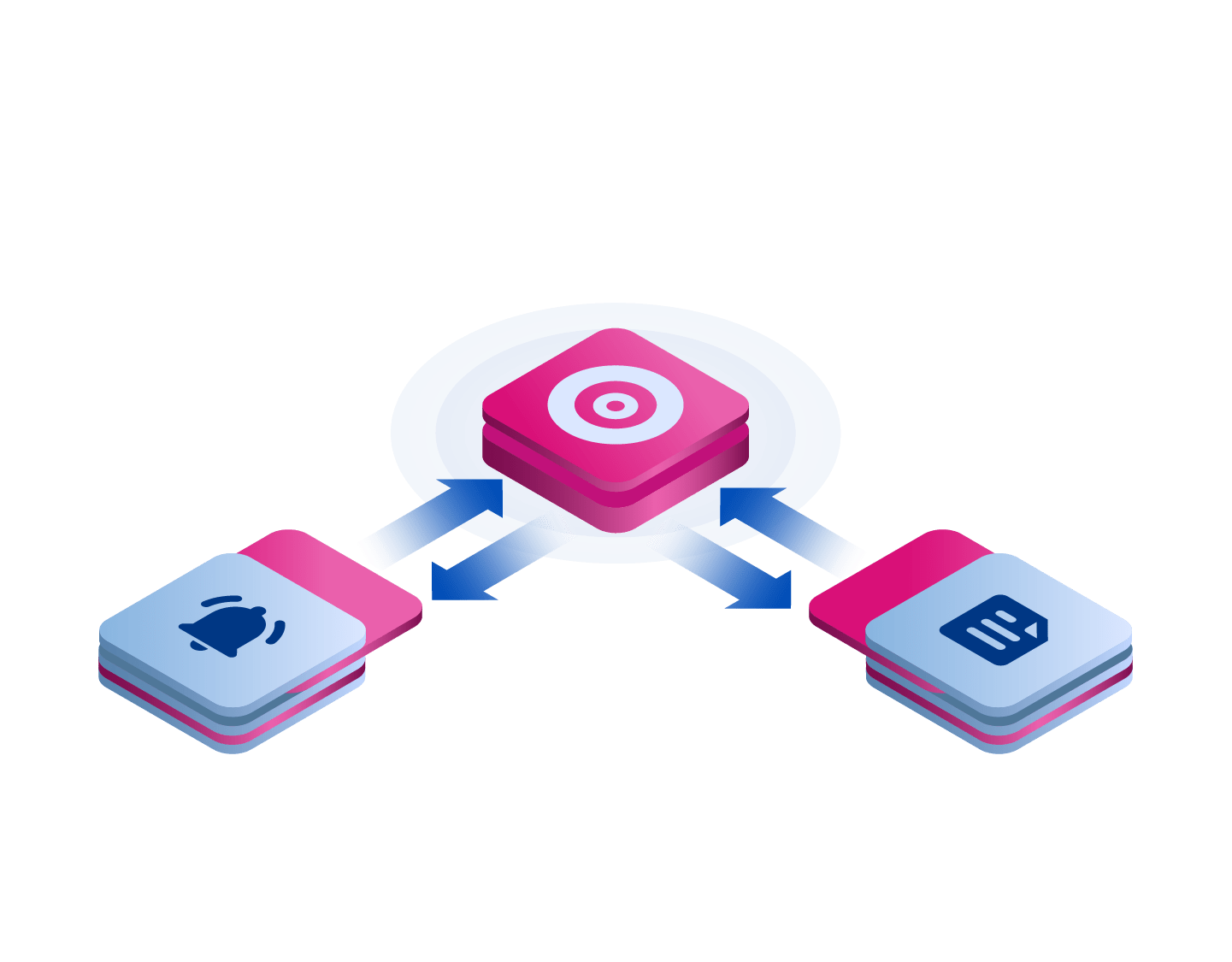 Integrate to meet your business needs
Bunker Procurement
Integrate your bunker procurement system with Dataloy API. Several bunker suppliers and bunker platforms is already integrated. Seamlessly manage, order, procure and invoice bunkers via our VMS.
Accounting
Automate the creation and flow of transactions between the Dataloy VMS and an accounting system. Since the Dataloy VMS system generates transactions to be entered into a client accounting system, there is less risk of error.

Agency Appointment
Automate the creation and flow of port call appointments between the Dataloy VMS and an agency system.A Disbursement Account (DA) is returned to the Dataloy VMS once the appointment is created and maintained in the agency system.
Disbursement Account
Transfer port call and port cost data between Dataloy VMS and an agency system in order to correctly assign port costs to the correct port call, vessel and voyage and import this data into the VMS.
Bill of Lading
Automate the creation and flow of transactions between the Dataloy VMS and a cargo documentation system. The advantage is, for example, reduced risk of errors as several transactions handled by the Dataloy VMS system generates transactions to be entered in a client cargo documentation system.
Vessel Reporting
Delivers current navigational and positional information about vessels to the Dataloy VMS and is best suited for monitoring voyages underway and planning your business accordingly.
Three steps to Digital Transformation
We Will Help You Every Step Of The Way
Integrate with your choice of best in breed app
Benefit from seamless integration
Explore the Dataloy Product Suite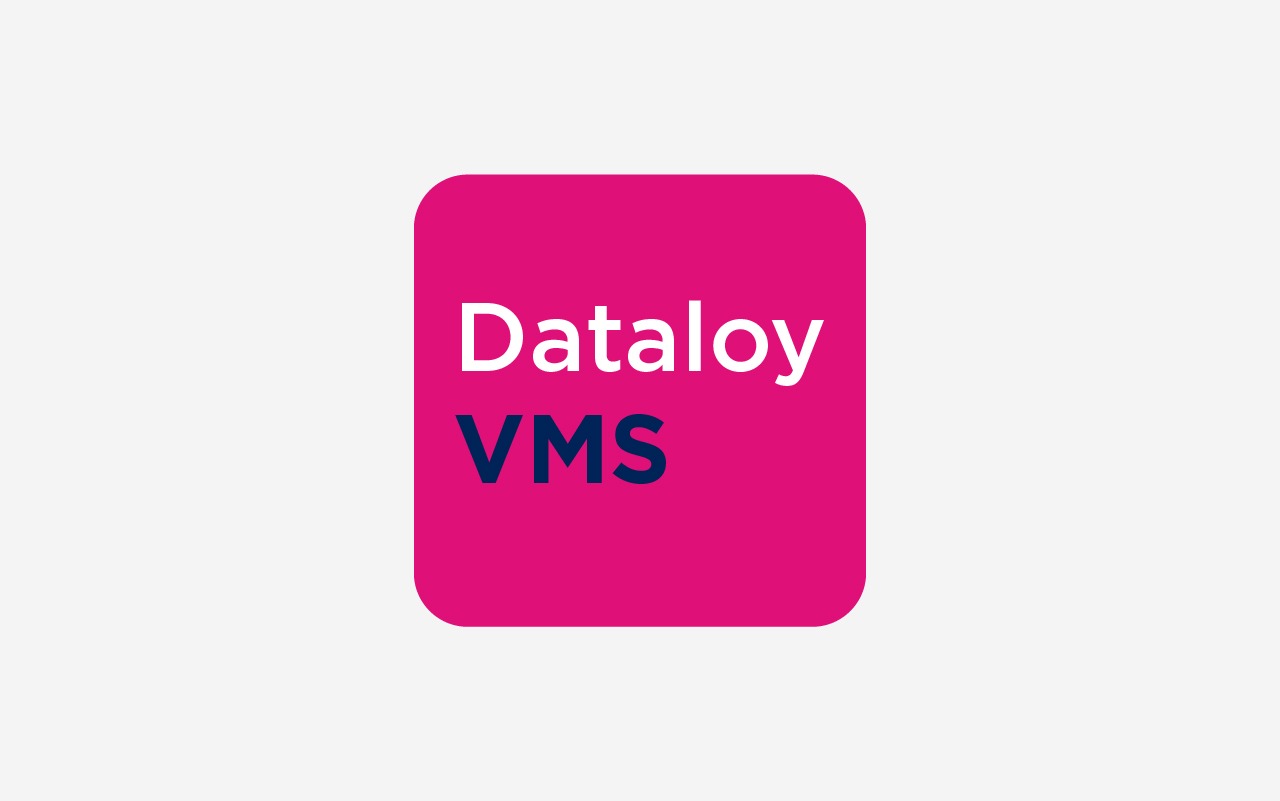 Dataloy Voyage Management System is VMS is an advanced and comprehensive software for voyage management at all its´ stages, from planning to post-fixture.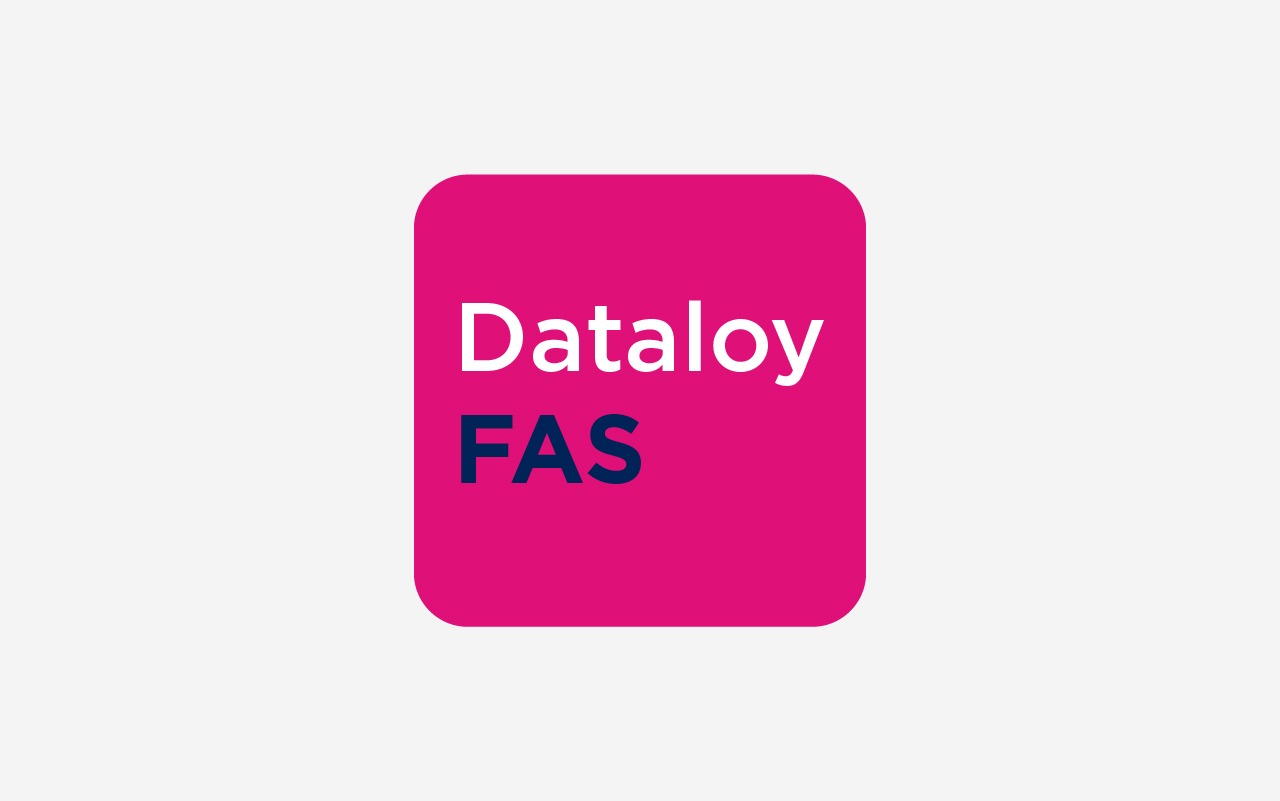 FAS is the perfect solution for fleet deployment, scheduling and planning. This product gives you a complete overview and control over your fleet.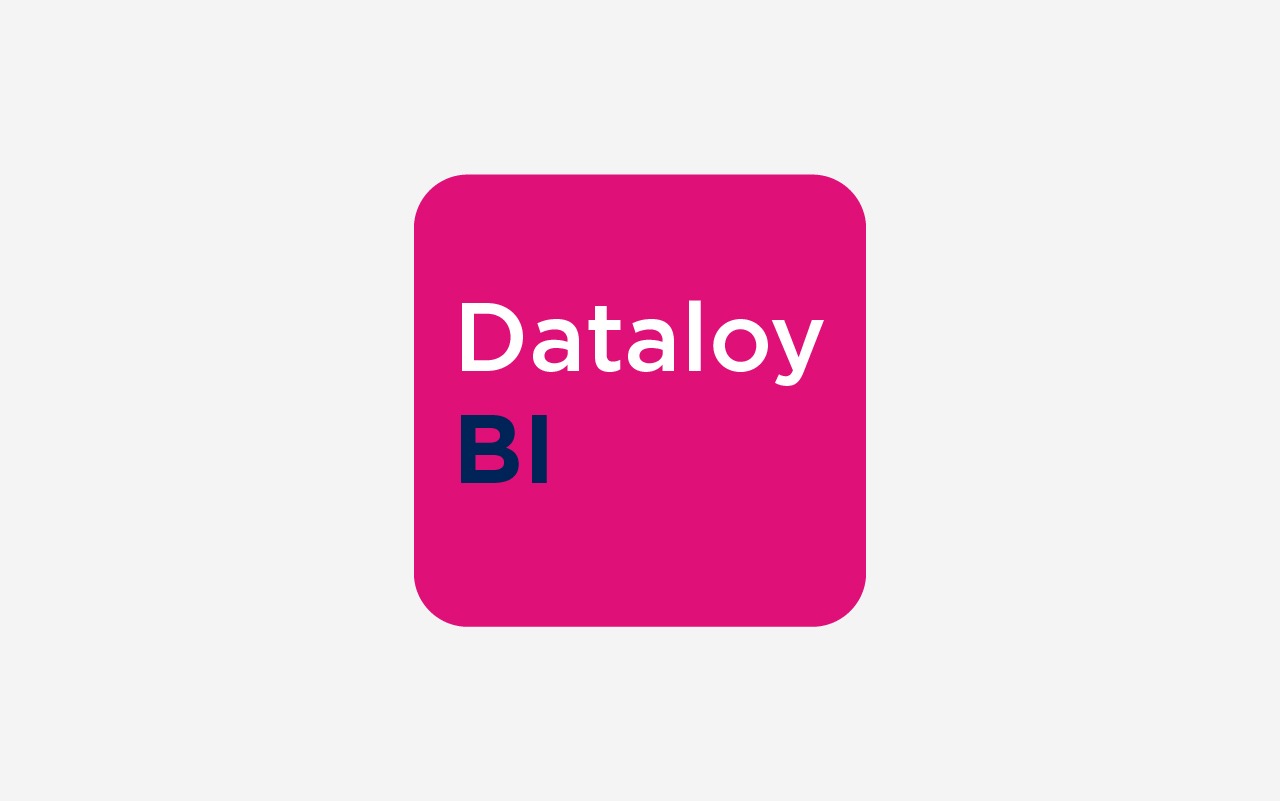 Use analytics to create value for shipowners and charterers by influencing decisions across various functions of the maritime business, responding to new possibilities, driving business growth, and revealing hidden intelligence.
VMS API : Technology that evolves with your business.