Calculate, evaluate and plan your sea routes with our lightning fast API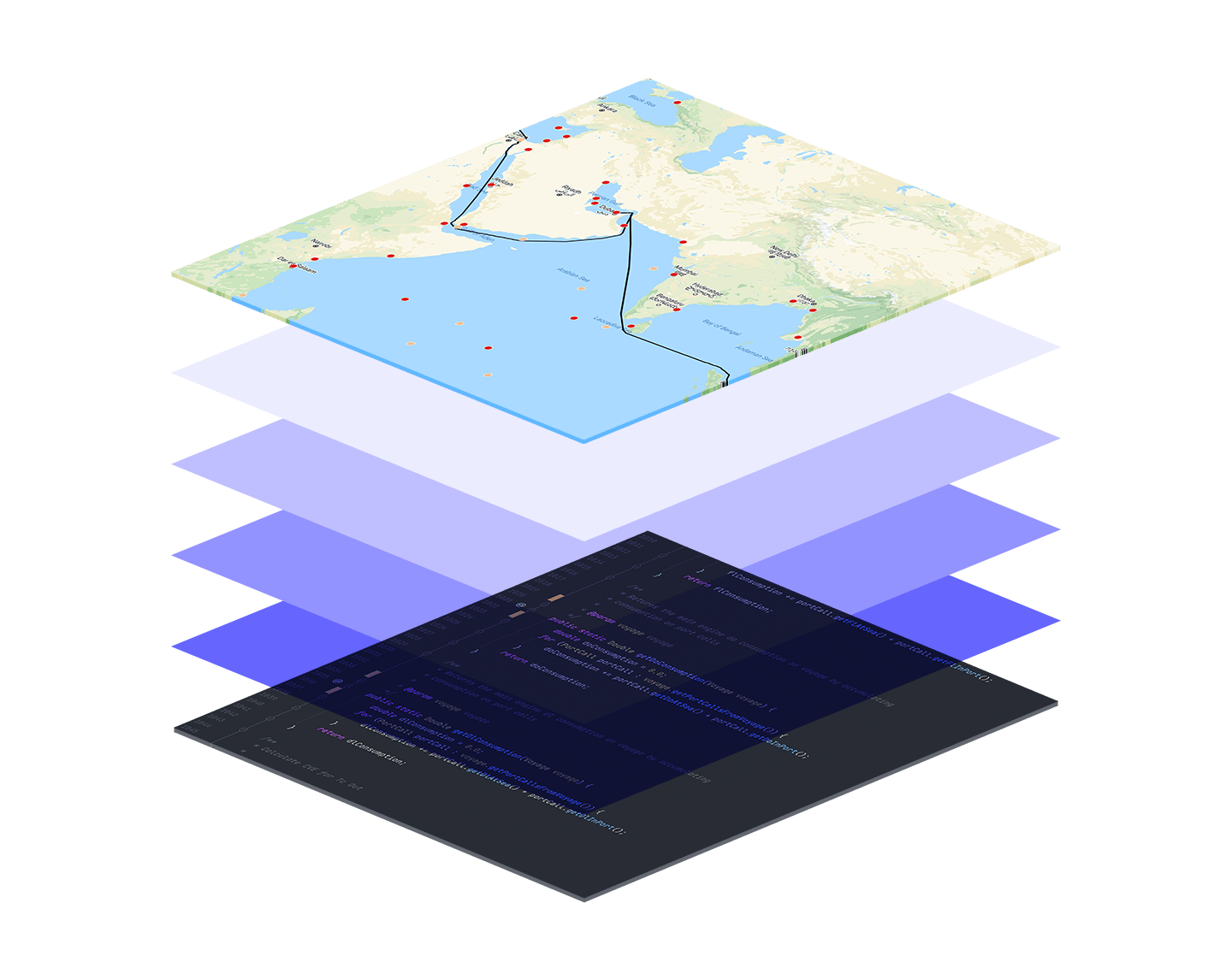 Trusted by Industry Leaders
Why choose Dataloy Distances API
For individuals
who want essentials to get started quickly
For professionals
who require more volume and performance for their applications
For professionals
who work on larger scale
applications
For businesses
that require high-volume, production-level use, reseller licences included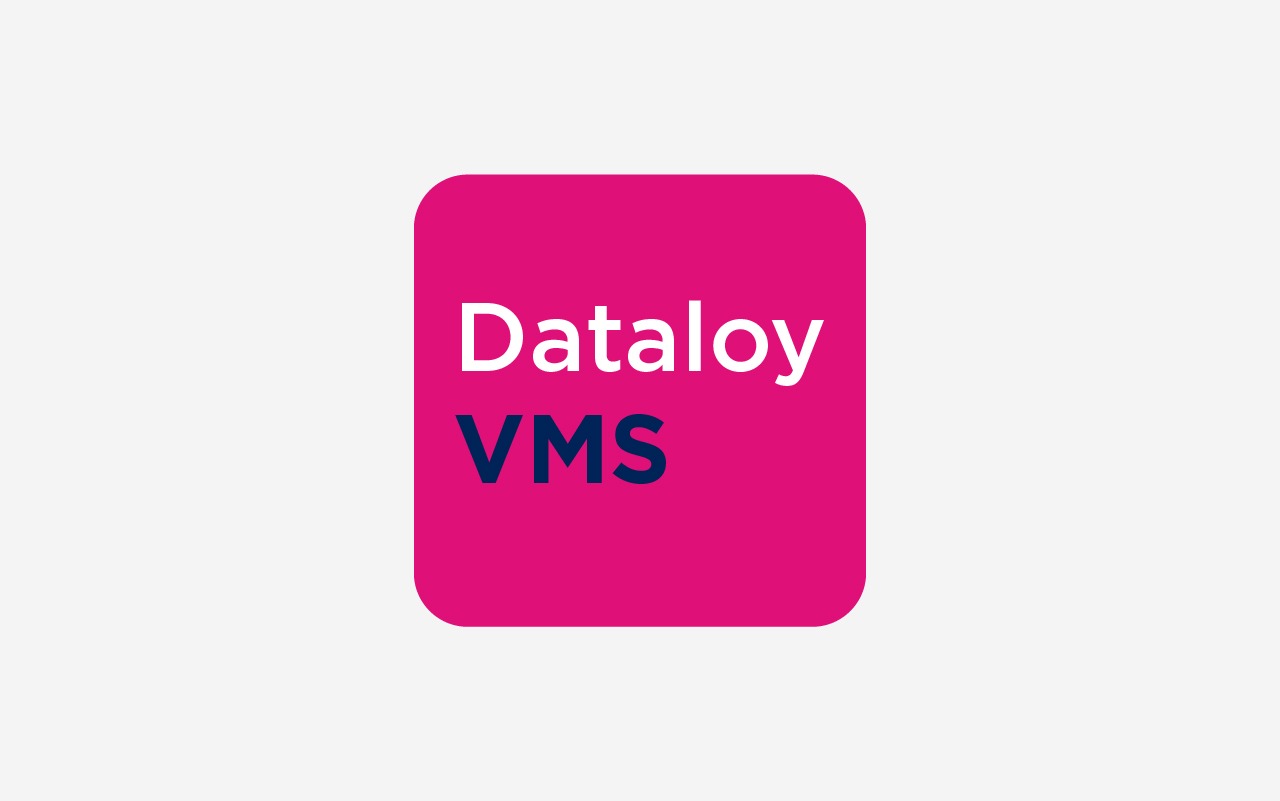 Dataloy Voyage Management System is VMS is an advanced and comprehensive software for voyage management at all its stages, from planning to post-fixture.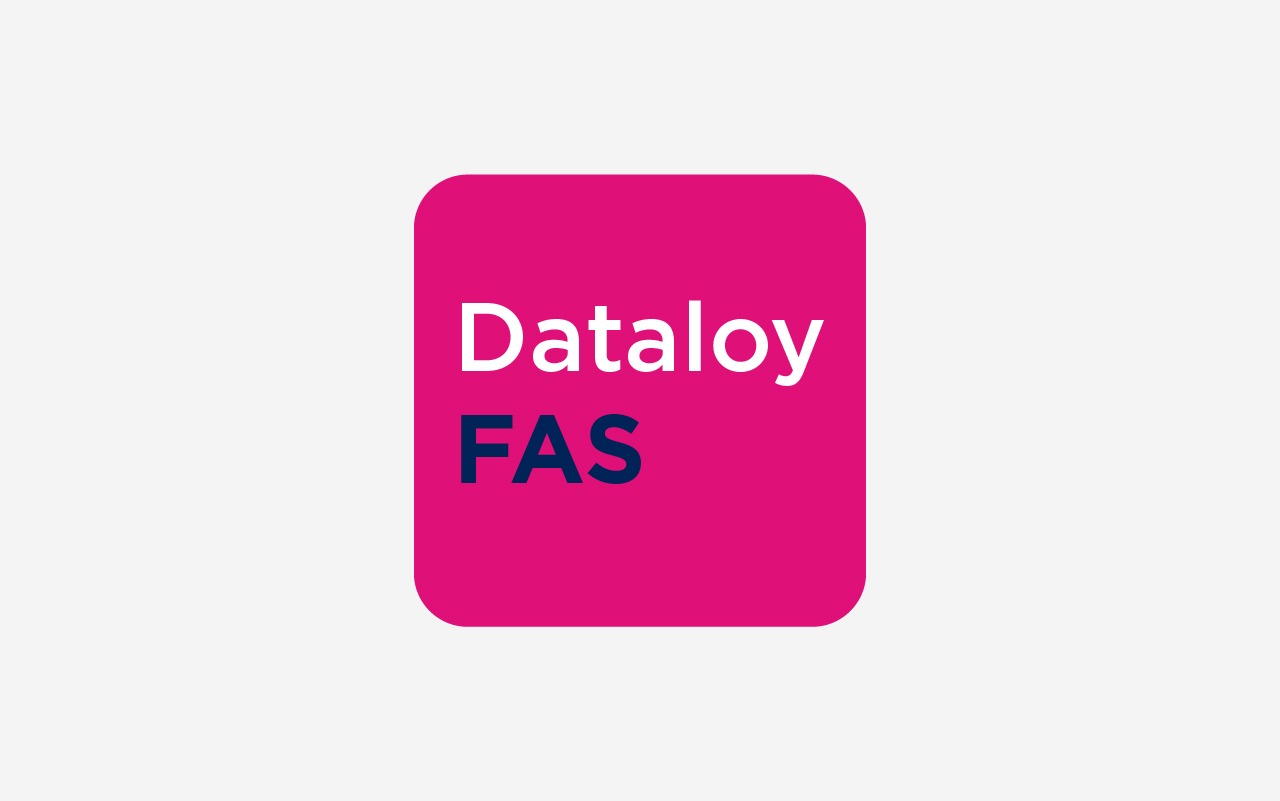 FAS is the perfect solution for fleet deployment, scheduling and planning. This product gives you a complete overview and control over your fleet.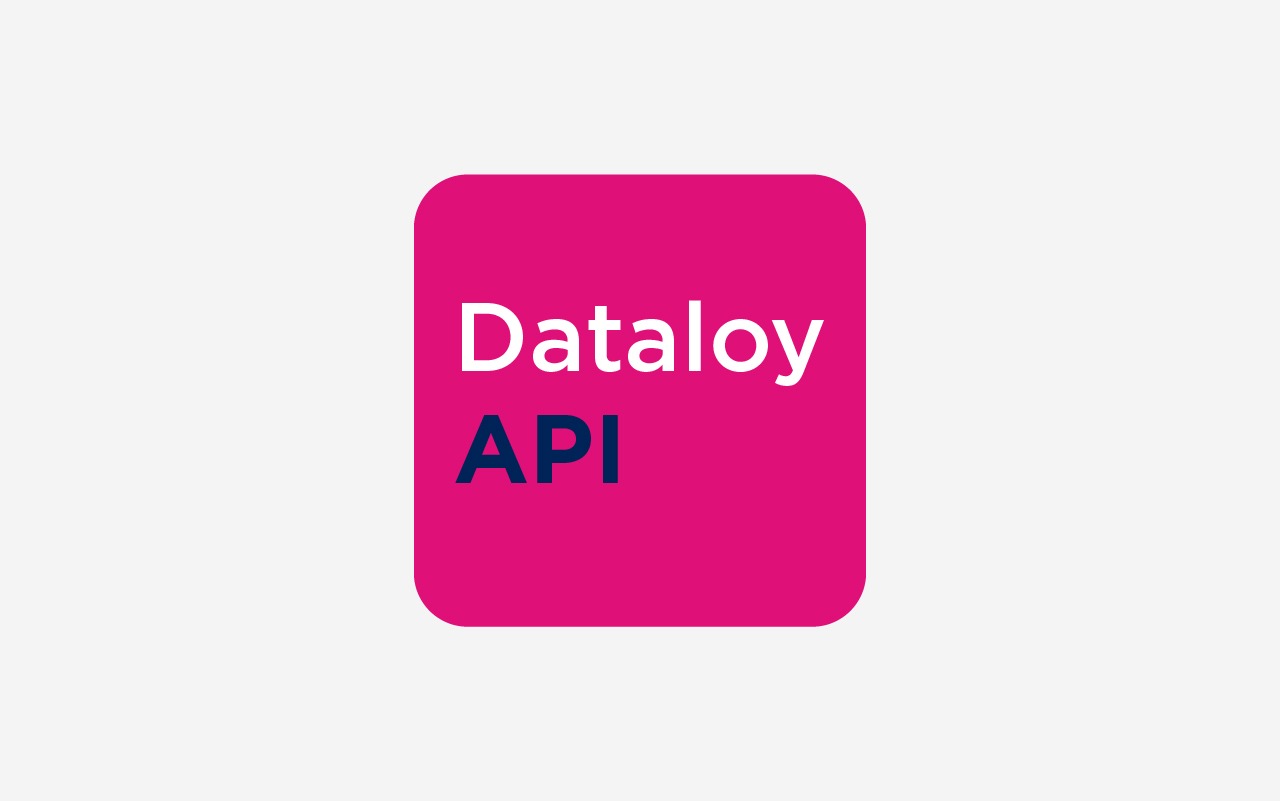 The VMS API is designed to connect Dataloy VMS to the best in breed solutions for the maritime industry, helping you expand your product lines, increase the pace of innovation, and cut costs and time for integration.
Let us help you get the most out of your Data in VMS