Reliable, scalable and secure hosting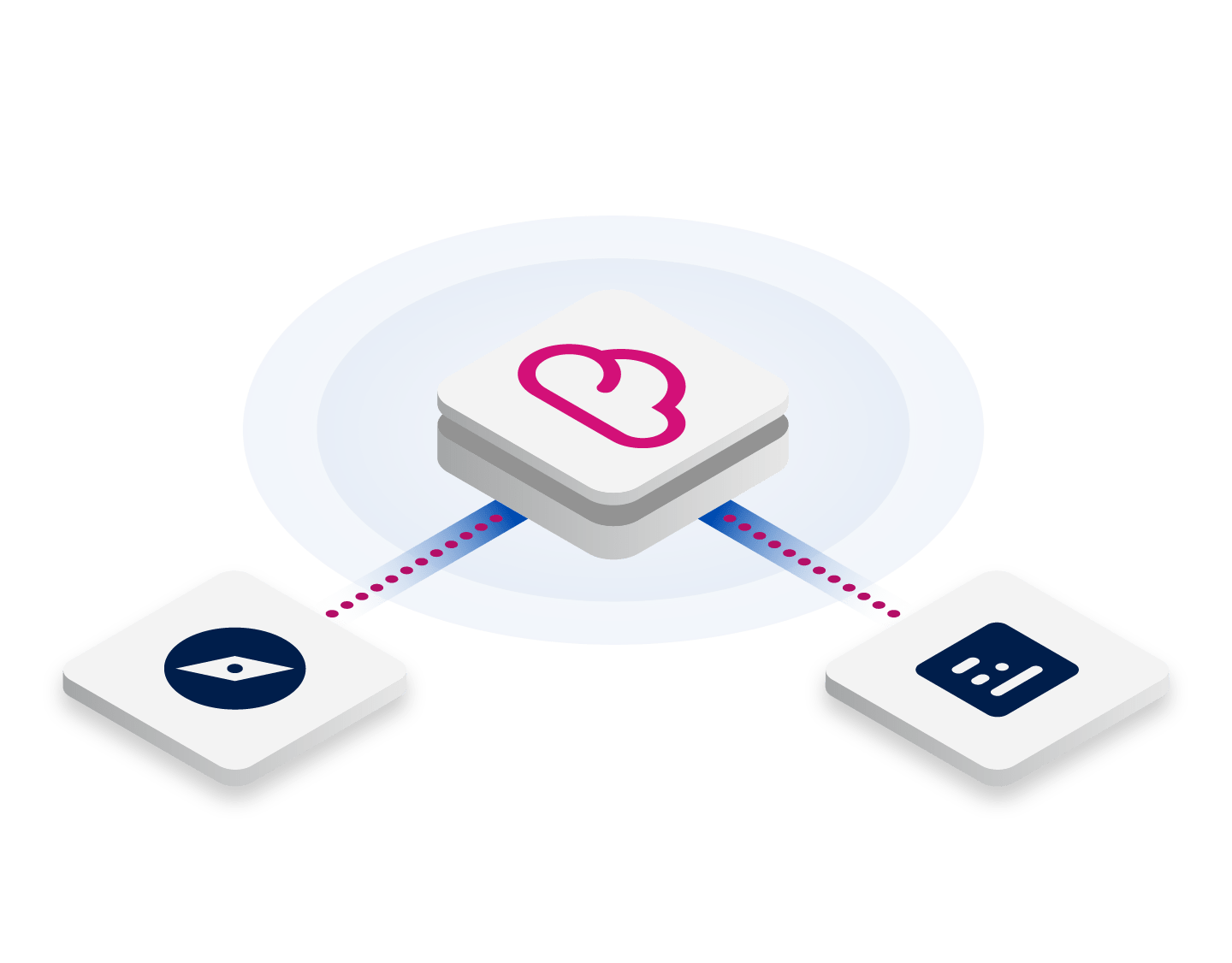 Our stable, reliable and secure hosting platform
We simplify hosting to empower shipping companies to focus on delivering business value in a changing market with our stable, reliable and secure hosting platform.
Built on the secure and robust Amazon Web Services (AWS) infrastructure, Dataloy offers a hosted cloud solution providing all Dataloy products as services.
Dataloy has extensive knowledge and more than ten years of experience managing hosting in the cloud using the Amazon AWS platform. We have managed several complex migrations and have designed solutions that address a wide range of challenges that companies are facing today.
Let us help you get the most out of your Data in VMS