Become a Dataloy Connect Partner
Creating an ecosystem together with our integration partners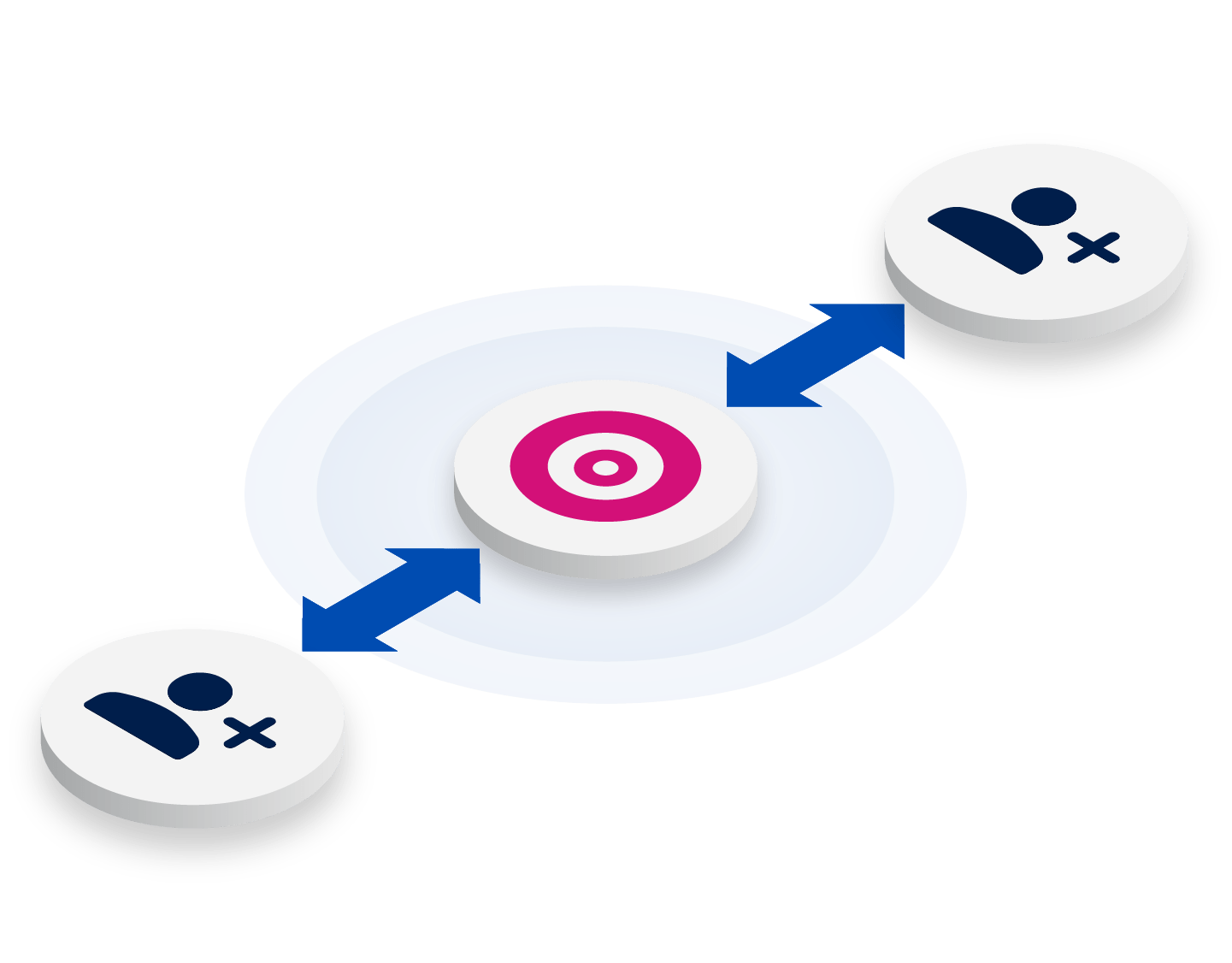 Power efficiency through partnerships
In a world where technology has expedited innovation, decelerated time to market, and raised customer expectations, partnerships play an integral role in driving more substantial customer benefits and accelerated growth with speed and agility. No company can do it alone. At Dataloy, creating strategic partnerships with partners focused on application platforms and emerging technologies to serve the commercial maritime sector helps us build on our mission to make shipping more efficient.
Why should you partner with Dataloy?
Dataloy builds integrated software solutions for the maritime sector to make shipping more efficient.
Our flexible, value-based partner program provides the skills, tools, and support you need to take advantage of a digitally transforming world where your customer's business relies on delivering a better experience.
No two businesses are the same, which is why our program is based on capabilities and contributions. Expand your business and services by choosing the option that works for you.
Master Dataloy Connect Partner
For the truly committed with all the benefits of Chief Partners but with more gains, Master Partners are fully accredited partners with validated skills that are developed through a wealth of enablement resources and certifications. This includes all the benefits above with additional support and services, including additional promotional services, and access to more leads.
Master Partners have met our highest criteria and have proven practises that can scale from small to large customers.
Affiliate Dataloy Connect Partner
Everything you need to get up and running to create an integration for a specific customer. You'll get complete access to the product documentation. You can request for training and buy blocks of consultancy, which can be used at will.
Integration of only one VMS customer. The integration is built and tested using the customer TEST or DEV API/VMS environment.
Chief Dataloy Connect Partner
Build enterprise-ready integrations to ensure your products and solutions are built right and ready for customers. This partnership gives you access to Dataloy VMS dev environment, dummy data, documentation, maintenance and support and 5 hours of technical consultancy. Create standardised solutions or build flexible solutions to find new opportunities, stay competitive, and meet market demand.
Integration of only one VMS customer. The integration is built and tested using the customer TEST or DEV API/VMS environment.
To be a Master Partner you need to subscribe to Dataloy API Partner Connect
Sign-up to get access to your own DEVELOPMENT environment.
The Dataloy API Connect comes with a set of test data that you can use to evaluate and test your integration towards Dataloy VMS without the need to have a shared customer.
This product contains:
• Dataloy VMS DEV System
with a dummy dataset to explore different scenarios (you can also upload your own data)
• Dataloy OPEN REST API
• Maintenance & Support of the DEV System
• Hosted in the most suitable Amazon Web Services environment
• Mandatory 5 hrs of technical consultancy from Dataloy API specialist (further blocks of technical consultancy is optional)
• Get certified- contact us for more information
• Marketing opportunities
Have a shared customer with us and would like to use their environment for your integration?
To be an Affiliate Partner you must have access to Dataloy VMS Customer DEV or TEST Environment
How to proceed:
Request your customer to add your integrations (System name) as a user and give you access to their Dataloy VMS DEV or TEST environment
Access documentation and/or
Purchase 5 hrs of technical consultancy (optional)
Program your system and create the API Integration with the Dataloy VMS
Prerequisites:
Customer must have an API subscription (Standard or Enterprise), if not, please request them to contact Dataloy on sales@dataloy.com.
Customer DEV/TEST environment must have OAuth (Open Authentication) enabled.
Let us Partner for Growth and Collaboration