Dataloy API Partner Connect
Creating an ecosystem together with our integration partners
Grow with Us: Partner with Dataloy
Drive revenue through new business models and platform thinking beyond your boundaries
Dataloy API Partner Connect enables meaningful collaboration with partners focused on application platform and emerging technologies to serve the commercial maritime sector. Together, we can solve customer challenges with innovative, scalable, and flexible enterprise-ready integrations within their IT infrastructure. Dataloy API Connect for 3rd Party Partners is where we work with you to make sure your products are tested with our products and are ready to enable seamless flow of data for the customers creating an ecosystem
Partner with Dataloy API Connect to access new markets, broaden your company's expertise, and accelerate growth.
Why should You Partner with Dataloy API

Accelerate New Growth
Reduce technical and operational risk and cost by testing and validating the API integration towards Dataloy VMS.

Easy Integration
Benefit from self-service documentation and a transparent, standardised and efficient engagement process with Dataloy.

Access New Markets
Expand your client portfolio and gain sales traction with Dataloy's customer base.











Find your Fit
Dataloy builds integrated software solutions for the maritime sector to make shipping more efficient.
Our flexible, value-based partner program provides the skills, tools, and support you need to take advantage of a digitally transforming world where your customer's business relies on delivering a better experience.
No two businesses are the same, which is why our program is based on capabilities and contributions. Expand your business and services by choosing the option that works for you.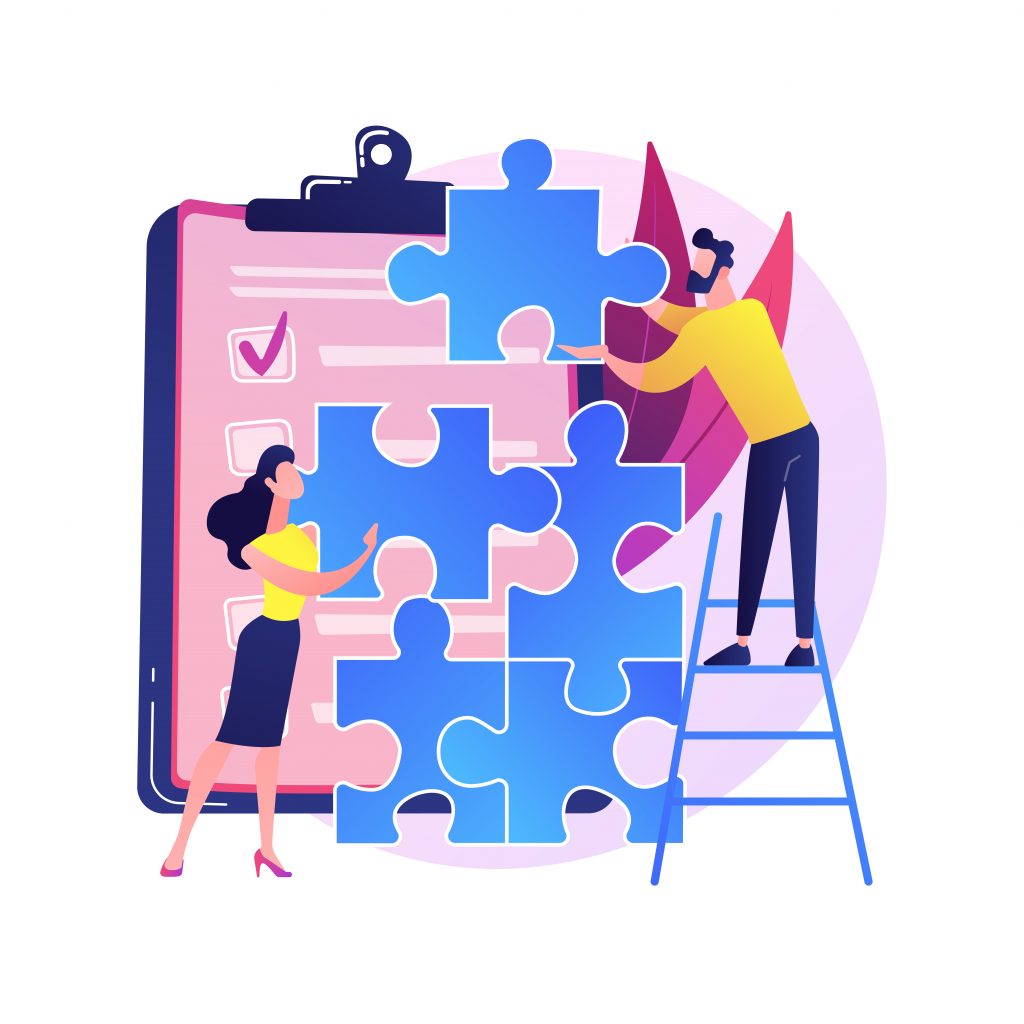 Affiliate Dataloy Connect Partner
Everything you need to get up and running to create an integration for a specific customer. You'll get complete access to the product documentation. You can request for training and buy blocks of consultancy, which can be used at will.

Chief Dataloy Connect Partner
Build enterprise-ready integrations to ensure your products and solutions are built right and ready for customers. This partnership gives you access to Dataloy VMS dev environment, dummy data, documentation, maintenance and support and 5 hours of technical consultancy. Create standardised solutions or build flexible solutions to find new opportunities, stay competitive, and meet market demand.
Master Dataloy Connect Partner
For the truly committed with all the benefits of Select Partners but with more gains, Master Partners are fully accredited partners with validated skills that are developed through a wealth of enablement resources and certifications. It includes all the benefits above with additional support and services, including additional promotional services, and access to more leads.
| | Affiliate Dataloy Connect Partner | Chief Dataloy Connect Partner | Master Dataloy Connect Partner |
| --- | --- | --- | --- |
| Requirements | | | |
| Apply Online | ✔ | ✔ | ✔ |
| Sign Agreement | ✔ | ✔ | ✔ |
| Access to Customer Dev/Test Environment | ✔ | | |
| Dedicated Dataloy VMS Dev Environment | | ✔ | ✔ |
| Annual Meeting | ✔ | ✔ | ✔ |
| API Product Consulting | Optional | ✔ | ✔ |
| Tech Certifications | | | ✔ |
| Benefits | | | |
| Go-to-Market Collaterals | | ✔ | ✔ |
| Listing on the website in the Dataloy Partner Directory | | ✔ | Featured |
| Featured Page | | | ✔ |
| Lead Distribution | | | ✔ |
| Standardised Integration with cost benefits | | ✔ | ✔ |
| Get updates directly in your inbox | | ✔ | ✔ |
| More benefits to come | | | |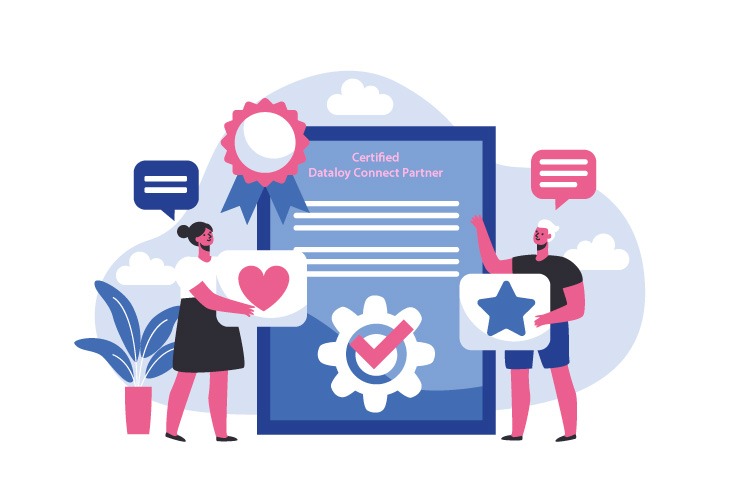 Comprehensive Accreditation and Certification
Dataloy is soon launching comprehensive accreditation and certification of third-parties, to allow partners to gain a detailed understanding of the freight market dynamics and solution-based needs. All of this will be offered through online learning paths as well as regular training to support rapid skill development. We are looking for partners who share our vision, culture, and passion for openness, innovation and platform thinking to work together to help make your and our client´s workflow more streamlined and efficient.
Integration
Build your integration
Application
Submit your partner application (with your integration documentation and customer list) for review.
Partner Agreement
Sign our mutual partnership and agreements to become a  technology partner and obtain certifications to become a Master Partner.
Let us Partner for Growth and Collaboration