Gain knowledge and skills to maximise Dataloy Solutions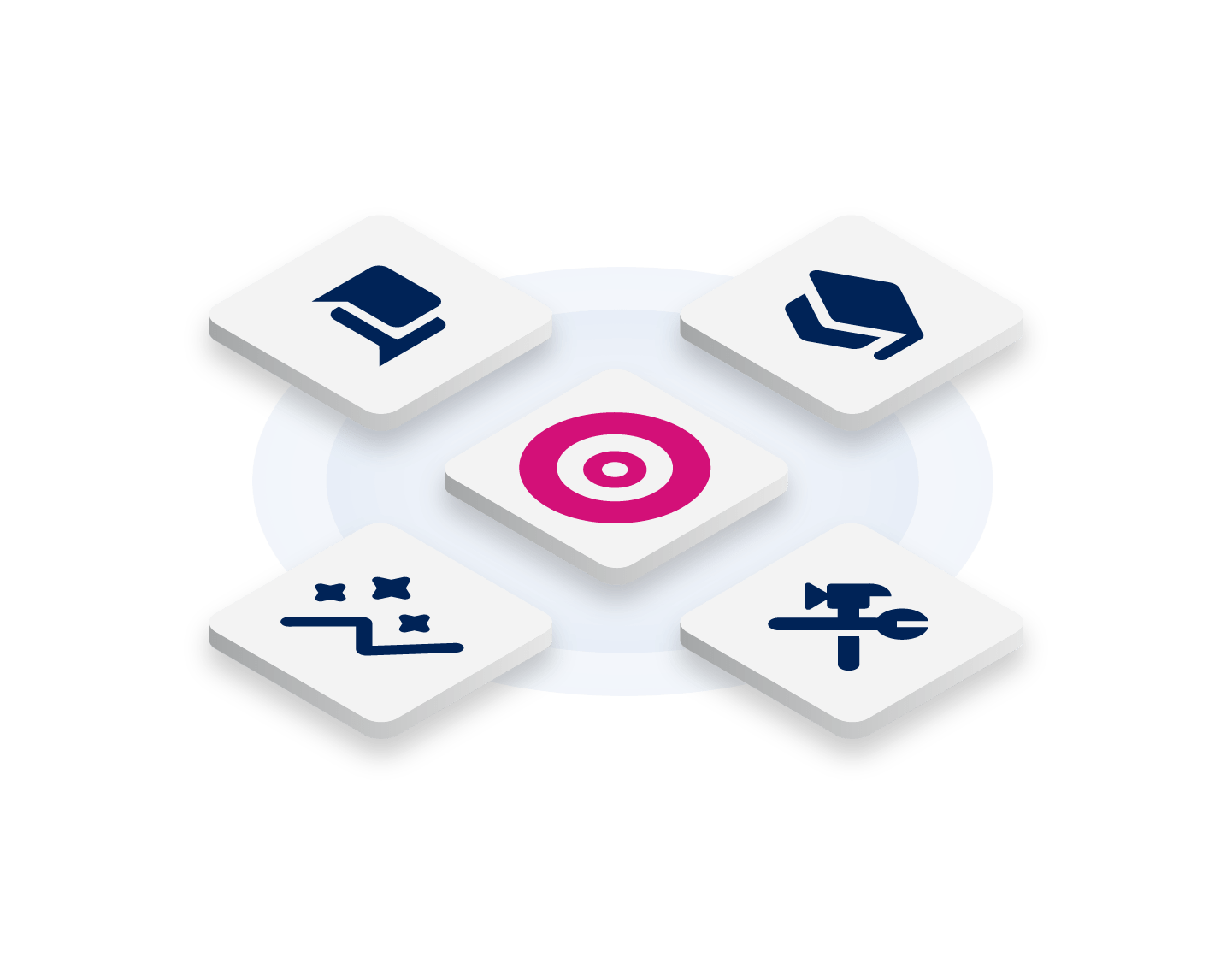 We believe the most successful organisations have a deep understanding of the products they use.
Our training solutions include essential knowledge transfer and training options designed for different roles to best use Dataloy solutions. Whether you are in management, chartering, operations, DevOps, or security engineering team, our role-based training provides material specific to gain maximum value from Dataloy VMS. We offer a wide range of hands-on product training, security training, and onboarding solutions.
Let us help you get the most out of your Data in VMS