Our Team
Our employees are a hardworking combination of fantastic people. They have a real passion for their profession and do everything they can for our customers.
If you have any questions for our employees don't hesitate to make contact with them.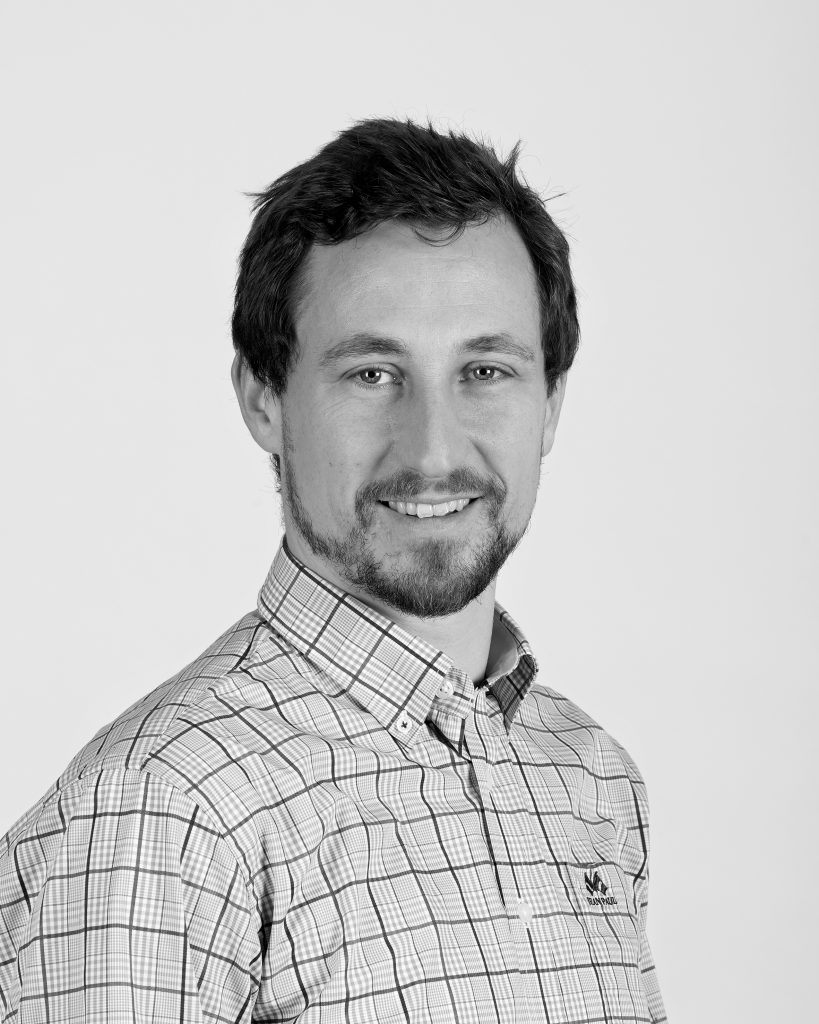 Bernhard A. Hafting
COO and Head of R&D
More
Bernhard is Dataloy's Chief Operating Officer and Head of R&D, and he is in charge of the entire company's operations. His skills and leadership have been centred on building and delivering technology-driven business services and solutions, offering exceptional client support, and generating profitable revenue growth. He is also at the forefront of Dataloy's technical development and usage.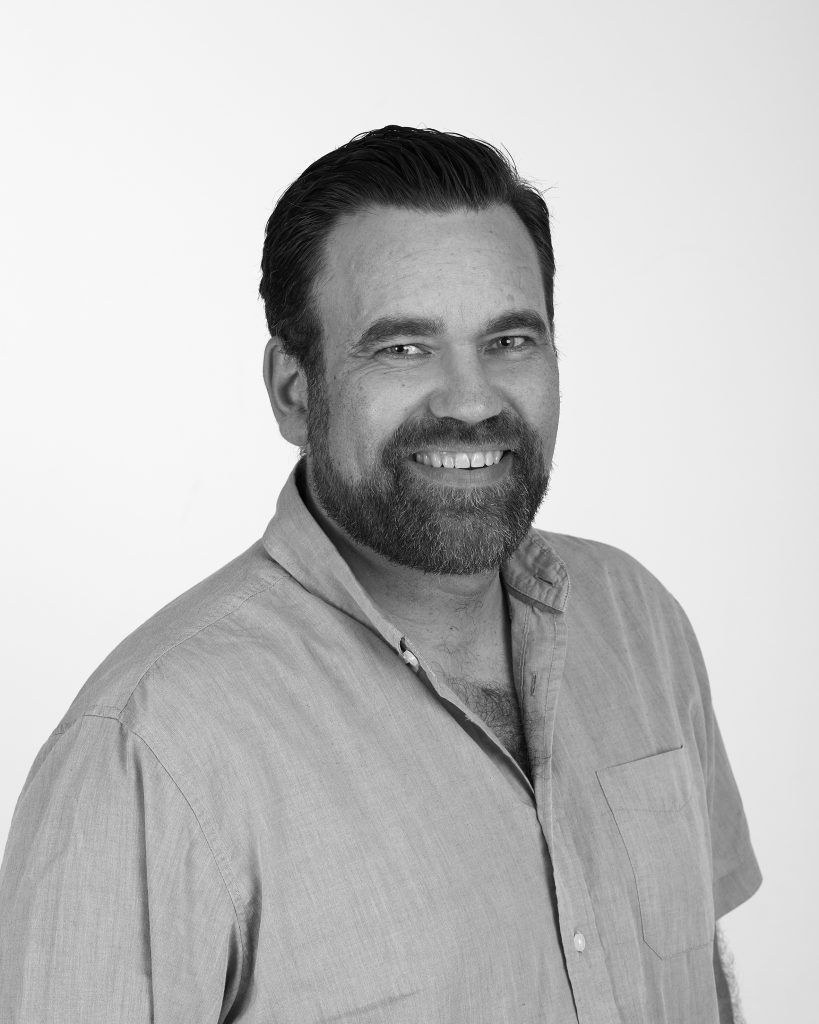 Lars Erik Kleiven
Front End Developer
More
Lars Erik is part of the team focusing on building the 'client-side' of our web applications. As a Front End Developer it is important to translate company and customer needs into functional and appealing interactive applications. Lars Erik is part of the Development team and a Scrum Team Member.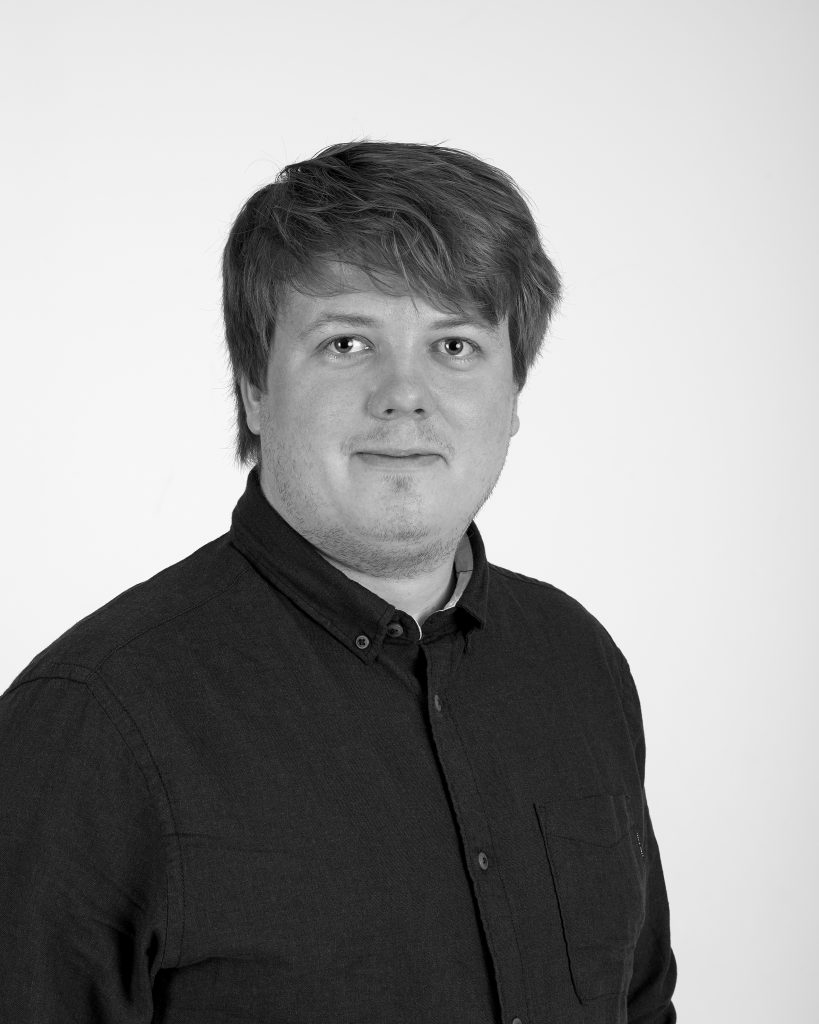 Martin Fure
DevOps
More
Martin has a Bachelor's degree in Information Technology (with a specialisation in web and mobile technology). His focus as a part of our team will be on automation and building and maintaining solutions that ensure efficient and stable delivery of our systems to our customers world-wide.