We are a tight-knit community of like-minded and passionate specialists in our field with a wide range of talents but one shared ambition—to do great work.
We turn ideas into algorithms. Concepts into code. And, we support each other do a better job each day thanks to the common principles that drive us.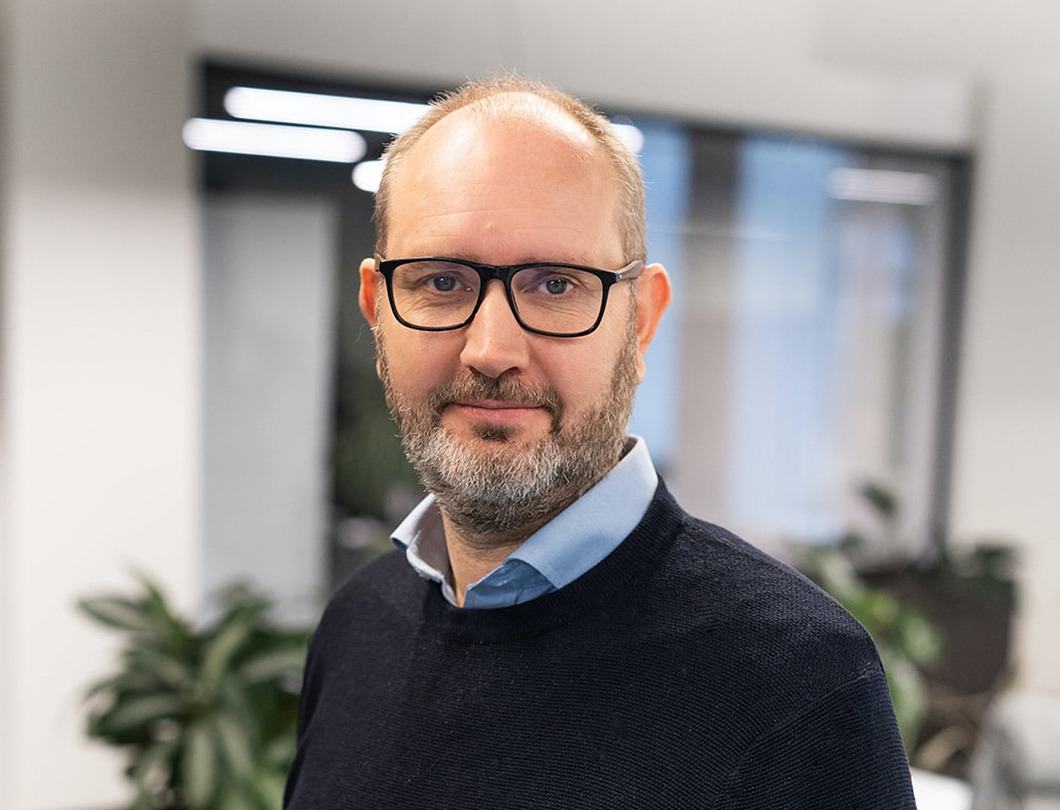 Erik Fritz Loy
Founder & CEO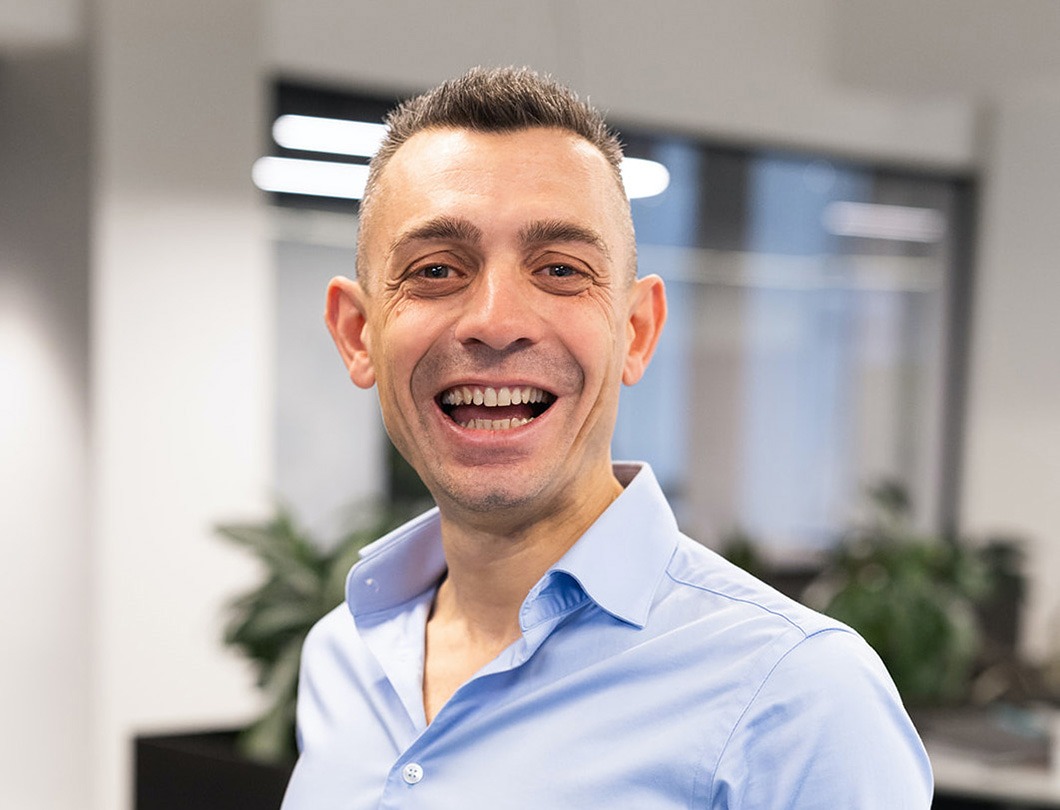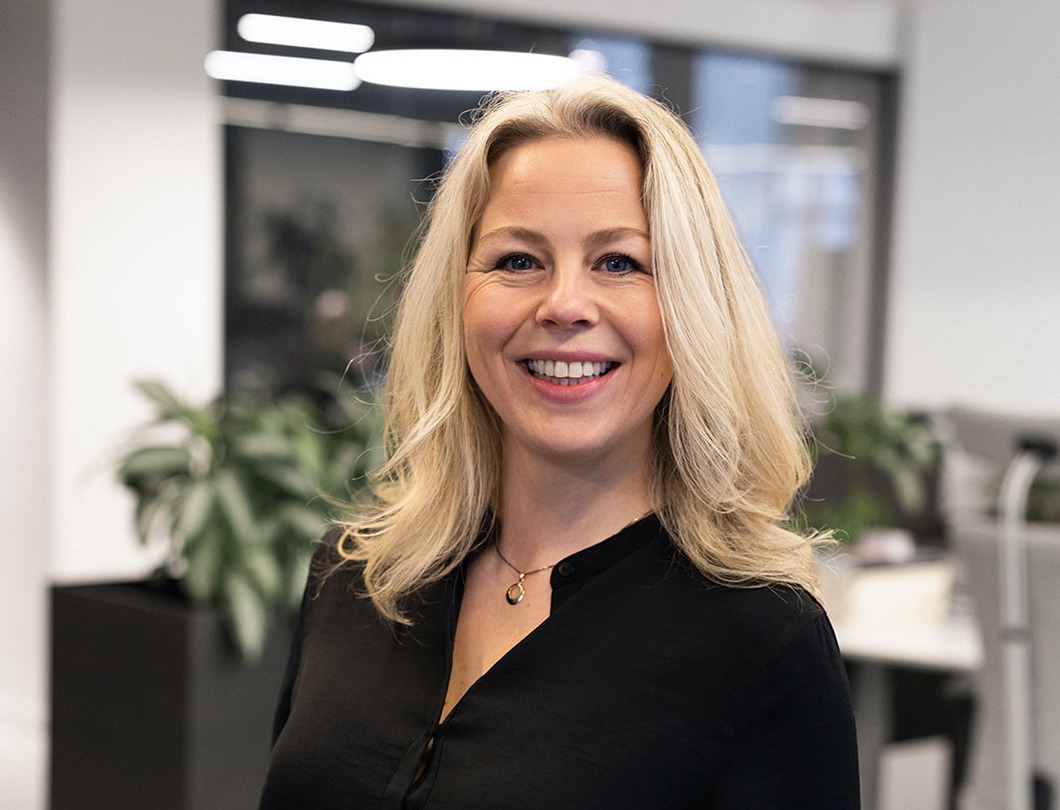 Maria-Louise Rygg
HR Manager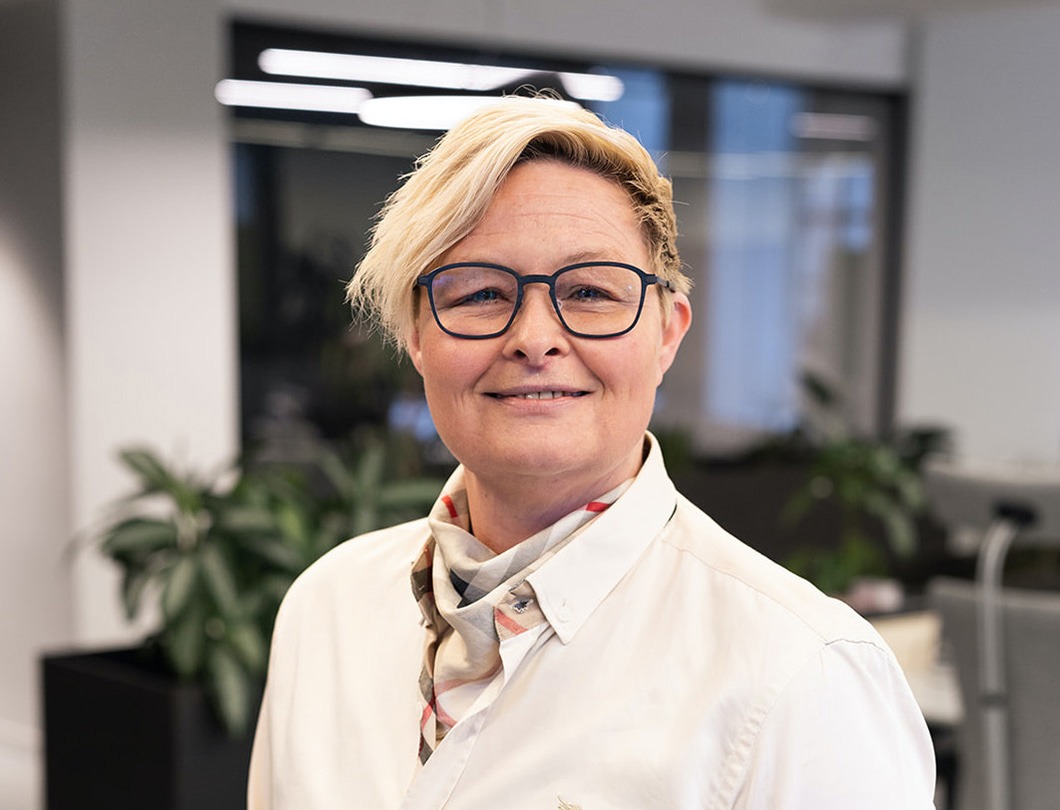 Hege Jacobsen
Head of Partner Relations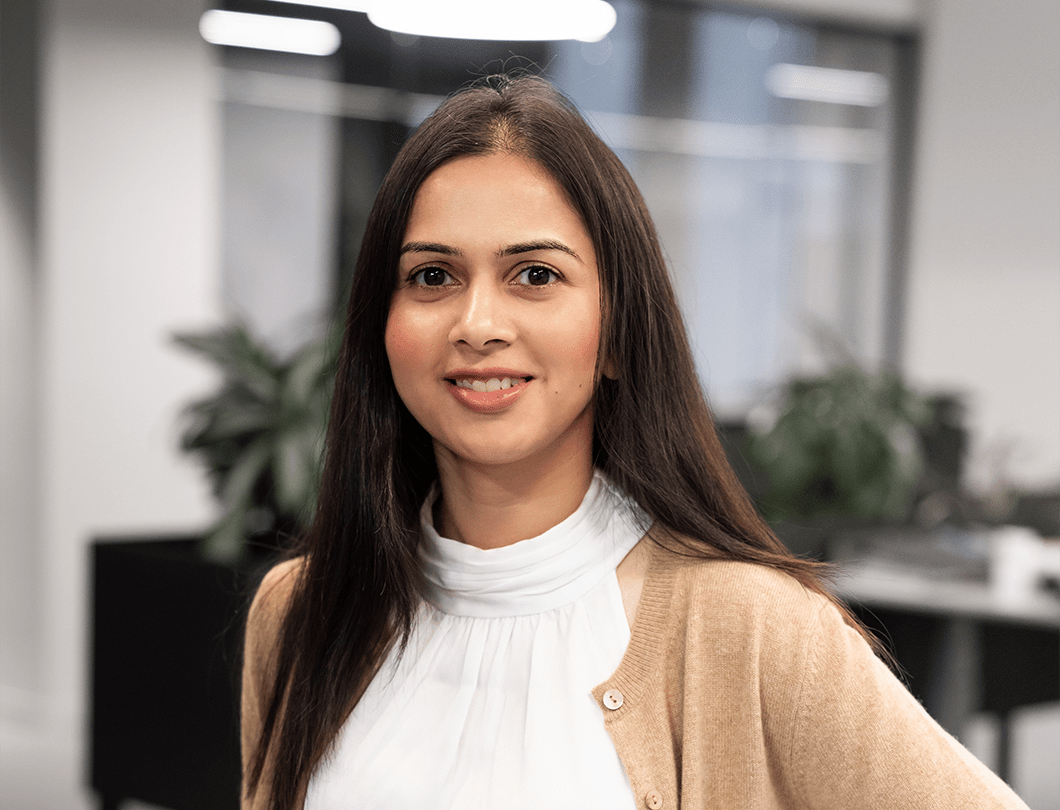 Anumita Bhargava
Head of Marketiing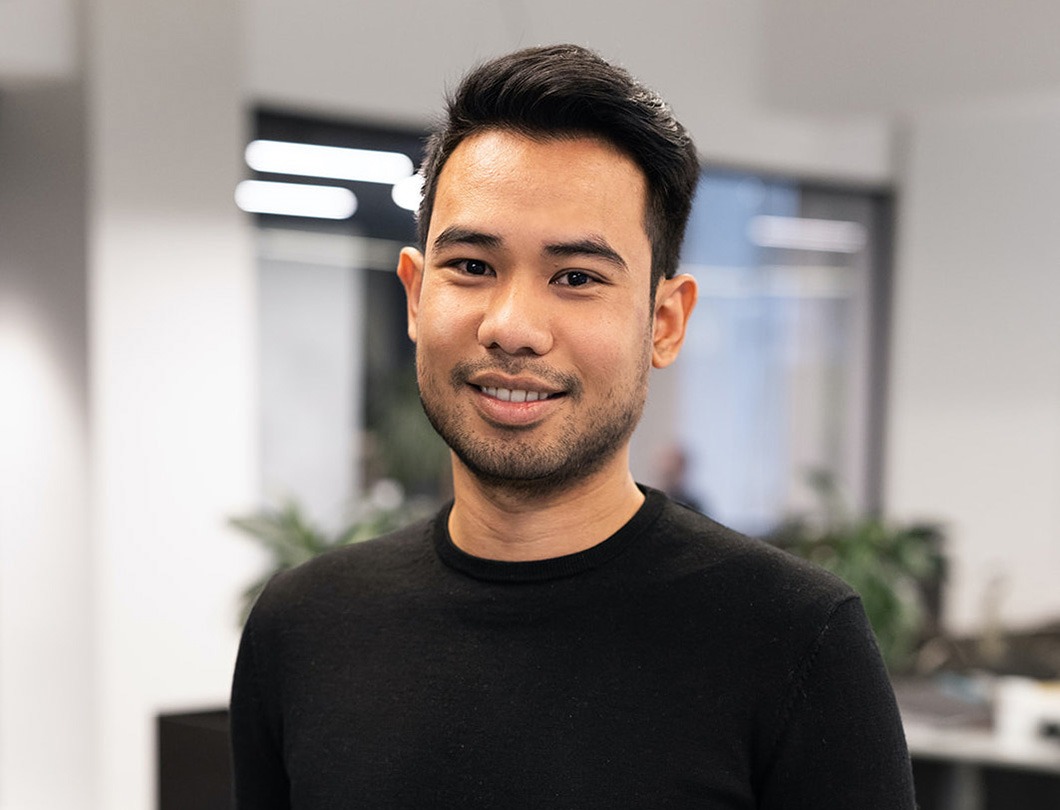 Niphat Wibulphan
UX / UI Design Lead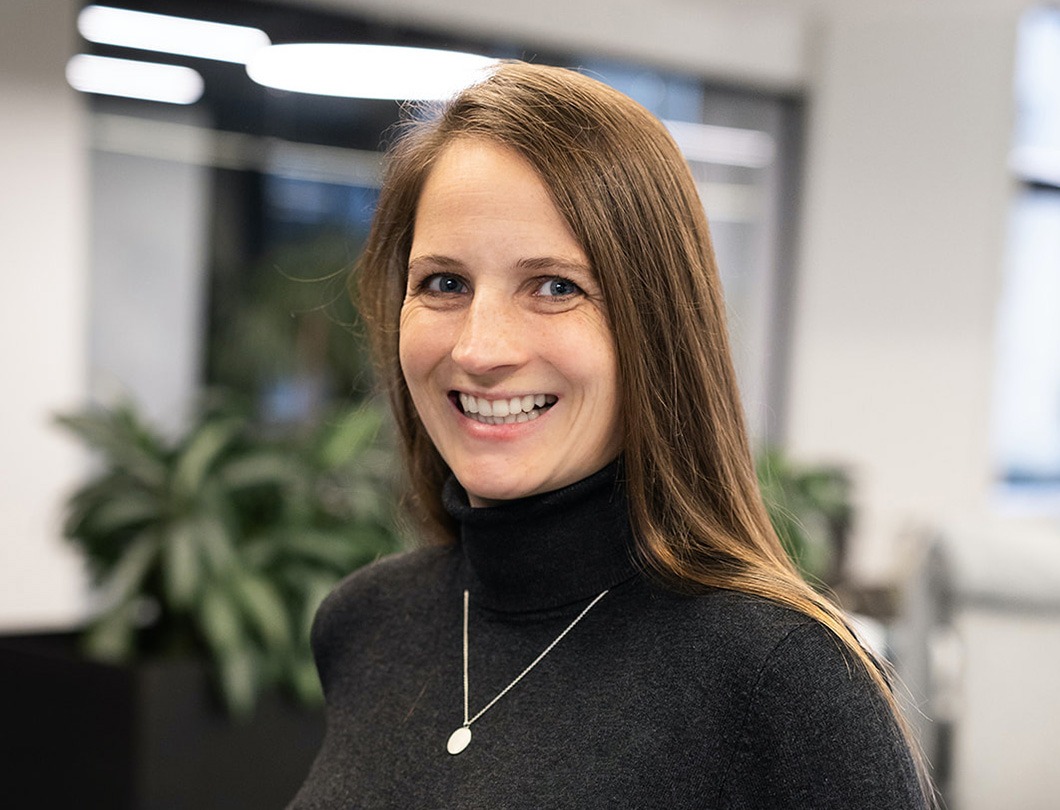 Julie Schasler
Product Owner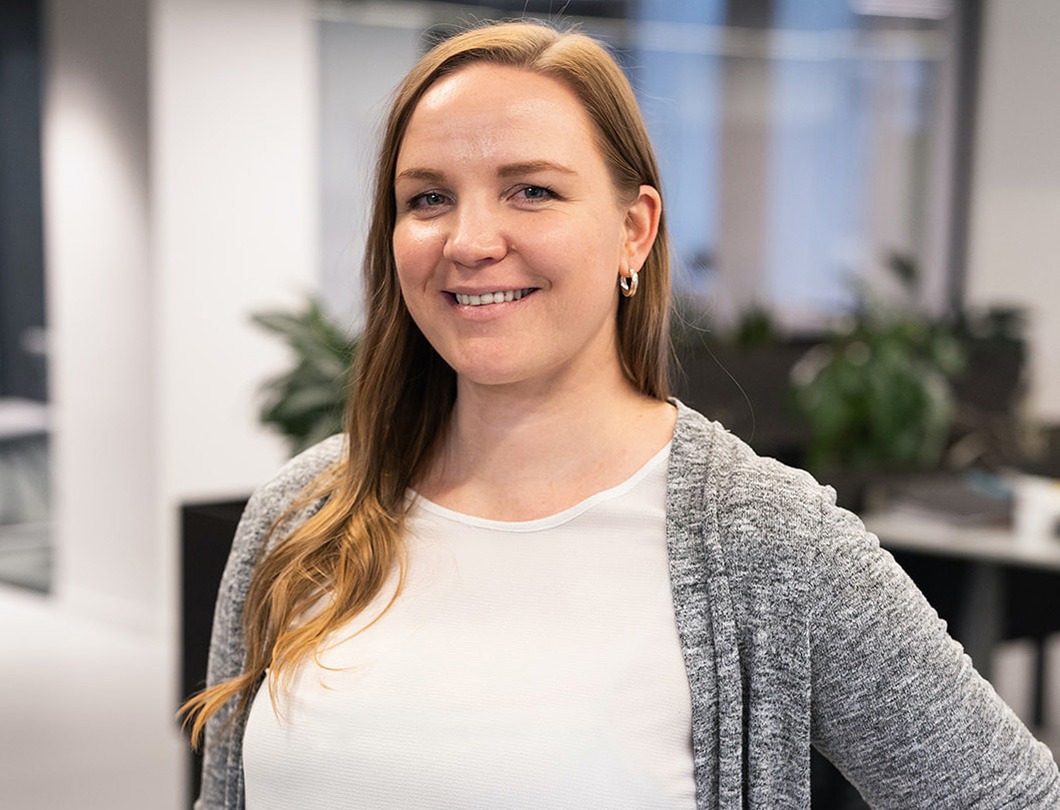 Ilona Belevica
Product Owner and Senior System Developer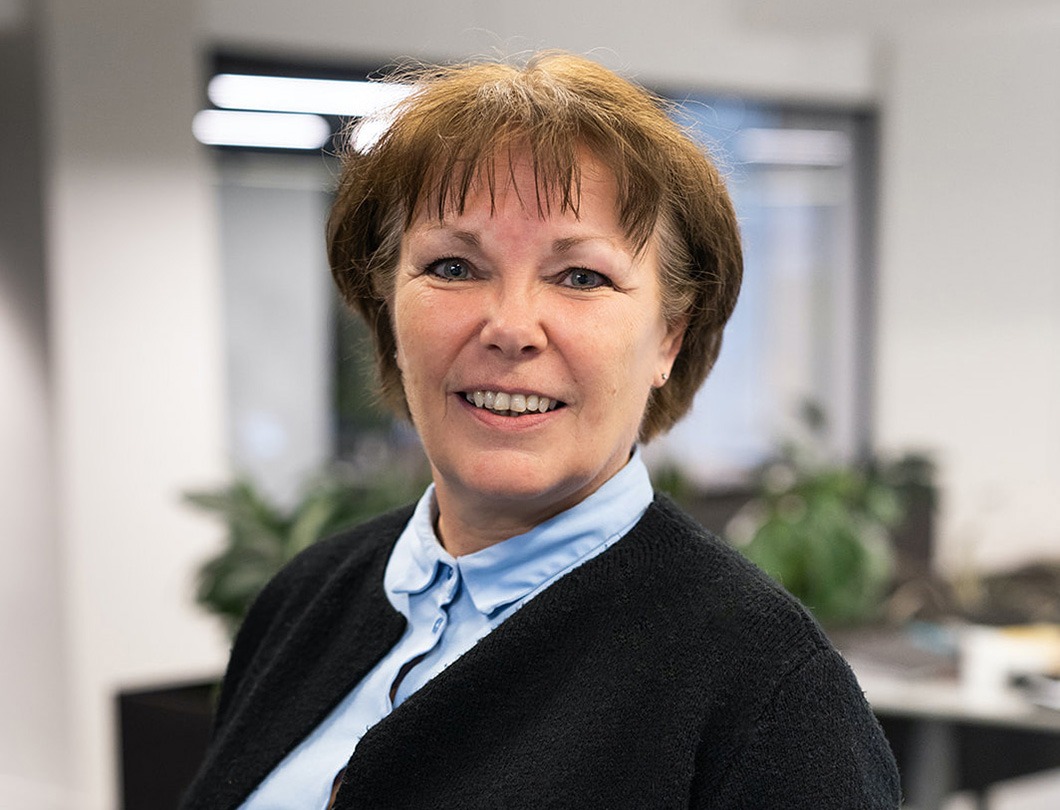 Kjersti Hartvedt
Senior Solutions Consultant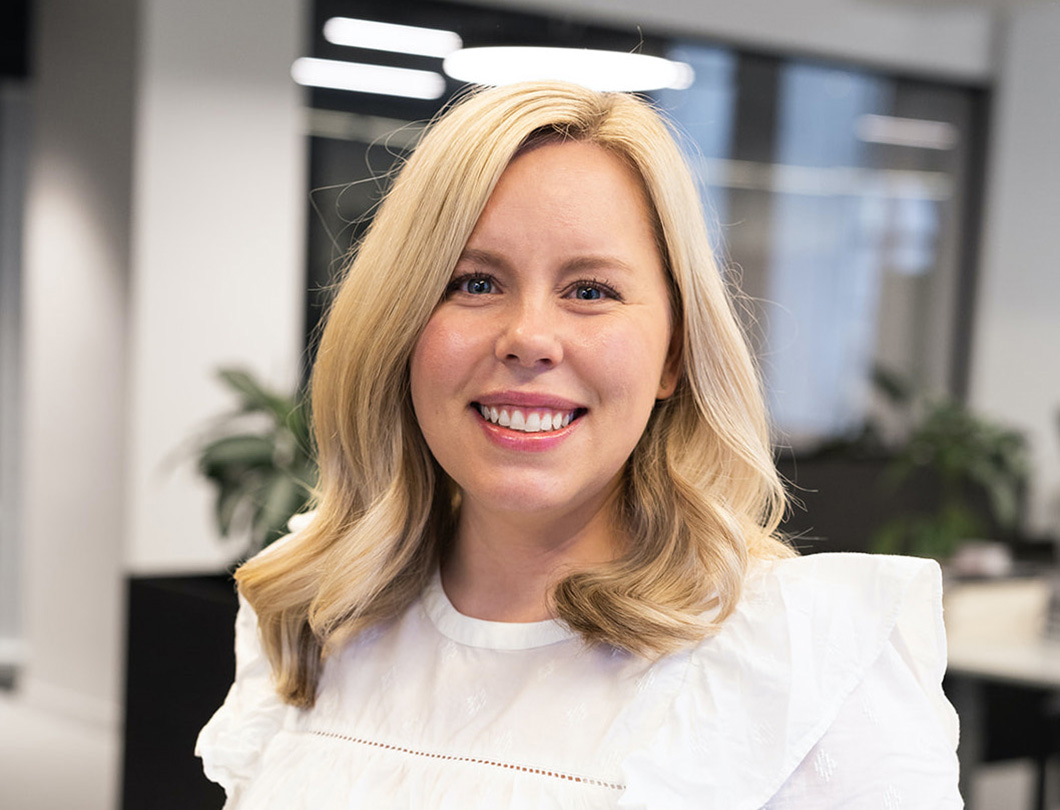 Cecilie Dyngeland
Solutions Consultant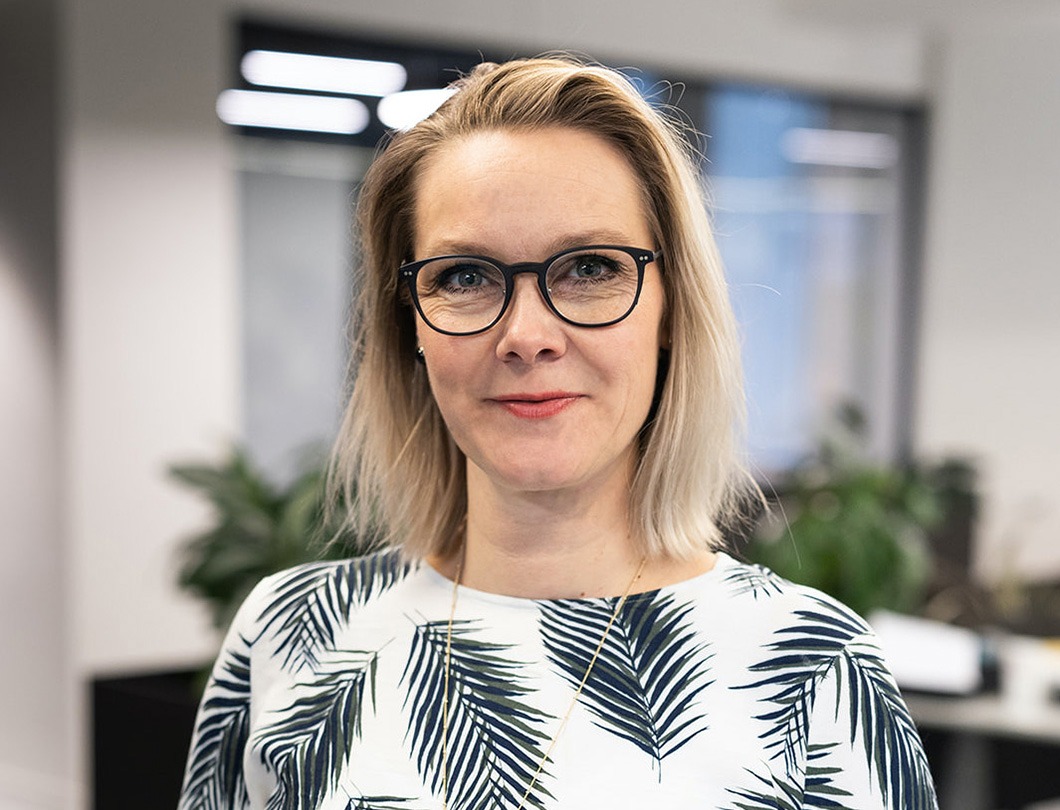 Mariann Christensen
Manager Projects and Implementations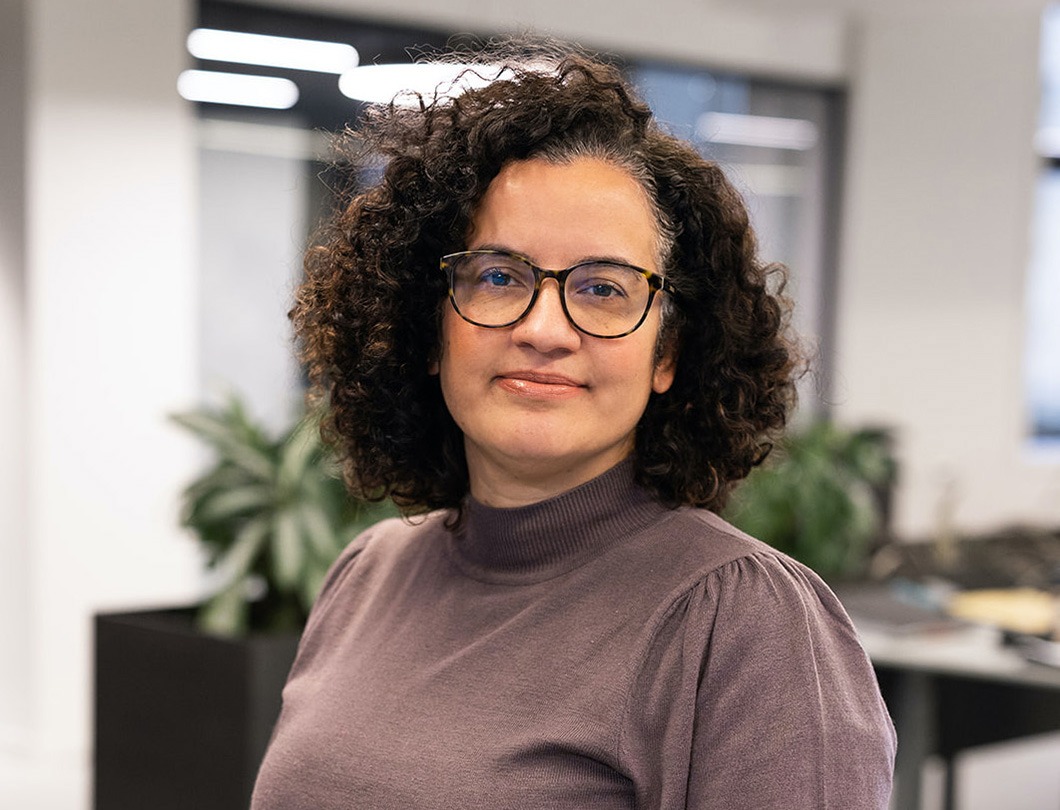 Gisele Wolff
Support & Service Associate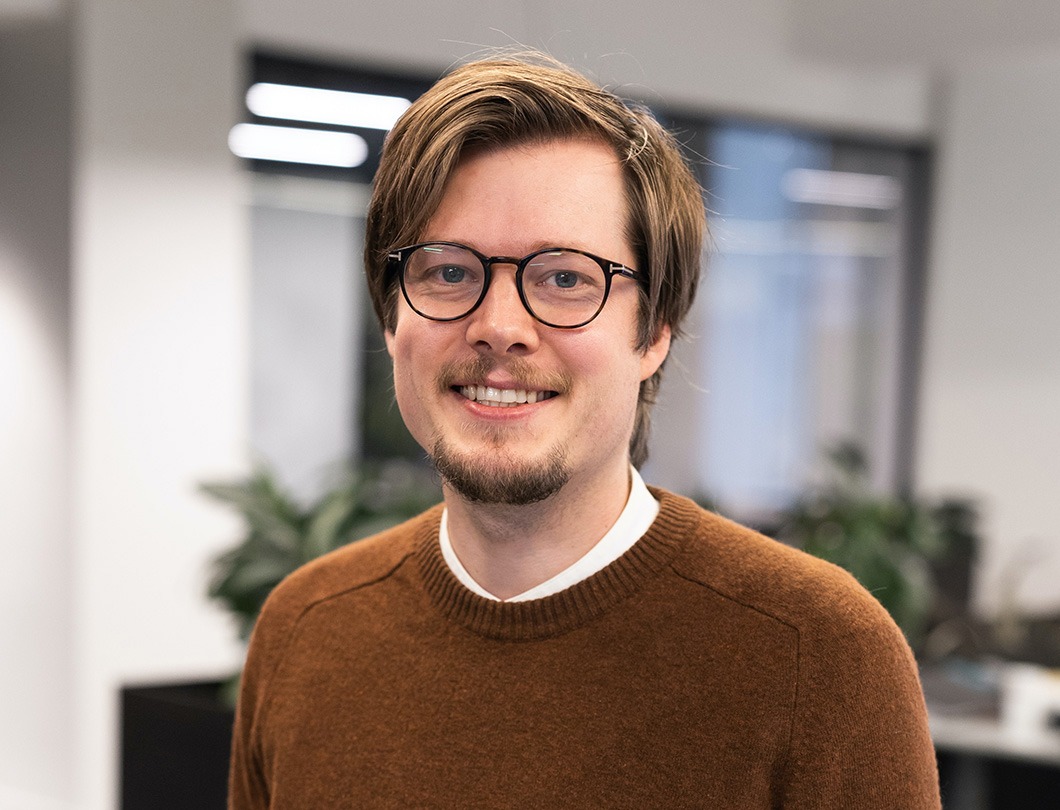 Kjetil Hjartnes
Front End Lead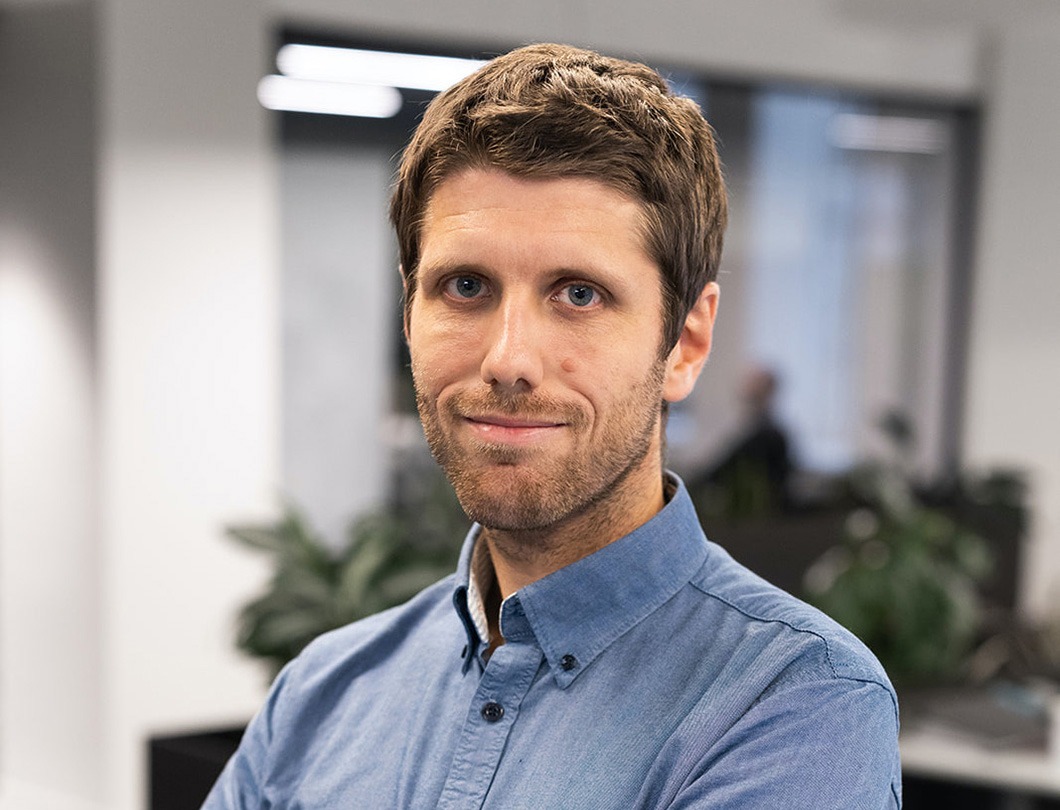 Karl André Dalby
Test Architect and Senior System Developer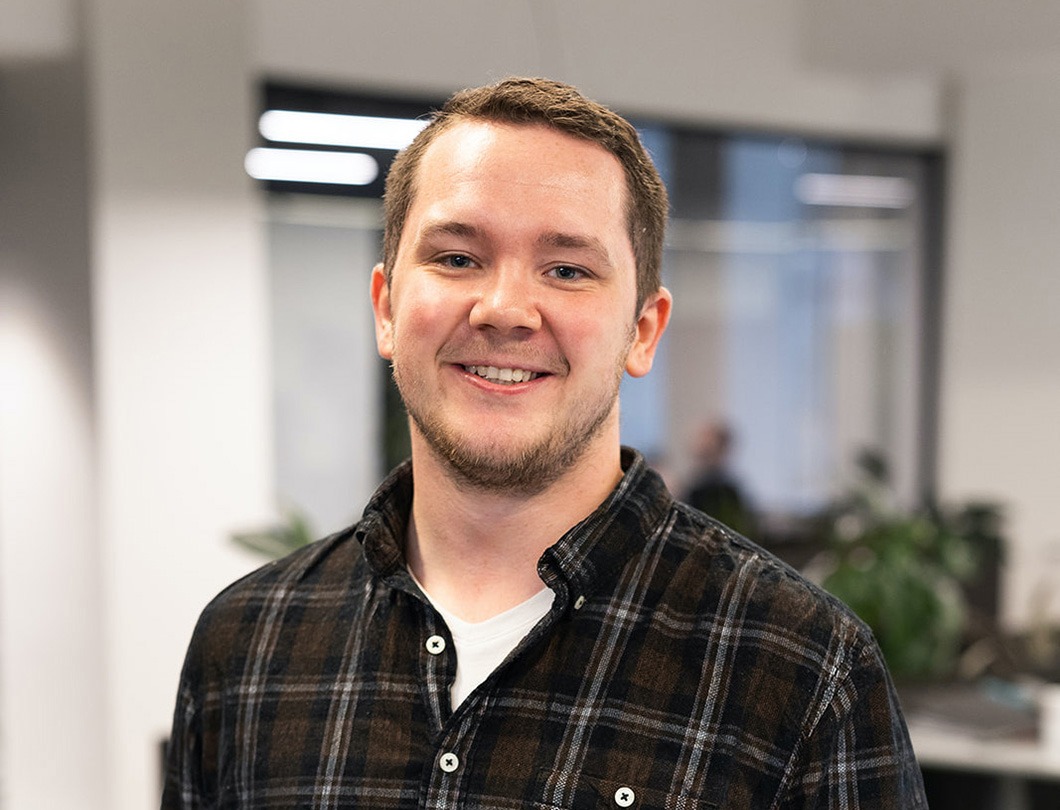 Tom Rune
Systems Developer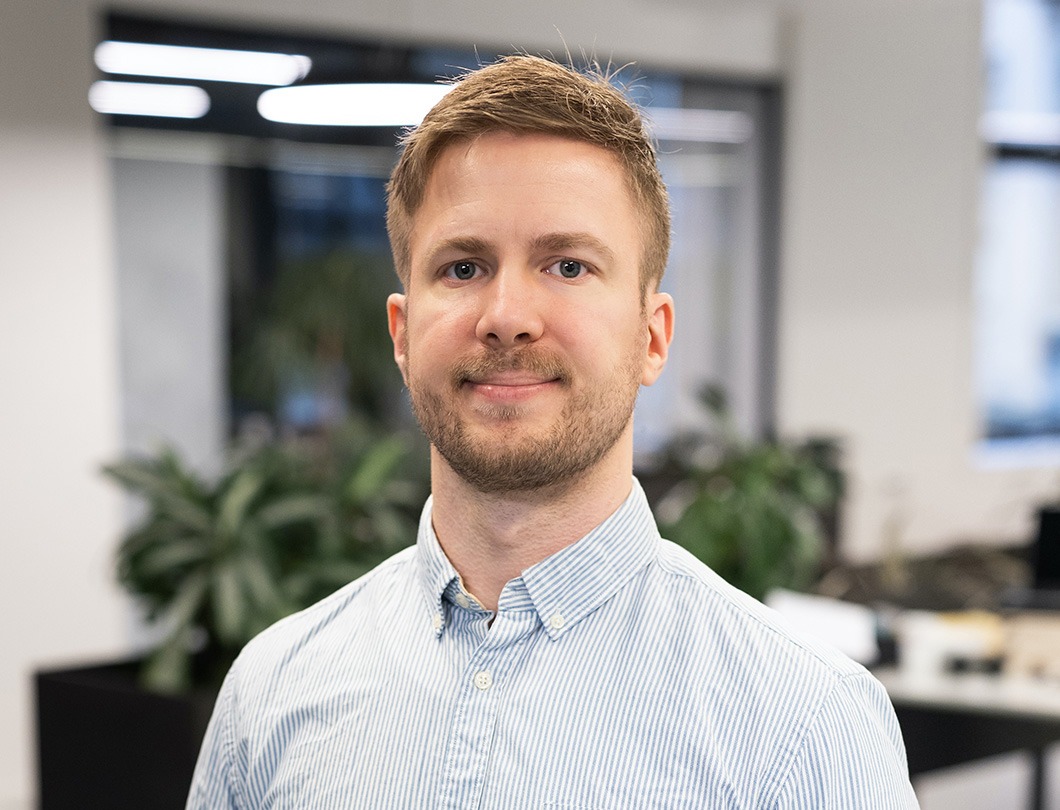 Espen Kuvås
Systems Developer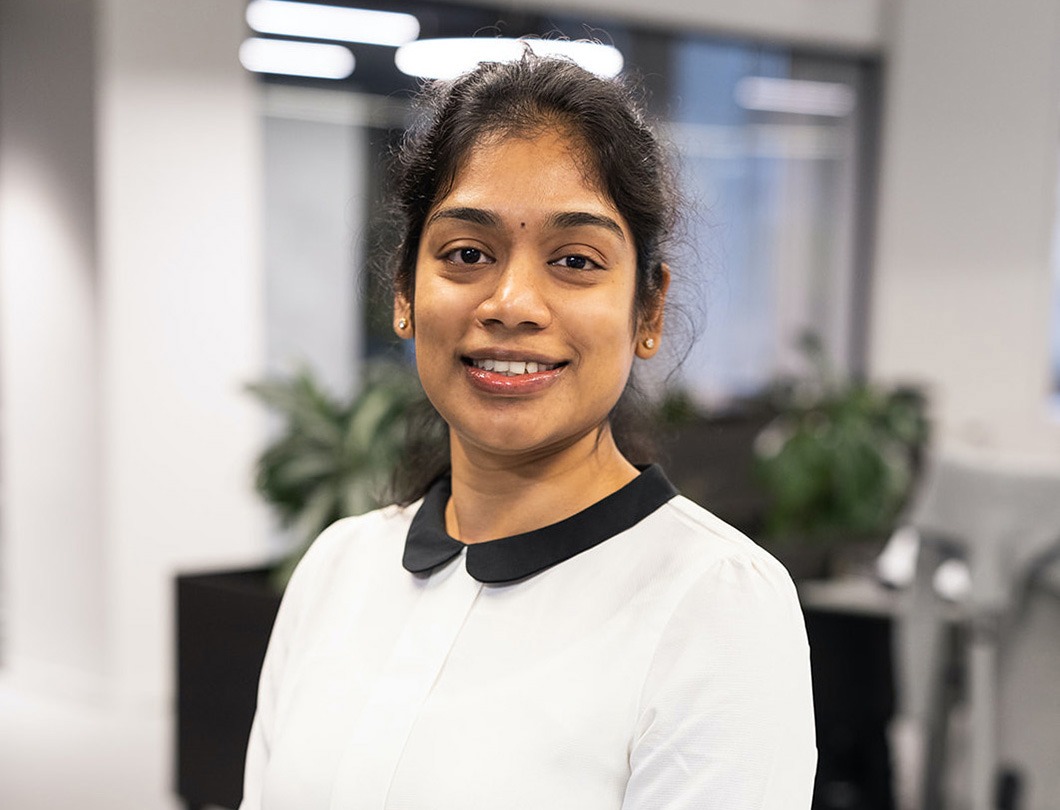 Lakshmi Sujatha Gajjarapu
Senior Systems Developer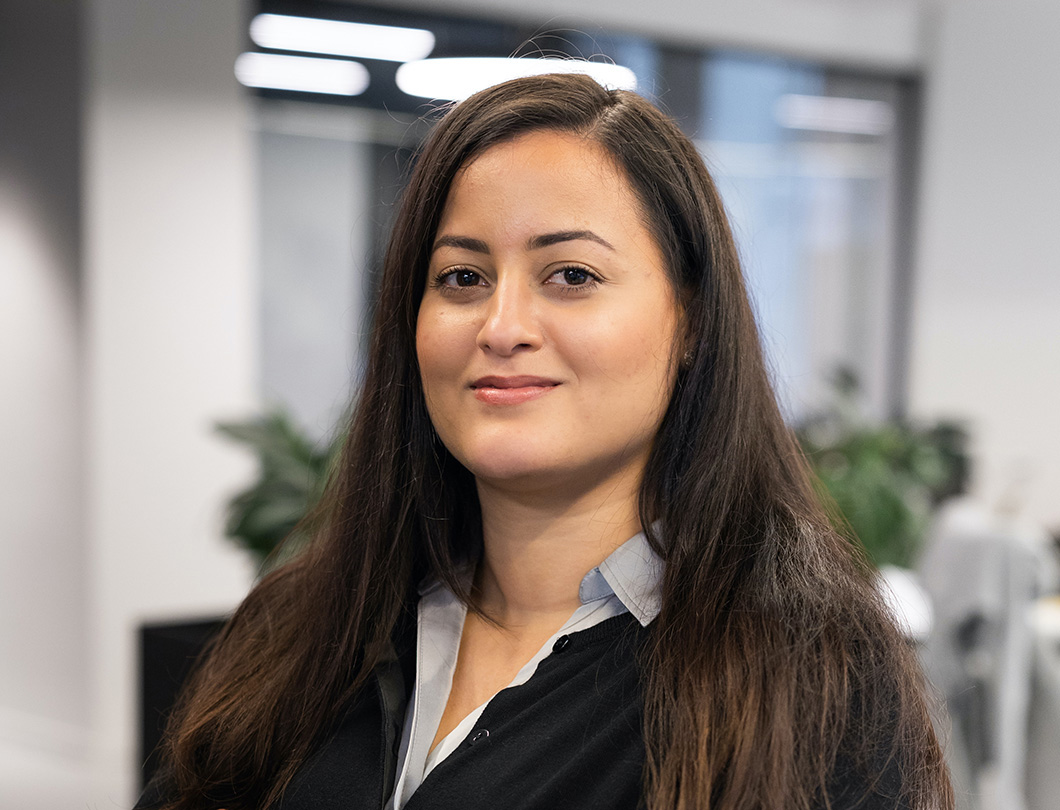 Karin Rohringer
Systems Developer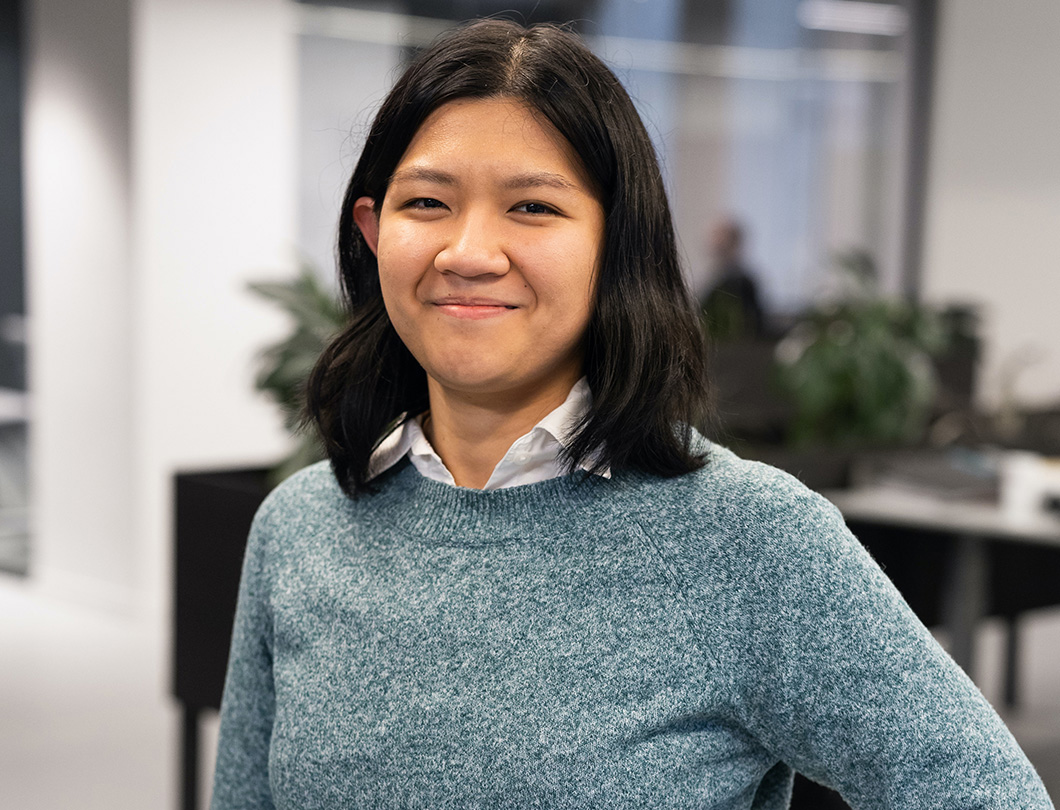 Enah Grace Lanto
Systems Developer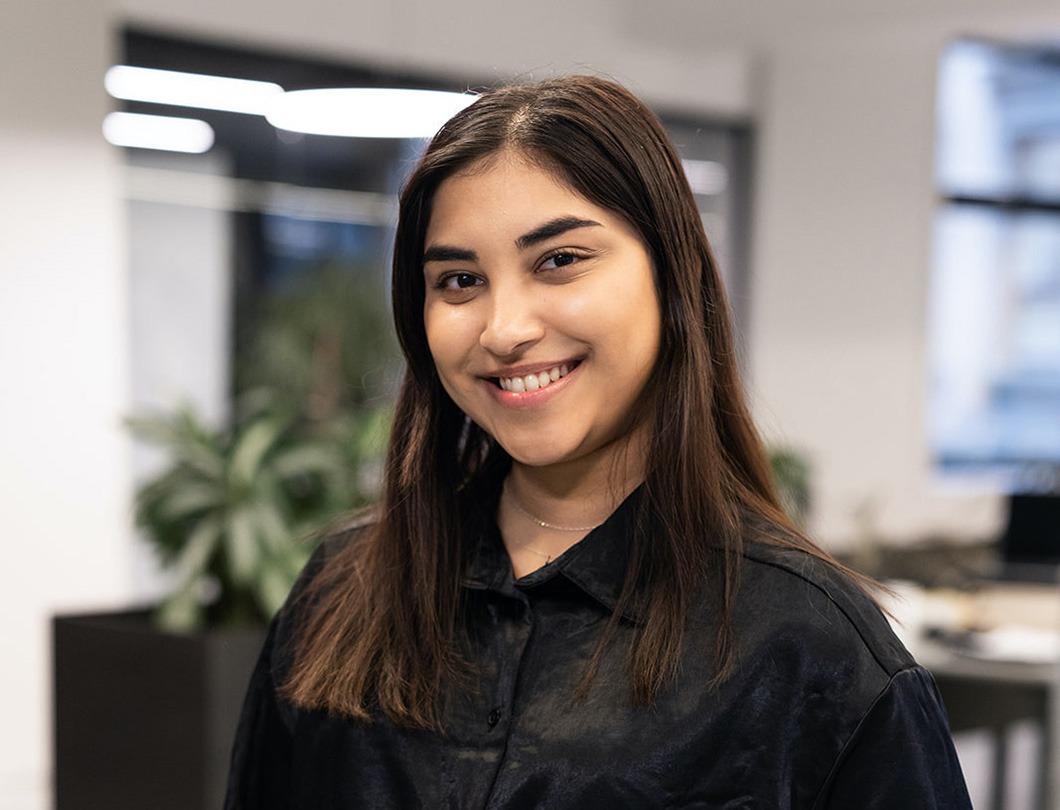 Raida Talukdar
Systems Developer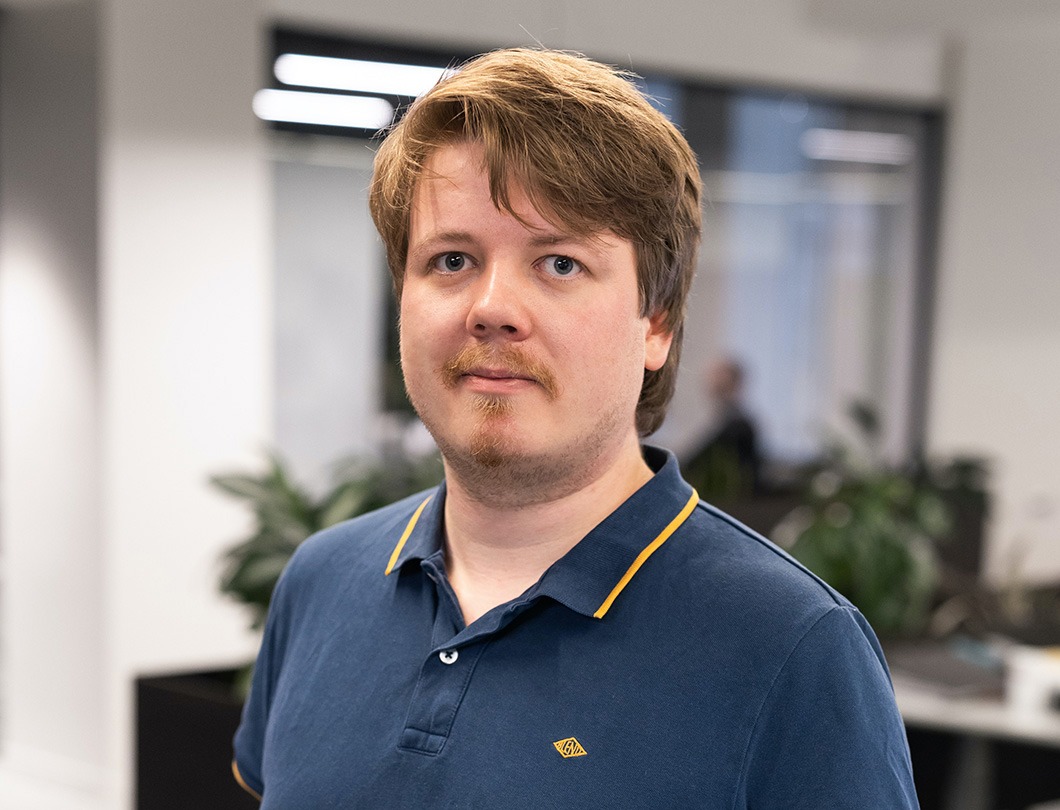 Martin Fure
DevOps Engineer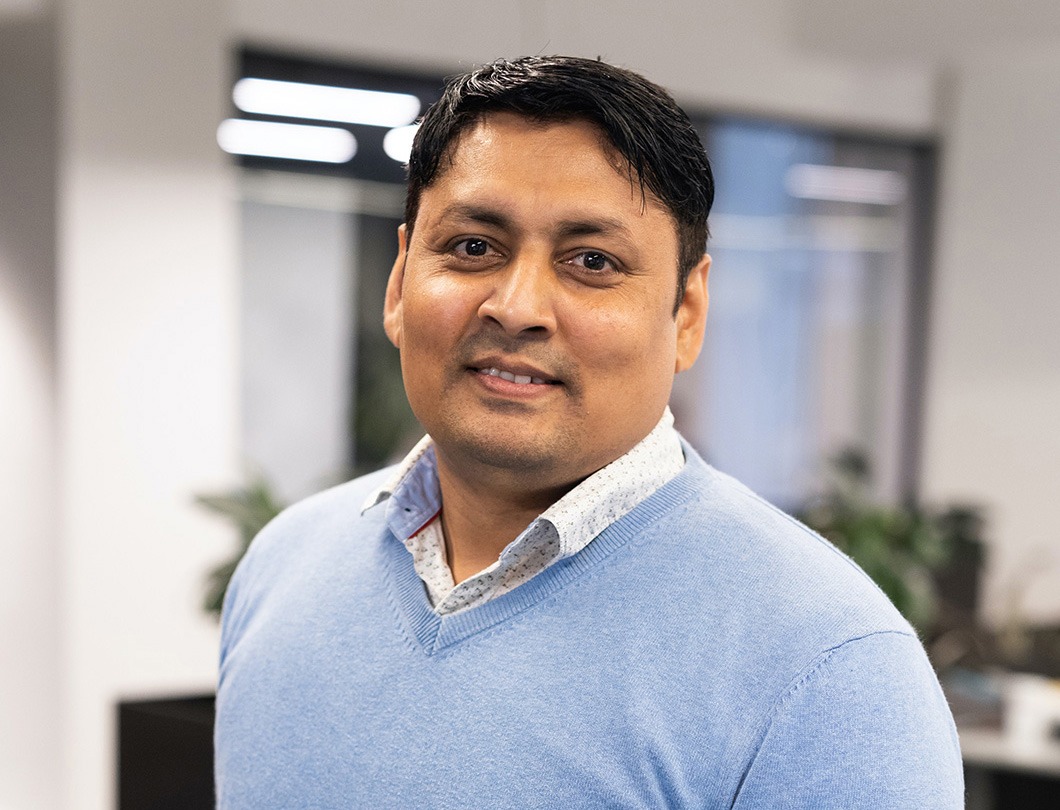 Gaurav Kant Tyagi
DevOps Engineer
We believe supporting personal development creates a positive culture and environment for everyone.
Clients Over 70 shipping enterprises in various segments across the globe