Clients
Over 70 shipping enterprises in various segments across the globe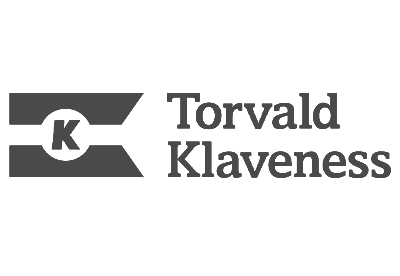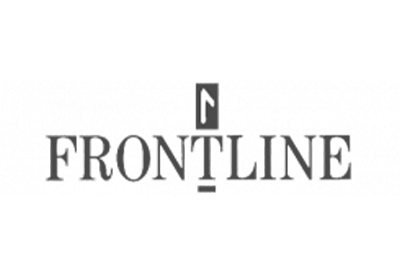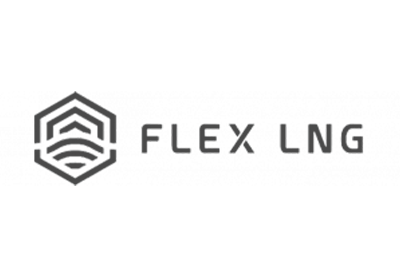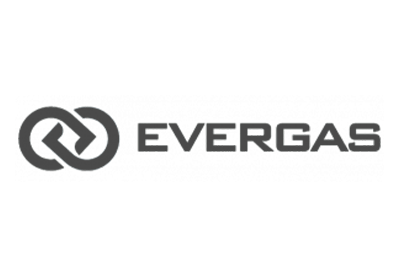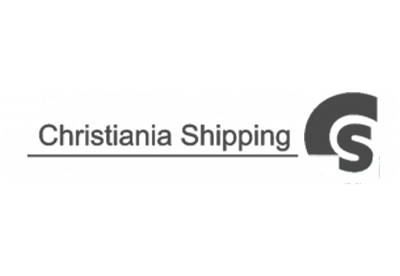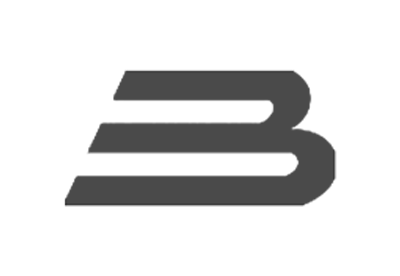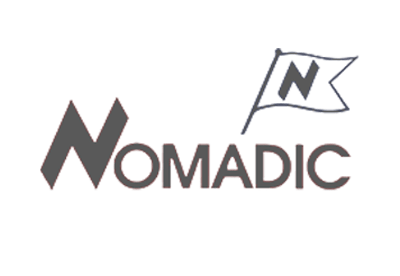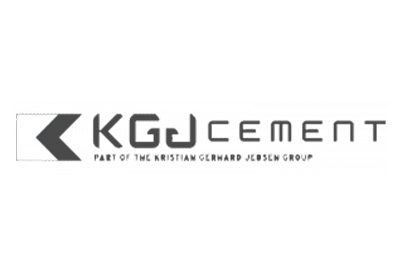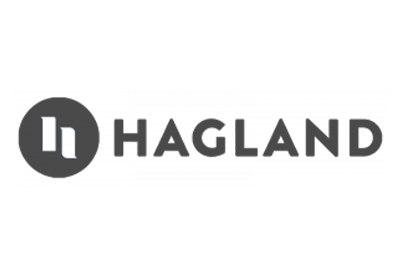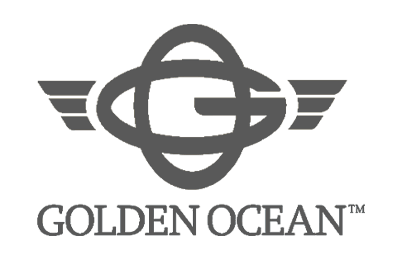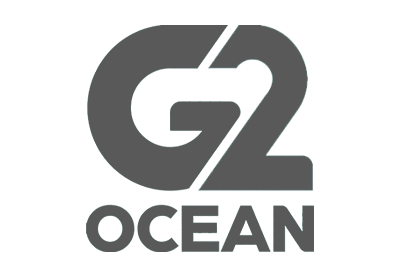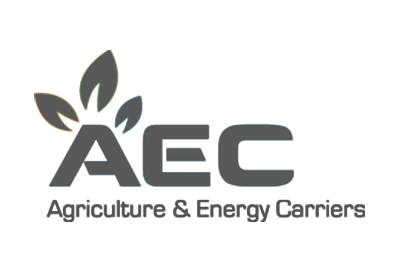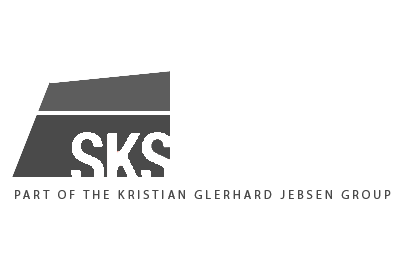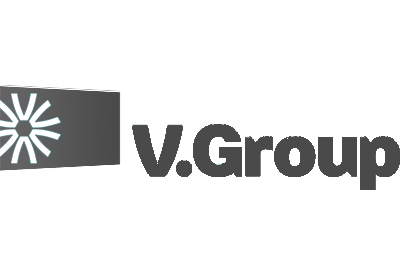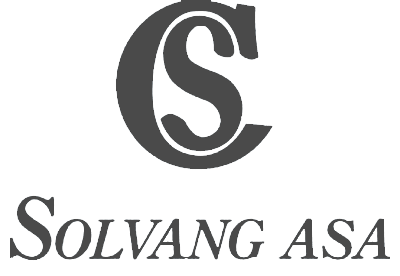 Dataloy Product Suite
From distance calculation to complete voyage management and everything in between.
Flexibility and agility to create an extensive ecosystem of partners. Connect Dataloy VMS to your chosen accounting system, procurement or order management system, etc.
Dataloy´s product and services suite works seamlessly to provide comprehensive service and toolset for Shipowners, Charterers and Brokers.
Dataloy Professional Services
We have services and consulting to help you with all aspects of your digital transformation.
We have over twenty years of experience of hosting, implementation & consulting of our software within the complex environments of major shipping businesses. Numerous successful projects has enabled us to create an effective, standardised work process that we continually improve and update with every new project.
News and updates
about our platform