Consulting & Implementation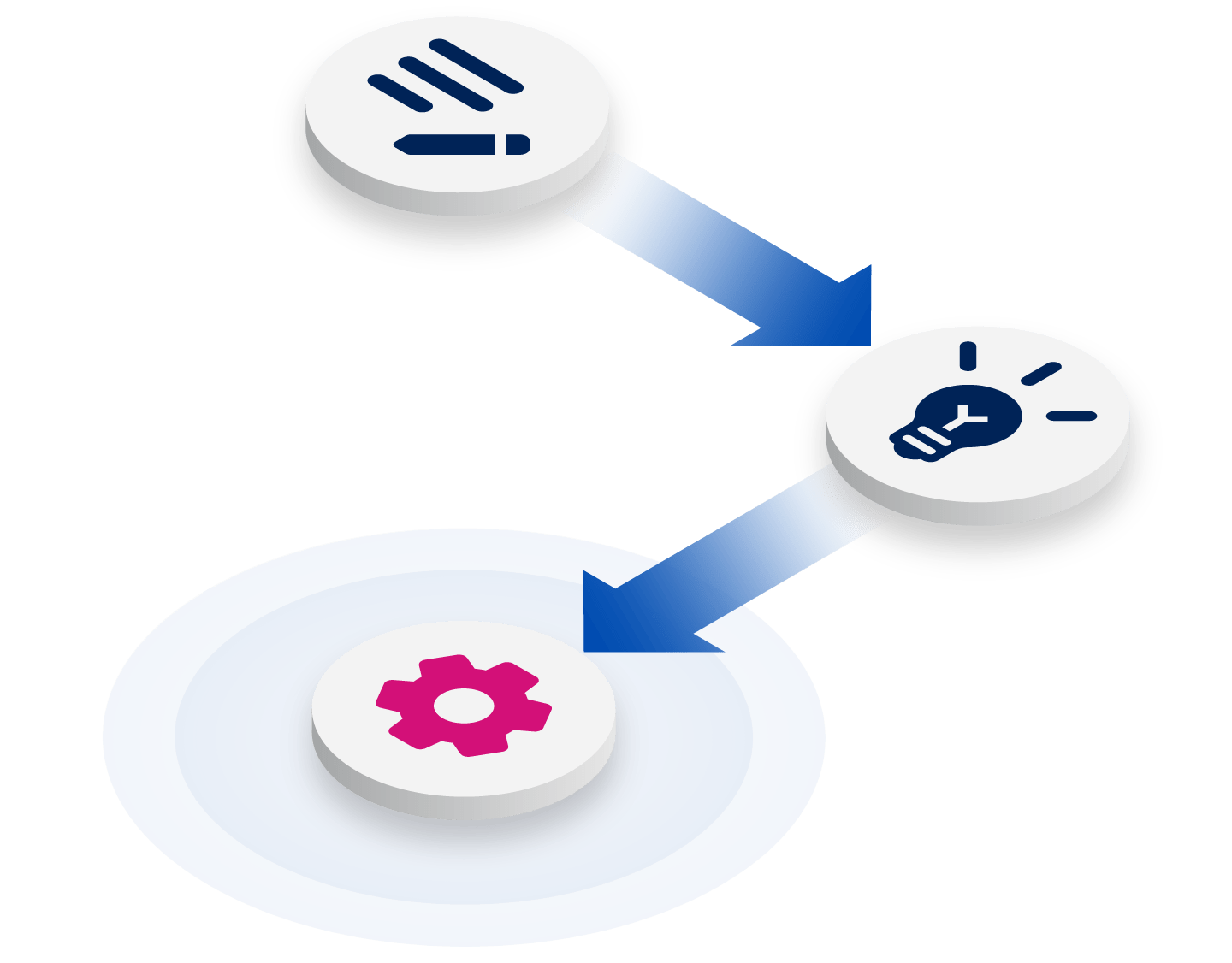 Dataloy can deliver end-to-end consulting and implementation as a service solution to help get you up and running quickly.
The benefits of cloud are apparent—agility, speed to innovation and lower IT costs, to name a few. However, migration can be complicated and disruptive.
Dataloy Consulting & Implementation as a Service handles your migration and its complexities from start to finish, letting you focus on your business.
Our time tested migration service utilises the best mix of experience, tools and processes to ensure a cost-effective and risk-free transition.
We work with your scope and requirements to design and execute a thorough, phased migration plan with security, compliance, performance, and minimal disruption.
The service offers multiple "Legacy to Cloud", "Cloud to Cloud" and "Cloud Migration between Regions" migration options.
The Implementation Process
Let us help you get the most out of your Data in VMS