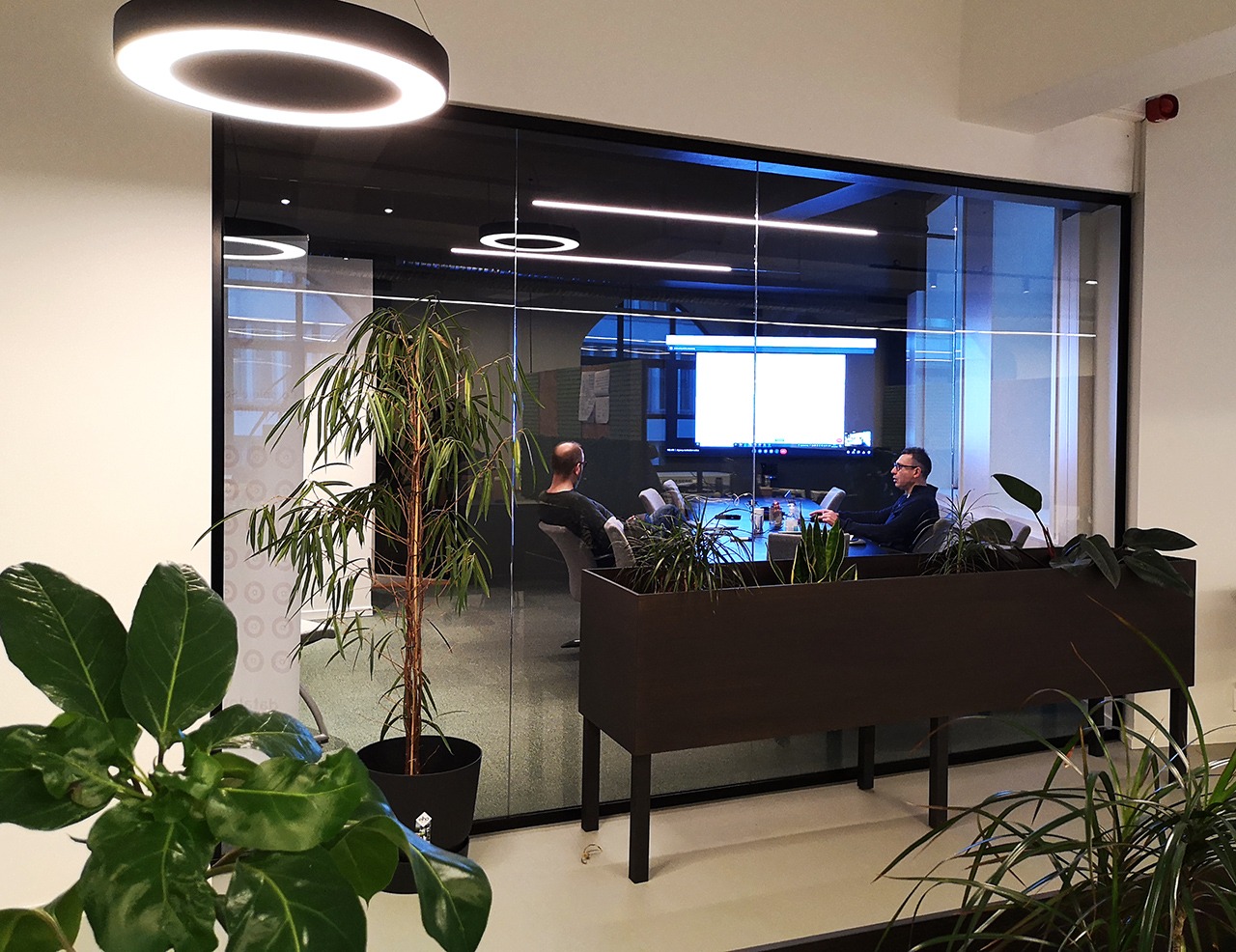 Dataloy Systems is the global technology platform that empowers the commercial maritime industry with visibility, flexibility, and efficiency to make more profitable decisions related to worldwide chartering and operations.​
For more than 20 years, Bergen, Norway–based Dataloy Systems has been working with the commercial maritime industry to leverage technology to drive profitable decisions about chartering and operations. Over the past decade, Dataloy has increased systems reliability and transformed maritime workflows. 
Dataloy´s success is fueled by its singular focus on understanding the needs of commercial mariners in today's fast-changing world. As technological advancements revolutionise the industry, Dataloy is responding with innovations that allow clients to be more successful in their marine logistics. 
This is the Dataloy Momentum – agile, flexible and in constant evolution
Make shipping more efficient with collaboration, transparency and  actionable information while maintaining a mindful awareness of sustainability and the environment. 
We owe our success to our progressive thinking, a culture of innovation and openness, our commitment to our customers and their trust in us, and the values that define us.
More than two decades ago, Dataloy set out to make an impression on shipping businesses and the world alike through the development of a portfolio of maritime software. That mission prevails, as evidenced by our position as one of the world's leading suppliers of maritime software and our growing customer base across the globe.
At Dataloy, it is among our core beliefs that our success hinges on our clients' success. Over the past decades, we have cultivated a culture that prioritises openness and collaboration.
We take a lean approach embracing a business ethos that targets achieving business results and reaching the highest levels of performance.
We partner for the long haul. These are some of our featured partnerships.
Let us connect! Request a demo for one to one product walkthrough