Choose from our trusted partners to help you build an integration.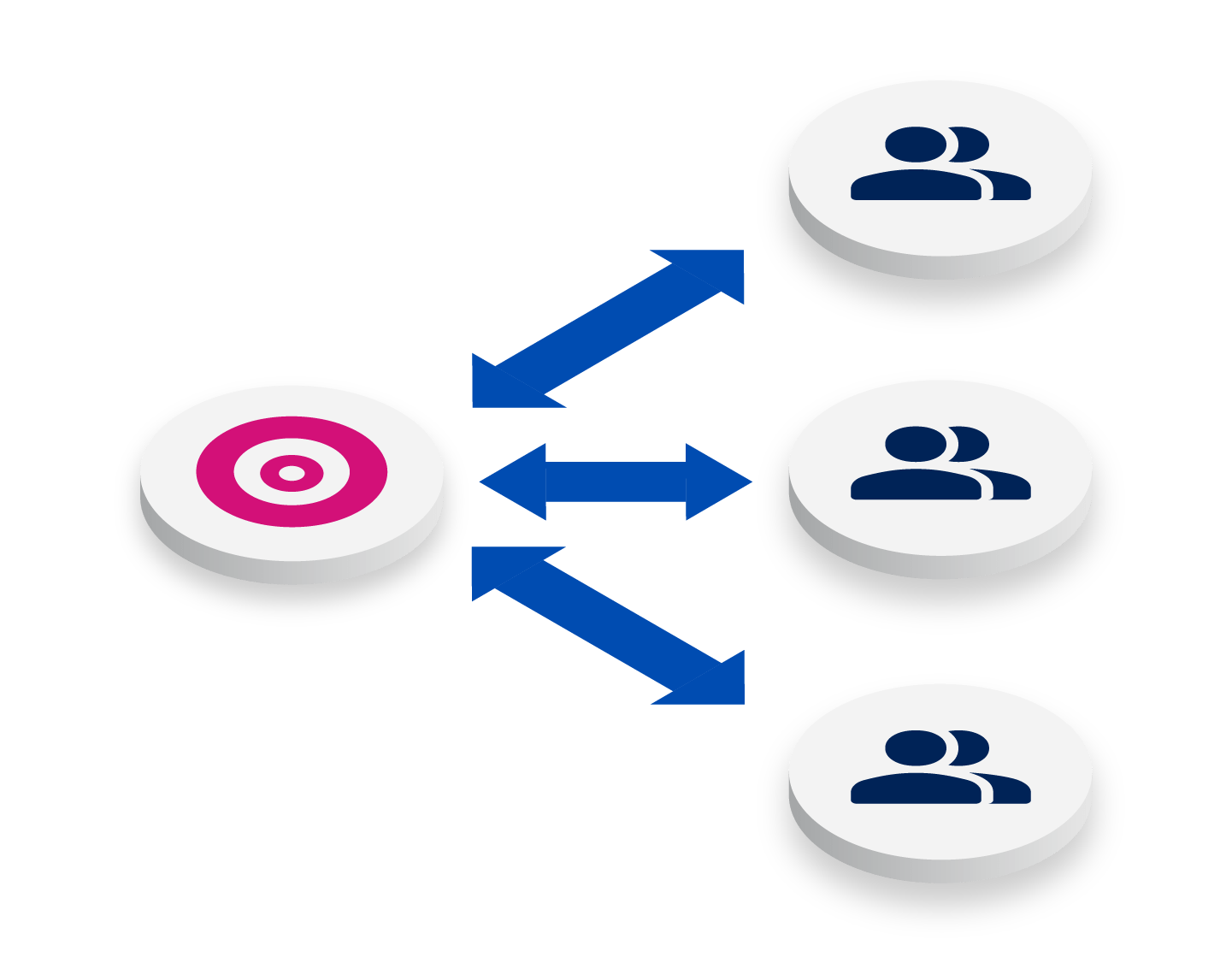 Our Master Partner Program is a growing ecosystem of integration partners providing access to crucial data for your business.
Partner with our Master Partners who have already developed integrations with the Dataloy VMS and have their own dedicated environment. This makes it effortless for you to integrate their systems to your Dataloy VMS. Choose from a diverse range of integrations and access new data and technologies from multiple sources.
At Dataloy, we believe in empowering our customers with choices that sustain competition and drive innovation.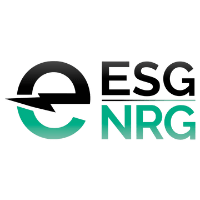 ESG-NRG is an independent environmental commodities platform provider and advisory service for the shipping industry.
Its flagship product, the Marine Offset Platform (MOP), enables the maritime community to remove CO2 emissions in a transparent marketplace for high-quality carbon removal projects.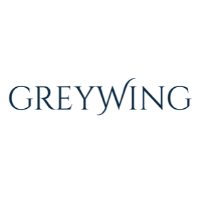 Greywing is a digital disruptor in the maritime industry that optimizes your decision-making: from booking flights for your crew to reducing your CO2 costs. Our flagship product, Crew Change, enables you to plan and execute a crew change in under 60 seconds.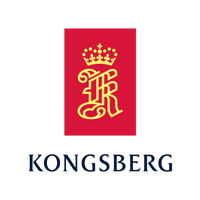 Kongsberg Digital offers software solutions for carbon reduction and asset management. They enable businesses to connect assets for efficient decision-making. Their partnership with Dataloy provides access to Vessel Insight and Kognifai Marketplace services for better control and environmental impact.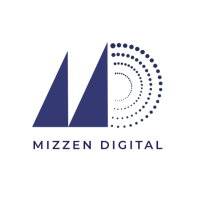 Mizzen Digital offers a transformative solution for port cost management. Their platform connects all stakeholders in a port call, enhancing collaboration and integration. Using advanced technologies, they boost efficiency, enhance customer experience, and promote sustainability, enabling effortless, proactive decisions.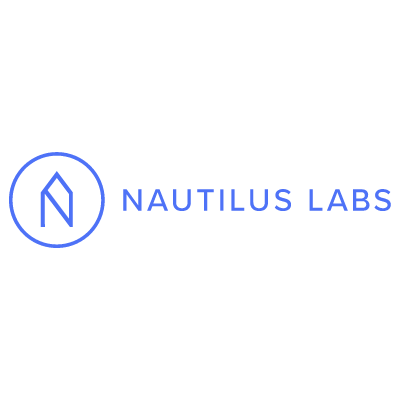 Nautilus Labs is a tech partner transforming the maritime industry through decarbonization. They utilize diverse data and machine learning to drive predictive decision-making and efficiency. With tailored, user-friendly solutions and global presence, Nautilus champions sustainable ocean supply chains.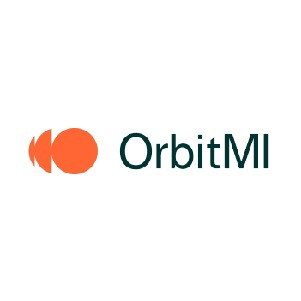 Orbit is a suite of integrated business solutions that enables shipowners, operators and pool managers to grow profitability, support sustainability and strengthen collaboration.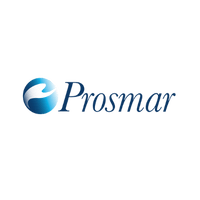 Prosmar AS is a specialist risk software/ service provider. Since 2013, they have assisted shipping companies in effectively managing bunker and freight risk by providing tools, systems, and training.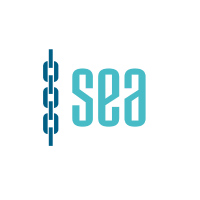 Sea is the leading provider of commercial software solutions for global maritime trade.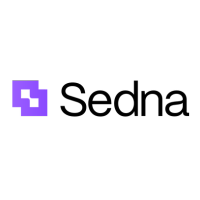 Sedna is email reimagined, built for integrations and team collaboration. Emails and communication are enriched in real time with references to transactions and integrated apps.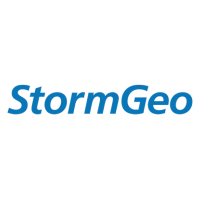 StormGeo's s-Insight | Bunker (previously BunkerPlanner)
s-Insight | Bunker is a bunker procurement optimization tool. It assists operators and bunker buyers in finding the best bunker purchasing plan and improves voyage margins.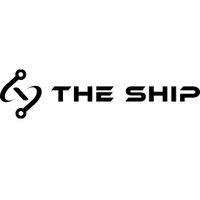 The Ship AS delivers digital solutions for SOF, demurrage and real time port operations, helping your company work smarter. Gain insights and improve efficiency by using your facts to fuel knowledge and get competitive advantages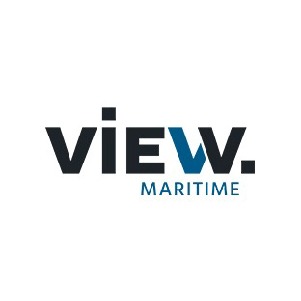 VIEW Maritime provides the cloud-based ERP-system Xledger integrated with Dataloy, combined with IT- and Accounting services.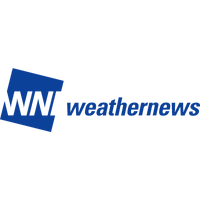 World's leading provider of weather-driven solutions and intelligence for people and businesses. They are the most trusted name in weather risk advisement internationally with their unique approach to collecting, analysing and reporting weather information.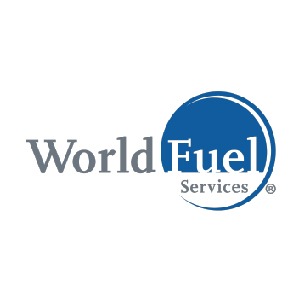 World Fuel Services is a global energy management company involved in providing energy procurement advisory services, supply fulfillment and transaction and payment management solutions to commercial and industrial customers, principally in the aviation, marine and land transportation industries.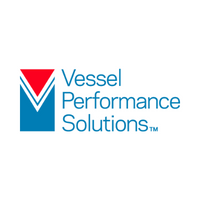 Vessel Performance Solutions
Vessel Performance Solutions specializes in the analysis of operational performance data from ships to provide performance evaluation and decision support related to energy saving purposes.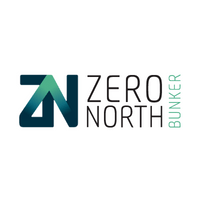 ZeroNorth Bunker (previously ClearLynx)
ZeroNorth Bunker offers a complete bunker procurement solution with tools to help with pricing, voyage planning, inquiry management, fuel quality data, invoicing, and a reporting package with price benchmarking, peer performance, quality and more.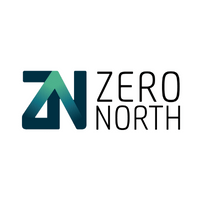 ZeroNorth provides software solutions for the shipping industry to reduce its impact on the climate while maintaining commercial performance. Their platform blends data-driven technology with human expertise and offers multiple services that optimize global trade for various parties while reducing CO2 emissions.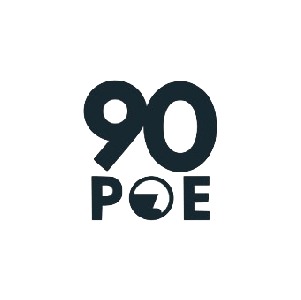 Ninety Percent of Everything (90POE) is a service that helps ship owners and operators extract useful data from their data.
Highly trained organisations demonstrating proficiency in understanding Dataloy API, implementation approach, and core functionality. Build standardised integrations using the Dataloy VMS DEV environment, which can be customised for customer needs.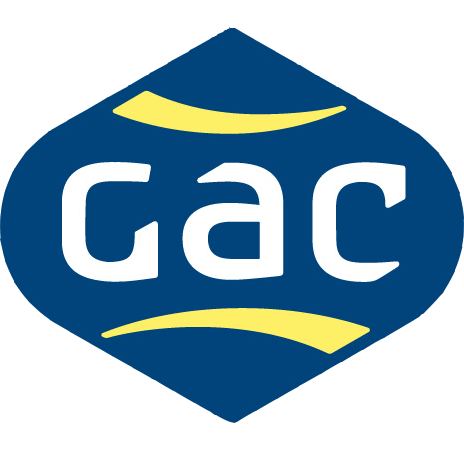 GAC is a pioneer of the global hub agency concept, developing it in response to calls for a one world, one agent approach to shipping.
About the Integration
Information coming soon.
Individuals or organisations that have made one-to-one integration using the customer dev or test environment.
Potential upcoming partners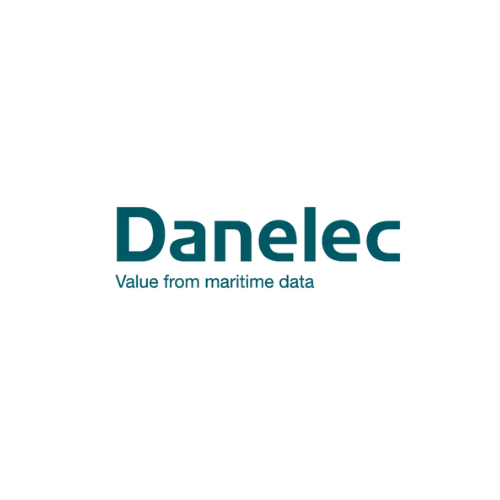 DanelecConnect provides a complete ship-2-shore data automation solution in just a few steps and is quickly becoming the reference in the field of maritime IoT. It brings maritime digitalization into the mainstream and is the result of Danelec's two decades of expertise within vessel data collection as a leading Voyage Data Recorder (VDR) manufacturer.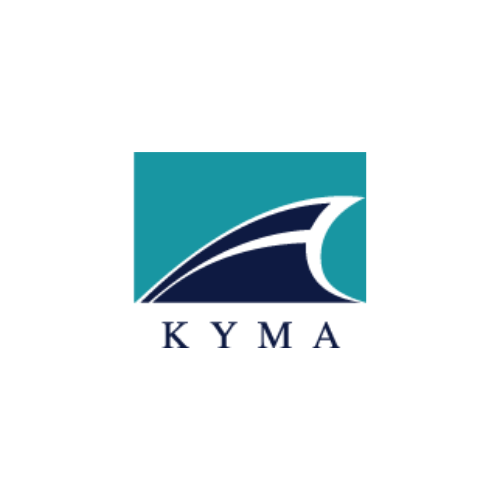 Kyma Ship Performance is a sophisticated solution for overall vessel performance monitoring. This system integrates the Kyma Power Meter system with advanced Windows based PC software that continuously monitors performance data.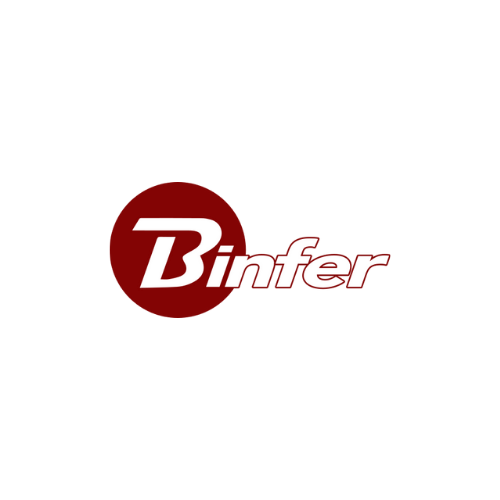 Binfer is a maritime software company that helps ship managers, owners, and technology providers improve their process of transferring data between ship and shore. Their products automate frequent data replication tasks and transfer files of any size, volume or format with 100% reliability.