Partner Directory
Choose from our trusted partners to help you build an integration.
Master Partners
The highest level of mastery of the Dataloy API. These are accredited API Partners who demonstrate a high level of competence and provide exceptional service to customers of all sizes. They have validated skills and have proven practises that can scale from small to large customers.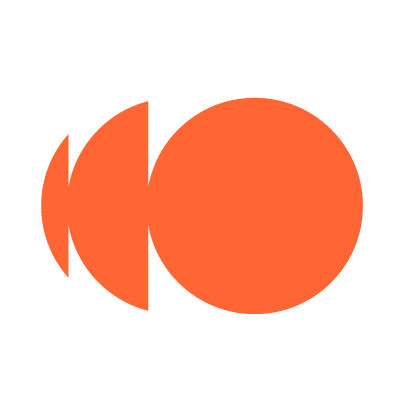 OrbitMI
Cloud to cloud data exchange using OAuth secured RESTful APIs
Orbit is a suite of integrated business solutions that enables shipowners, operators and pool managers to grow profitability, support sustainability and strengthen collaboration.
About the Integration
Orbit ingests data from Dataloy, integrates it with other feeds from the customer's technology stack and applies AI/machine learning to reveal hidden insights about weather, routes, speed, consumption, TCE and more. These insights are visualised and shared across the entire business via desktop and mobile devices to streamline workflows and improve organisational decision-making.
See Profile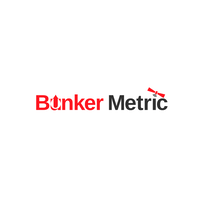 Bunker Metric
Bunker Procurement Optimisation
BunkerPlanner is bunker procurement optimization SaaS, aiding bunker buyers to minimise costs by recommending the best bunkering Port, Volume, and Grades.
About the Integration
When BunkerPlanner is first deployed, it acquires vessel characteristics, such as tank capacities and fuel consumption curves, from Dataloy. During daily operation, BunkerPlanner obtains the commercial and operational voyage details, including ports of call, ETA, ETD, latest position, RoBs and redelivery amounts, directly from Dataloy. Using a carefully curated fuel price library, BunkerPlanner then creates a mathematical model that considers hundreds of economical bunkering alternatives. The best bunkering plans are identified and presented to the user.
See Profile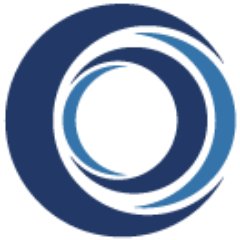 Q88
Pre-fixture
Q88.com offers owners, operators, charterers and brokers a collaborative space where information can be shared and leveraged throughout the chartering and vetting processes.
About the Integration
The integration of cargo history data from Dataloy automates the response to all cargo history and last cargoes carried questions on the questionnaires on Q88.com and Q88Dry. Once enabled, the answer to questions like 12.1 on the Q88, listing the last three cargoes carried, are populated from Dataloy automatically, increasing accuracy and saving time.
Q88.com is the most comprehensive database of its type, allowing the upload and maintenance of all the required data to support the compliance of tanker operations. With 80% of the leading world-wide tanker industry onboard, Q88.com captures industry changes as they happen.
See Profile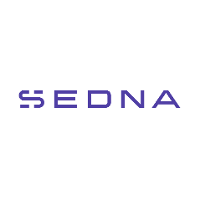 SEDNA
Mail
SEDNA is a smart team communication software that unifies all messages, data, and documentation to help you focus on the work that matters. By aligning teams through action-based communication, SEDNA drastically reduces email volume and creates more efficient, productive, and collaborative workflows across organisations.
About the Integration
Information coming soon.
See Profile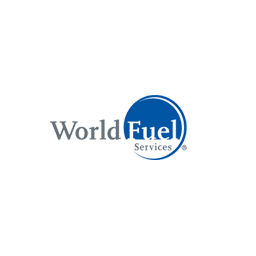 World Fuel Services
Bunker Procurement
World Fuel Services is a global energy management company involved in providing energy procurement advisory services, supply fulfillment and transaction and payment management solutions to commercial and industrial customers, principally in the aviation, marine and land transportation industries. World Fuel Services sells fuel and delivers services to its clients at more than 8,000 locations in more than 200 countries and territories worldwide.
About the Integration
Information coming soon.
See Profile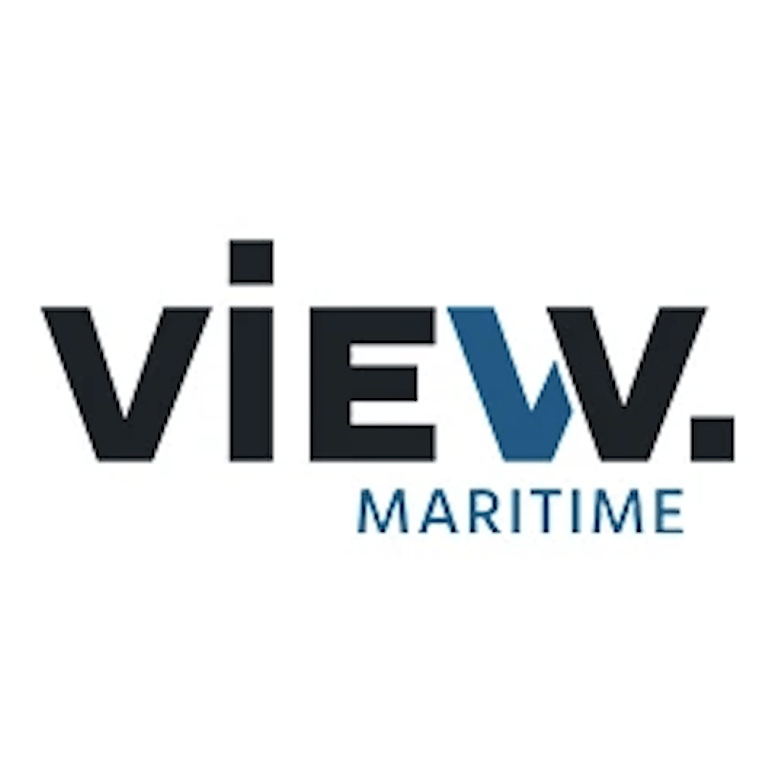 VIEW Maritime
Accounting
VIEW Maritime provides the cloud-based ERP-system Xledger integrated with Dataloy, combined with IT- and Accounting services. By being a one-stop-shop, VIEW Maritime are replacing traditional suppliers, giving significant benefits to our customers.
About the Integration
The integration transfers relevant master data from Dataloy, to Xledger in real-time (Vessels, Voyages, Business Partners). The ERP-system is always updated with relevant data from the VMS. Transactions are also transferred in real-time, this includes Accounts Payables, Accounts Receivables, Bunkers consumption and Accruals. Being a two-way integration, Xledger updates Dataloy when payments are sent or received.
By sending actuals from Xledger to Dataloy, customers are able to utilize the accruals module in Dataloy. Exchange rates are updated daily from Xledger to Dataloy, which ensures accurate financial reporting.
See Profile
Chief Partners
Highly trained organisations demonstrating proficiency in understanding Dataloy API, implementation approach, and core functionality. Build standardised integrations using the Dataloy VMS DEV environment, which can be customised for customer needs.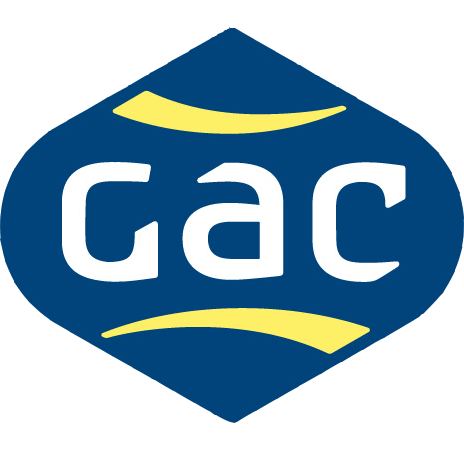 GAC
Agency/DA
GAC is a pioneer of the global hub agency concept, developing it in response to calls for a one world, one agent approach to shipping.
About the Integration
Information coming soon.
Affiliate Partners
Individuals or organisations that have made one-to-one integration using the customer dev or test environment.