Partner Directory
Choose from our trusted partners to help you build an integration.
Master Partners
The highest level of mastery of the Dataloy API. These are accredited API Partners who demonstrate a high level of competence and provide exceptional service to customers of all sizes. They have validated skills and have proven practises that can scale from small to large customers.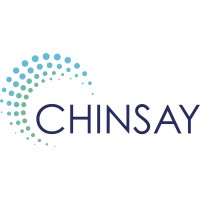 Chinsay
Contractual Data
Chinsay's Intelligent Contract Platform (ICP) revolutionises your contracting workflow, making your business more efficient. Clients have access to their digitalised trade data from source to delivery. ICP is designed to provide companies with the ability to capture, validate and approve structured data to create commercial agreements and other documentation. The data can be reused to integrate, visualise and report on trading activities.
About the Integration
Using Chinsay Intelligent Contract Platform (ICP), users can populate a form in a workspace. That can be done manually or by pulling or pushing data from a voyage estimate in Dataloy. Once the main recap is accepted and approved in ICP, the user can push the data directly to Dataloy VMS solution with one click of a button. Dataloy VMS will receive all necessary data points and provide a reference number for easy referencing.
See Profile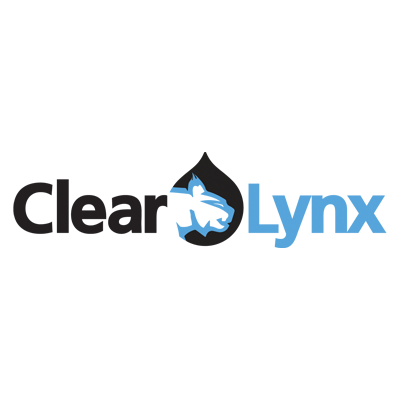 ClearLynx
Bunker Procurement
ClearLynx offers a complete bunker procurement solution with tools to help with pricing, voyage planning, inquiry management, fuel quality data, invoicing, and a reporting package with price benchmarking, peer performance, quality and more. ClearLynx has proven ROI from the engine room to boardroom.
About the Integration
Through use of the Dataloy API, ClearLynx will pull data points directly from the Dataloy VMS system and seamlessly create a requisition within ClearLynx. This requisition will appear right on the ClearLynx dashboard. The Dataloy API will provide information on the vessel details, port calling, ETA, grades of fuel needed, and quantities are required. Once a stem is sent from ClearLynx, stem details pertaining to supplier name, stem size, ETA are all sent back to Dataloy creating a smooth flow of data from requisition to stem and back.
See Profile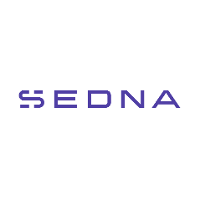 SEDNA
Mail
SEDNA is email reimagined, built for integrations and team collaboration. Emails and communication are enriched in real time with references to transactions and integrated apps. SEDNA's shared inbox reduces message volume by up to 95%.
About the Integration
SEDNA integrates with Dataloy to automate organising emails by voyage and present relevant emails to assigned users. Mutual clients leverage this structure to save time, reduce mistakes, and promote efficiency. SEDNA's fast search enables users to filter messages by transaction or assigned user.
See Profile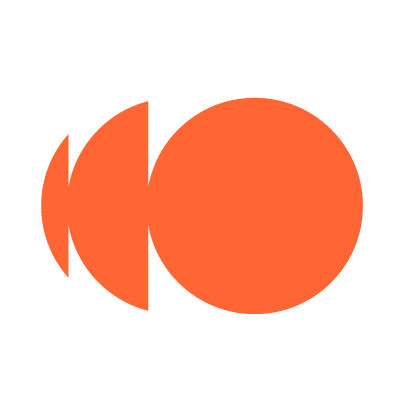 OrbitMI
Cloud to cloud data exchange using OAuth secured RESTful APIs
Orbit is a suite of integrated business solutions that enables shipowners, operators and pool managers to grow profitability, support sustainability and strengthen collaboration.
About the Integration
Orbit ingests data from Dataloy, integrates it with other feeds from the customer's technology stack and applies AI/machine learning to reveal hidden insights about weather, routes, speed, consumption, TCE and more. These insights are visualised and shared across the entire business via desktop and mobile devices to streamline workflows and improve organisational decision-making.
See Profile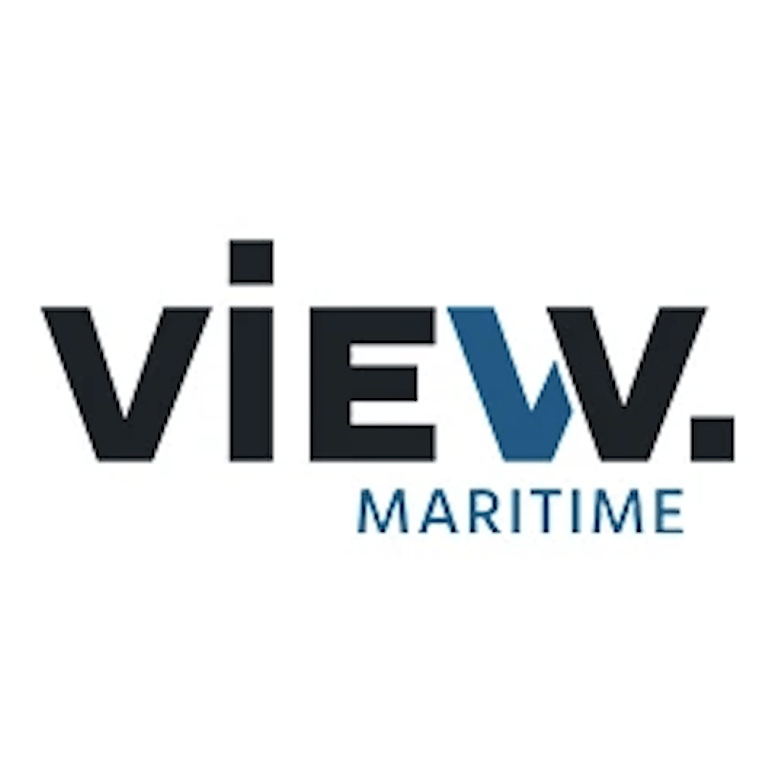 VIEW Maritime
Accounting
VIEW Maritime provides the cloud-based ERP-system Xledger integrated with Dataloy, combined with IT- and Accounting services. By being a one-stop-shop, VIEW Maritime are replacing traditional suppliers, giving significant benefits to our customers.
About the Integration
The integration transfers relevant master data from Dataloy, to Xledger in real-time (Vessels, Voyages, Business Partners). The ERP-system is always updated with relevant data from the VMS. Transactions are also transferred in real-time, this includes Accounts Payables, Accounts Receivables, Bunkers consumption and Accruals. Being a two-way integration, Xledger updates Dataloy when payments are sent or received.
By sending actuals from Xledger to Dataloy, customers are able to utilize the accruals module in Dataloy. Exchange rates are updated daily from Xledger to Dataloy, which ensures accurate financial reporting.
See Profile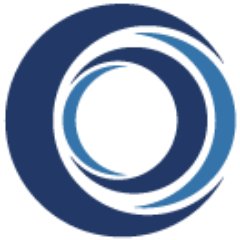 Q88
Pre-fixture
Q88.com offers owners, operators, charterers and brokers a collaborative space where information can be shared and leveraged throughout the chartering and vetting processes.
About the Integration
The integration of cargo history data from Dataloy automates the response to all cargo history and last cargoes carried questions on the questionnaires on Q88.com and Q88Dry. Once enabled, the answer to questions like 12.1 on the Q88, listing the last three cargoes carried, are populated from Dataloy automatically, increasing accuracy and saving time.
Q88.com is the most comprehensive database of its type, allowing the upload and maintenance of all the required data to support the compliance of tanker operations. With 80% of the leading world-wide tanker industry onboard, Q88.com captures industry changes as they happen.
See Profile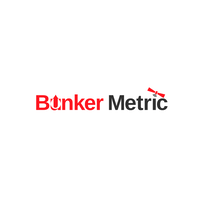 Bunker Metric
Bunker Procurement Optimisation
BunkerPlanner is bunker procurement optimization SaaS, aiding bunker buyers to minimise costs by recommending the best bunkering Port, Volume, and Grades.
About the Integration
When BunkerPlanner is first deployed, it acquires vessel characteristics, such as tank capacities and fuel consumption curves, from Dataloy. During daily operation, BunkerPlanner obtains the commercial and operational voyage details, including ports of call, ETA, ETD, latest position, RoBs and redelivery amounts, directly from Dataloy. Using a carefully curated fuel price library, BunkerPlanner then creates a mathematical model that considers hundreds of economical bunkering alternatives. The best bunkering plans are identified and presented to the user.
See Profile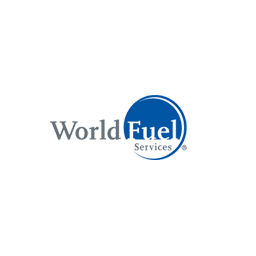 World Fuel Services
Bunker Procurement
World Fuel Services is a global energy management company involved in providing energy procurement advisory services, supply fulfillment and transaction and payment management solutions to commercial and industrial customers, principally in the aviation, marine and land transportation industries. World Fuel Services sells fuel and delivers services to its clients at more than 8,000 locations in more than 200 countries and territories worldwide.
About the Integration
Information coming soon.
See Profile
Chief Partners
Highly trained organisations demonstrating proficiency in understanding Dataloy API, implementation approach, and core functionality. Build standardised integrations using the Dataloy VMS DEV environment, which can be customised for customer needs.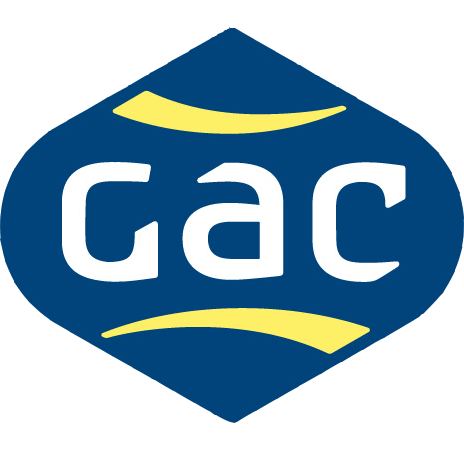 GAC
Agency/DA
GAC is a pioneer of the global hub agency concept, developing it in response to calls for a one world, one agent approach to shipping.
About the Integration
Information coming soon.
Affiliate Partners
Individuals or organisations that have made one-to-one integration using the customer dev or test environment.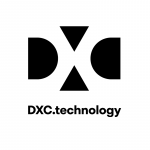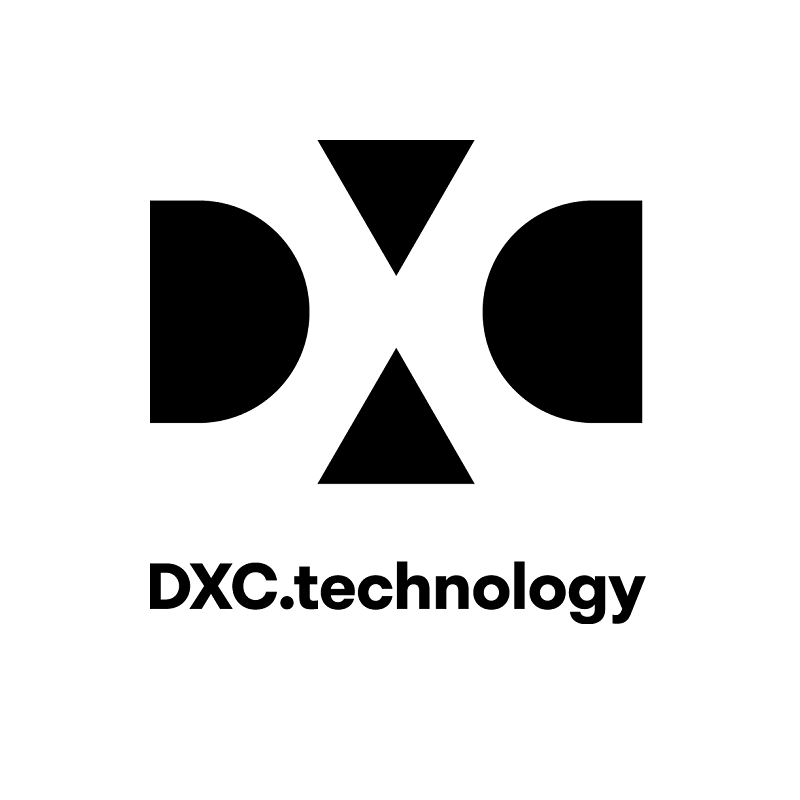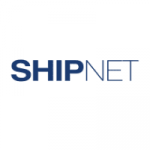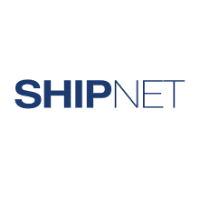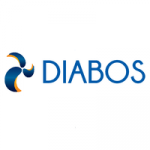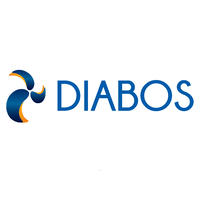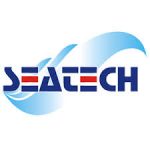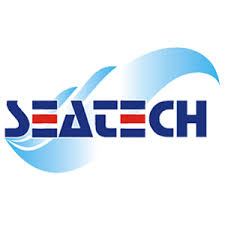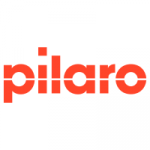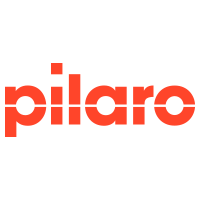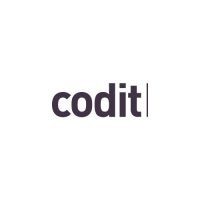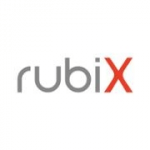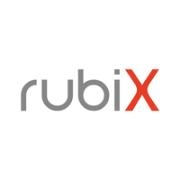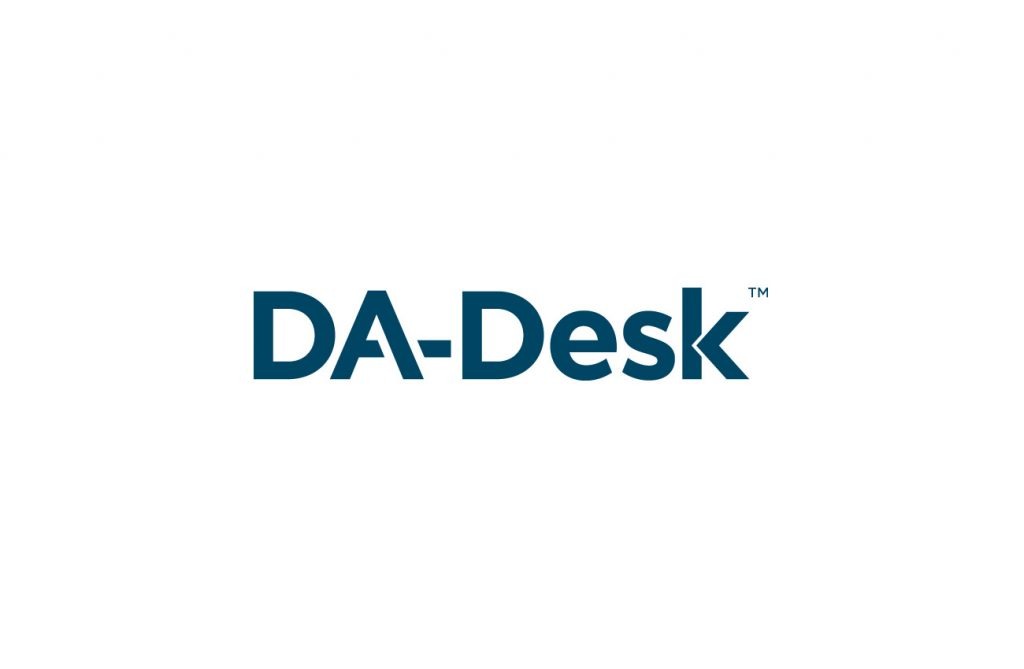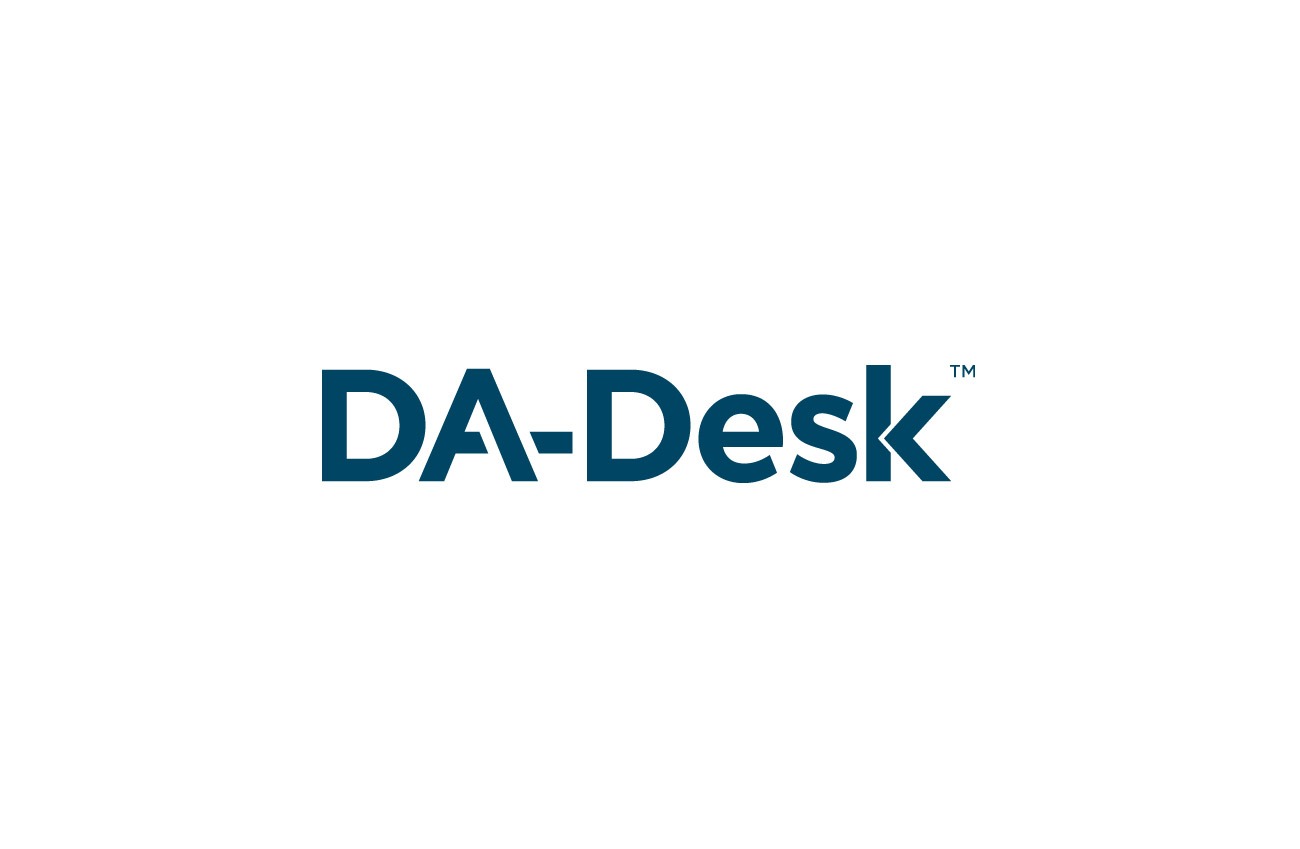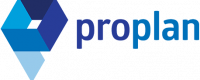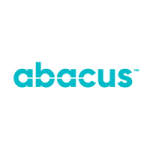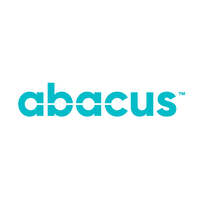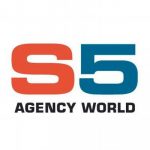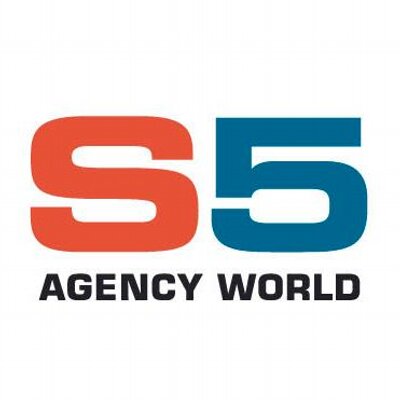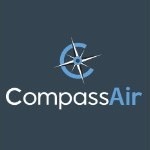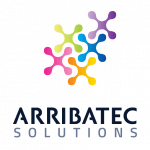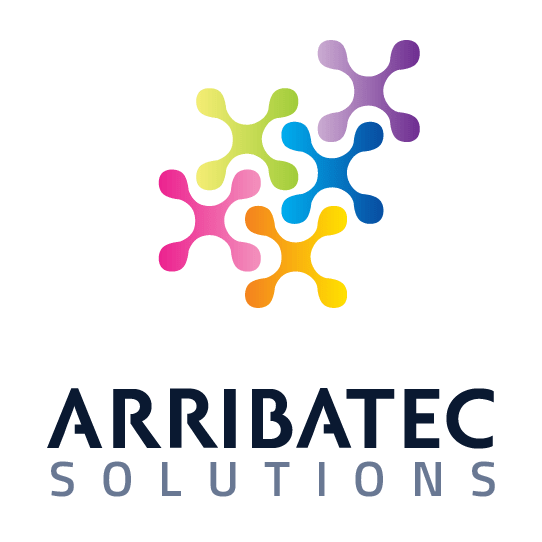 Potential Upcoming Partners
DanelecConnect provides a complete ship-2-shore data automation solution in just a few steps and is quickly becoming the reference in the field of maritime IoT. It brings maritime digitalization into the mainstream and is the result of Danelec's two decades of expertise within vessel data collection as a leading Voyage Data Recorder (VDR) manufacturer.
For more information on Danelec, click here.
Kyma Ship Performance is a sophisticated solution for overall vessel performance monitoring. This system integrates the Kyma Power Meter system with advanced Windows based PC software that continuously monitors performance data.
The software includes sea-trial or model tank propulsion baselines, which can be displayed graphically, Allowing the comparison of the actual condition vs the design ship condition, in real-time mode.
For more information on Kyma, click here.
Binfer is a maritime software company that helps ship managers, owners, and technology providers improve their process of transferring data between ship and shore. Their products automate frequent data replication tasks and transfer files of any size, volume or format with 100% reliability. Given the unreliable nature of satellite and complex environments associated with maritime, transferring files using email, FTP, or browser-based solutions is a costly inefficiency. Binfer offers a solution built for maritime that optimises the way data is transferred between ship and shore with a strong focus on security, reliability, and ease of use.
For more information on Binfer, click here.