Weather optimised routing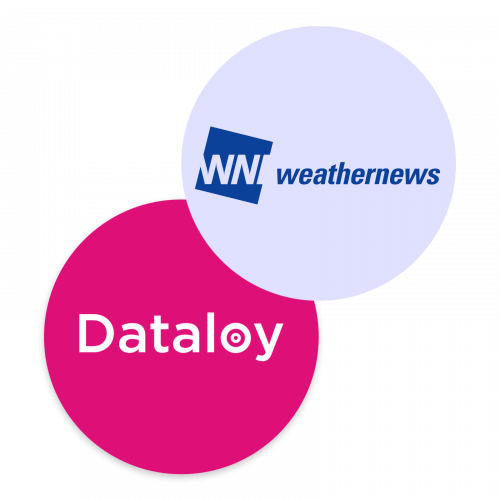 Weathernews Inc. (WNI) was founded in 1986 and is one of the largest weather information companies in the world. We started as a service supporting safe maritime operations aimed at shipping companies. 
We provide countermeasure weather services to more than 40 industries on Land, Sea and Sky.
In the maritime industry we serve, monitor and guide more than 10.000 vessels.
We use best in class tools including AI based algorithms.
We deliver informative, accurate, and critical weather forecasts 24/7/365 to our customers around the globe.
Weathernews employ 1100+ professional and dedicated staff members, including 300 certified meteorologists, who understand the weather risk for the customer's specific markets. In addition to monitor the vessels continuously, they communicate directly with the Masters onboard the vessels and the clients ashore.
With our guiding motto of "wanting to help people in times of crisis," we continue to take on new challenges with an innovative approach, such as developing our own original radar to pick up torrential rainstorms and sudden strong winds, launching weather satellites to capture views of sea ice in the Arctic Ocean, and making use of AI technology to achieve high-accuracy weather predictions. 
You deserve the best ecosystem
Why Dataloy + Weathernews?
Weathernews' firm belief is that customers will prefer to work with as few platforms as possible. Shipping operators basically require a communication platform and a voyage management system to handle their daily commercial and environmental responsibilities. As such, they wish to avoid logging into numerous other platforms to get the data they need for their calculations to make their daily decisions.
For this, we will make sure to use state of the art platforms. However, we will also offer our customers the option of getting the data inside their VMS or communication platforms via API data integrations. To achieve this goal, Dataloy and WNI have committed to integrating weather-related data into the VMS developed by Dataloy.
Integration overview and focus area
Whenever it benefits our customers, Weathernews is eager and ready to collaborate with their service providers. As a content creator, we
make our original data available via an extensive library of APIs that customers can use either for their internal consumption, or to enable integrations into partners' that create new value. If mutually beneficial, Weathernews is willing to build and implement bi-directional integrations with our customers and their partners.
With the click of a button, a previously completed or upcoming voyage that has been entered into Dataloy can be shared to the Marine Offset Platform.
The integration between ESG-NRG and Dataloy is currently one-directional, meaning changes made in the MOP are not written back to Dataloy.
We only require a few fields of non-sensitive data, so your freight rates and even your bunker costs remain unseen by ESG-NRG.
Ensure your corporate reputation remains unblemished
Enhance partnerships with environmentally conscious cargo owners
Maximize the positive returns of your ESG strategy 
Gaining Ecosystem Advantage: Bunker Optimisation
Bunkers are the single largest and highly volatile operational expense for the shipping industry.
Efficient use of bunker and bunker costs are susceptible to performance-based improvements and have a direct impact on carbon emissions and the bottom line. Hence, aligning on a proper strategy and reducing those expenditures is critical for companies that want to create and sustain a competitive advantage.
One quick win would be to use technology to improve and optimize fuel consumption and purchasing.
So, how can you adopt a more deliberate, strategic, and data-driven approach to bunker management with technology?
Attend this webinar where Fernando Alvarez reveals how you can optimise your bunker procurement strategy while planning a voyage with seamless and powerful integration between Dataloy VMS and BunkerPlanner.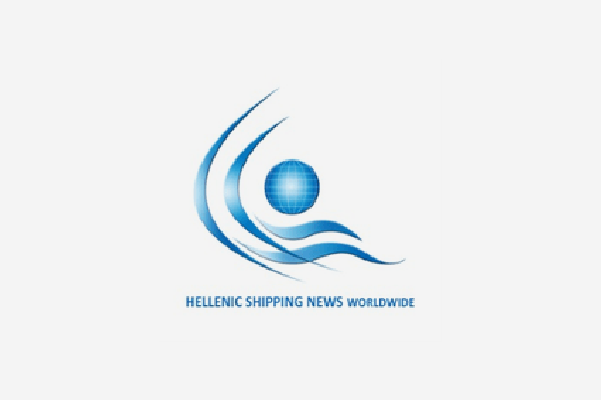 First customers take advantage of BunkerMetric and Dataloy integration to optimize bunker procurement
Advanced weather routing
Go beyond "route planning" by incorporating multiple data feeds and situational alerts to more accurately assess weather conditions, alternative routes based on historical data, speed, bunker consumption, TCE, laycans, and vessel schedules, making it an important decision and operations management tool.