Normalize Voluntary Carbon Pricing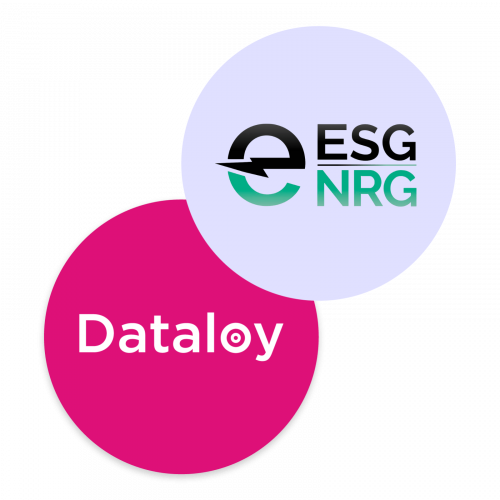 ESG-NRG is an independent environmental commodities platform provider and advisory service for the maritime transportation industry.
The Marine Offset Platform (MOP), ESG-NRG's flagship product, enables the maritime community to remove and offset CO2 emissions in a transparent marketplace for high-quality carbon removal projects.
ESG-NRG is headquartered in Oslo and has a Miami office. We are committed to assisting industry initiatives to improve carbon credit quality and carbon market transparency.
You deserve the best ecosystem
Integration overview and focus area
The Marine Offset Platform receives data on routing, cargo, and bunkering via Dataloy's API. This eliminates the need for operators to double-enter data and ensures that information published on the public carbon ledger is derived from a primary source and not based on approximations.
With the click of a button, a previously completed or upcoming voyage that has been entered into Dataloy can be shared to the Marine Offset Platform.
The integration between ESG-NRG and Dataloy is currently one-directional, meaning changes made in the MOP are not written back to Dataloy.
We only require a few fields of non-sensitive data, so your freight rates and even your bunker costs remain unseen by ESG-NRG.
Ensure your corporate reputation remains unblemished
Enhance partnerships with environmentally conscious cargo owners
Maximize the positive returns of your ESG strategy 
How to sail carbon neutral with ESG-NRG +Dataloy
Carbon offset credits can significantly reduce emissions or remove carbon dioxide from the atmosphere. However, the carbon market lacks transparency and many companies feel they lack the resources to play their part in the transition to Net Zero. 
The integration between ESG-NRG's Marine Offset Platform (MOP) and Dataloy VMS allows the automatic and on-demand transfer of route, cargo and bunkering data needed to facilitate carbon-neutral voyages.
Watch Janek Ekeli, Cofounder & CEO of ESG-NRG, demonstrate how the ESG-NRG + Dataloy partnership can offset your carbon credits.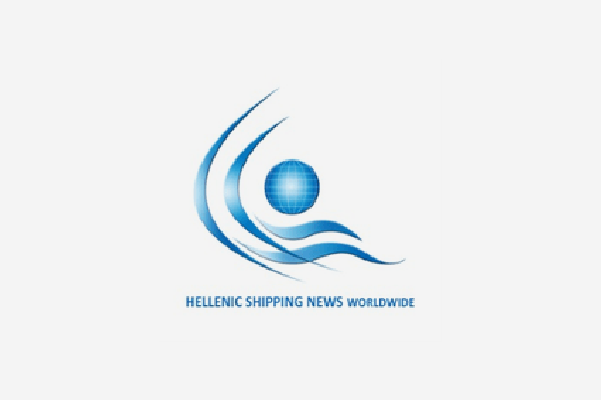 First customers take advantage of BunkerMetric and Dataloy integration to optimize bunker procurement
Capitalize Carbon Dioxide Removal
Integrate with the Marine Offset Platform (MOP) to push routing, cargo and consumption data on demand. The Earth doesn't have time for data entry!