Simplifying Port Cost Management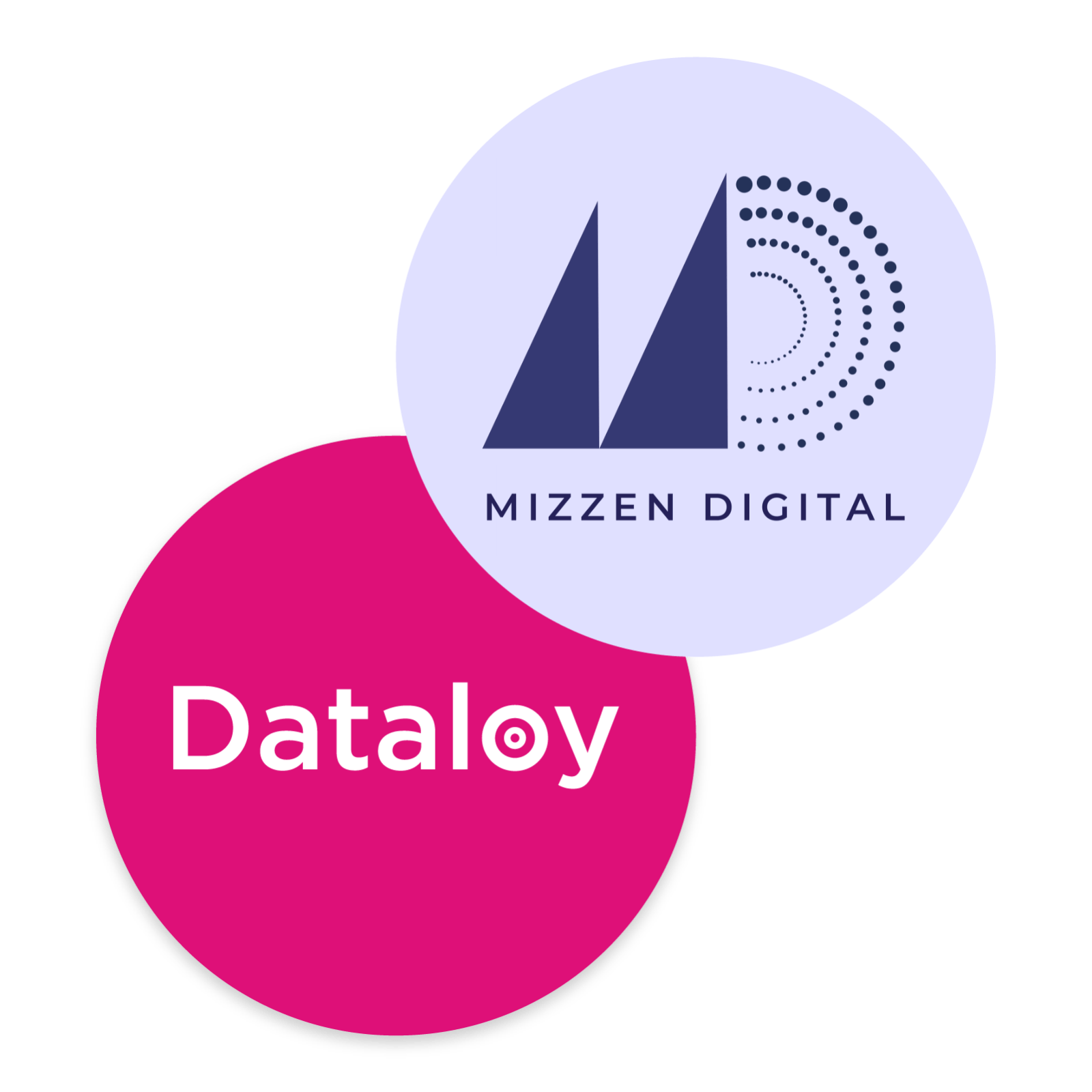 At Mizzen Digital, we provide a comprehensive solution for managing port costs that is changing the way businesses collaborate and make informed decisions. Our platform seamlessly connects all parties involved in a port call, enabling team collaboration and integration. We leverage advanced digital technologies to improve efficiency, customer experiences, and sustainability. Our ecosystem is designed to facilitate proactive decision-making with minimal effort for maximum efficiency. 
Efficiency & Customisation
Streamlined processes eliminate time-consuming tasks, complemented by tailored port cost management solutions.
Insights & Data Integrity
Advanced reporting tools offer crucial vessel-related decisions, fortified by robust data privacy and accounting measures.
Access a vast network of Ship Agents and Suppliers, facilitating seamless interactions and collaborations.
You deserve the best ecosystem
Why Dataloy + Mizzen Digital?
The harmony of Dataloy's Voyage Management system with Mizzen Digital's port call expertise crafts an unmatched industry experience.
Integration overview and focus area
The seamless integration of Dataloy and Mizzen Digital has resulted in a harmonious union of two platforms. Mizzen Digital specializes in managing port call activities, gathering vital data and converting it into a uniform, standardised format. This curated data flows effortlessly into Dataloy´s cutting-edge Voyage Management system, resulting in a comprehensive view of port, cargo, and voyage data. Industry stakeholders can now access robust tools, including in- depth reports and a live, panoramic overview, to enhance port-call efficiencies.
Consistent Excellence
Standardised processes, flawless operations.
Optimised Time Management
Bypass repetitive data entries, focus on core tasks.
Crystal-Clear Data
Navigate with clarity and ease.
Live Operational Updates
Keep a finger on the pulse of port activities.
Security at its Peak
Robust API-to-API connections ensuring ultimate data safety.
Mastered Cost Efficiency
Minimise expenses, optimise every resource.
Gaining Ecosystem Advantage: Bunker Optimisation
Bunkers are the single largest and highly volatile operational expense for the shipping industry.
Efficient use of bunker and bunker costs are susceptible to performance-based improvements and have a direct impact on carbon emissions and the bottom line. Hence, aligning on a proper strategy and reducing those expenditures is critical for companies that want to create and sustain a competitive advantage.
One quick win would be to use technology to improve and optimize fuel consumption and purchasing.
So, how can you adopt a more deliberate, strategic, and data-driven approach to bunker management with technology?
Attend this webinar where Fernando Alvarez reveals how you can optimise your bunker procurement strategy while planning a voyage with seamless and powerful integration between Dataloy VMS and BunkerPlanner.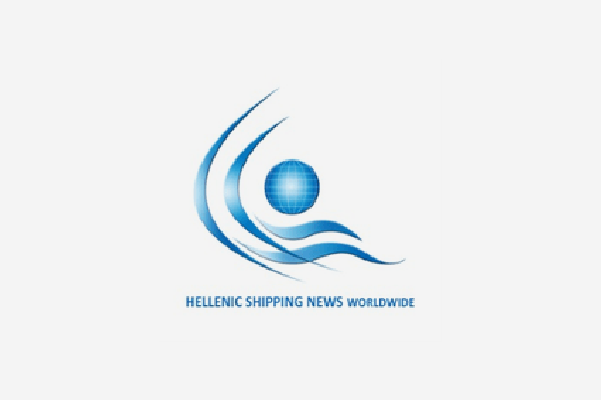 First customers take advantage of BunkerMetric and Dataloy integration to optimize bunker procurement
From Port to Voyage: Total Control with Mizzen + Dataloy
Unlock unparalleled efficiency and precision in maritime operations by harnessing the combined power of Mizzen's cutting-edge port solutions and Dataloy's robust voyage management.