Cut costs, automate crew changes, and improve accuracy.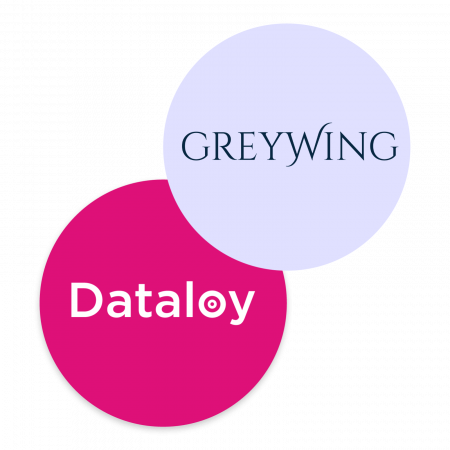 Greywing is a digital disruptor in the maritime industry that optimizes your decision-making: from booking flights for your crew to reducing your CO2 costs. Our flagship product, Crew Change, enables you to plan and execute a crew change in under 60 seconds.
The platform is easy to use, segmentable across product offerings, and most importantly, easy to integrate your data with. We plug into your vessel operators, travel agents, port agents, crewing software, voyage management software, as well as port state and immigration restrictions. We believe that to make the smartest decisions you deserve to see all of your data on one dashboard.
Greywing is headquartered in Singapore with Greylings all around the world. We are committed to digitization and integration across the maritime industry.
You deserve the best ecosystem
Greywing syncs vessel voyage and transit information from Dataloy in real time, so that crew managers can prevent deviations and make crew change plans based on VMS data.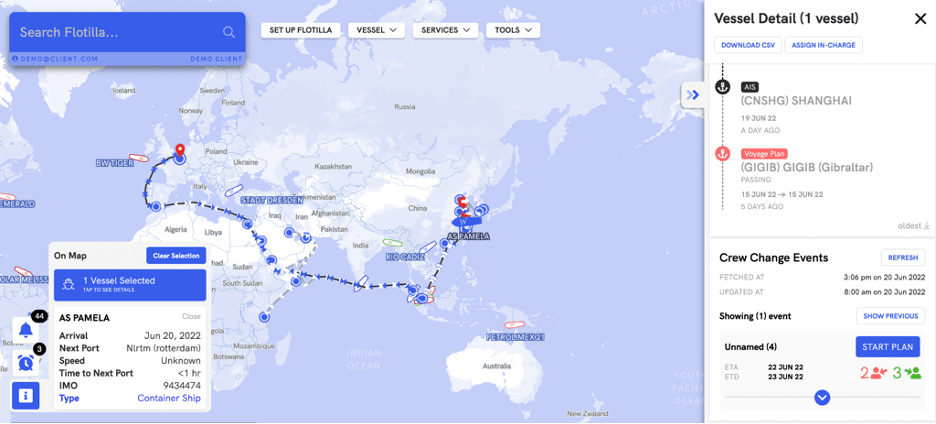 1. INCREASE PRODUCTIVITY BY 300x
We enable your crew managers to see live prices for agency costs and flight costs within seconds as opposed to days.
2. INTEGRATES WITH YOUR EXISTING SYSTEMS
We are designed to integrate multiple systems and data feeds into a unified interface for optimized decision-making.
3. PRICE TRANSPARENCY
We integrate with your preferred travel management vendors so that the client can compare all travel quotes for a crew change.
4. IMPROVE BOTTOM LINE
Our multi-pronged approach to reducing costs, reducing time, and reducing carbon emissions boosts your bottom line returns on three fronts.
Gaining Ecosystem Advantage: Bunker Optimisation
Bunkers are the single largest and highly volatile operational expense for the shipping industry.
Efficient use of bunker and bunker costs are susceptible to performance-based improvements and have a direct impact on carbon emissions and the bottom line. Hence, aligning on a proper strategy and reducing those expenditures is critical for companies that want to create and sustain a competitive advantage.
One quick win would be to use technology to improve and optimize fuel consumption and purchasing.
So, how can you adopt a more deliberate, strategic, and data-driven approach to bunker management with technology?
Attend this webinar where Fernando Alvarez reveals how you can optimise your bunker procurement strategy while planning a voyage with seamless and powerful integration between Dataloy VMS and BunkerPlanner.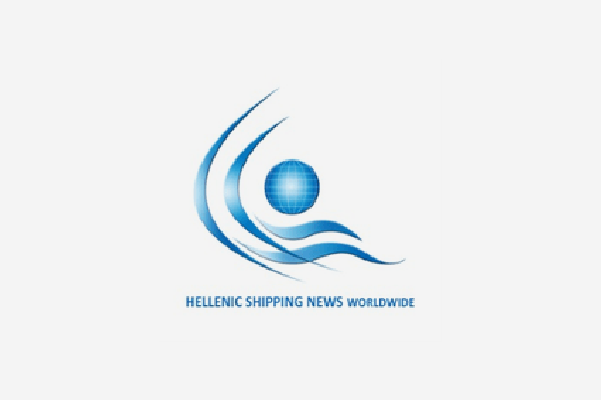 First customers take advantage of BunkerMetric and Dataloy integration to optimize bunker procurement
Cut costs, automate crew changes, and improve accuracy.