Cut costs, automate crew changes, and improve accuracy.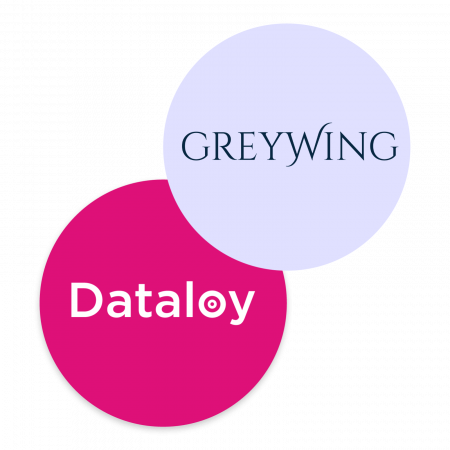 Greywing is a digital disruptor in the maritime industry that optimizes your decision-making: from booking flights for your crew to reducing your CO2 costs. Our flagship product, Crew Change, enables you to plan and execute a crew change in under 60 seconds.
The platform is easy to use, segmentable across product offerings, and most importantly, easy to integrate your data with. We plug into your vessel operators, travel agents, port agents, crewing software, voyage management software, as well as port state and immigration restrictions. We believe that to make the smartest decisions you deserve to see all of your data on one dashboard.
Greywing is headquartered in Singapore with Greylings all around the world. We are committed to digitization and integration across the maritime industry.
You deserve the best ecosystem
Greywing syncs vessel voyage and transit information from Dataloy in real time, so that crew managers can prevent deviations and make crew change plans based on VMS data.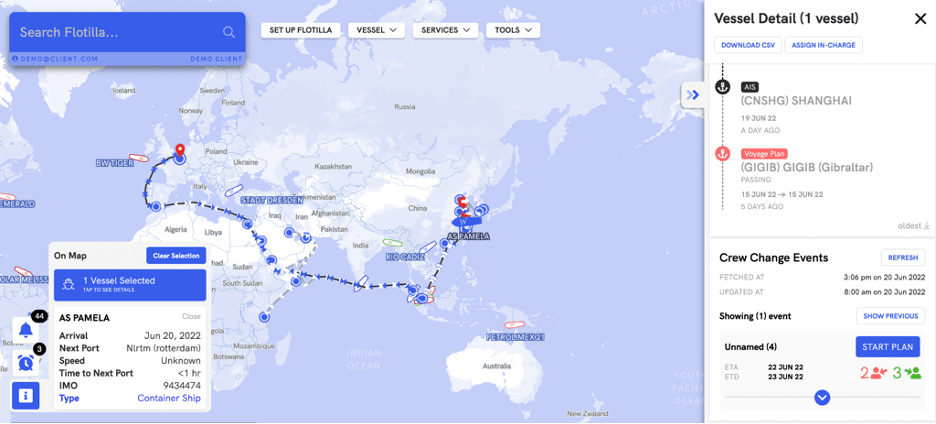 1. INCREASE PRODUCTIVITY BY 300x
We enable your crew managers to see live prices for agency costs and flight costs within seconds as opposed to days.
2. INTEGRATES WITH YOUR EXISTING SYSTEMS
We are designed to integrate multiple systems and data feeds into a unified interface for optimized decision-making.
3. PRICE TRANSPARENCY
We integrate with your preferred travel management vendors so that the client can compare all travel quotes for a crew change.
4. IMPROVE BOTTOM LINE
Our multi-pronged approach to reducing costs, reducing time, and reducing carbon emissions boosts your bottom line returns on three fronts.
How to automate crew changes with Greywing + Dataloy
Shipping is complex. It is capital, labour and time intensive, they have complex operations, and they encounter plenty of unpredictability. Major factors influencing OpEx, such as fuel prices, weather, and macroeconomic shifts, are outside management´s control. For all of these reasons, businesses are focused intently on saving costs by streamlining crew changes, finding cost-effective flights and agencies, planning routes (or re-routing if necessary), and reducing delays, all of which have a trickle-down effect on the rest of the supply chain.
The integration between Greywing´s Crew Change and Dataloy VMS allows two parallel operations – crew management and voyage operations – to seamlessly connect for smoother operations with the robustness and detail needed to coordinate crewing procedures effectively.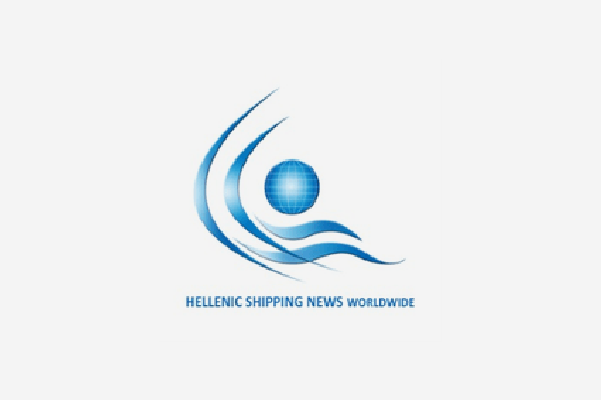 First customers take advantage of BunkerMetric and Dataloy integration to optimize bunker procurement
Cut costs, automate crew changes, and improve accuracy.