Dataloy API
Create your eco-system for digital transformation
Start the conversation about API today!
We do not want to change the way you work – we want to help you redefine your business processes based on openness and efficiency.
Integrating separate, but related, applications help organisations achieve higher levels of operational consistency, efficiency and quality.
Our robust API enables shipping companies and their partners to quickly and easily integrate with best of breed solutions whilst having the the reassurance  that you can enable interoperability and ensure security and protection of data.
The Dataloy API allows for retrieval, updating and entry of all data in Dataloy. As the API is based on REST principles it is easy to write and simple to use.
We have built numerous integrations and opened our developer platform so anyone can build with Dataloy API.
Connect to the Data you need with Dataloy API
Integrate with our Open API to Build a Business Ecosystem
The power of Open Access
With Dataloy API, you can connect internal or external disparate systems to Dataloy VMS in a secure environment via standardised authorisation and authentication protocols.
API connections Built to Scale
The Dataloy API enables you to connect to the data that matters when it matters most. The Dataloy API is designed to connect Dataloy VMS to best in breed solutions for the maritime industry, helping you expand your product lines, increase the pace of innovation, and cut costs and time to integration. The flexible and scalable API can integrate Dataloy VMS seamlessly into company service infrastructure.
Open Innovation
The Dataloy Voyage Management System (VMS) enables you to work smoothly across best-of-breed tools and solutions, making sharing and collaboration seamless and secure. You can also develop applications that integrate with Dataloy VMS, and create robust functionality in your application using the Dataloy API.
Making Maritime Open
Innovate faster and build your open maritime strategy. Avoid vendor lock-in with an open-source, open-standard, solution that gives you and your customers flexibility and control of who is accessing their data.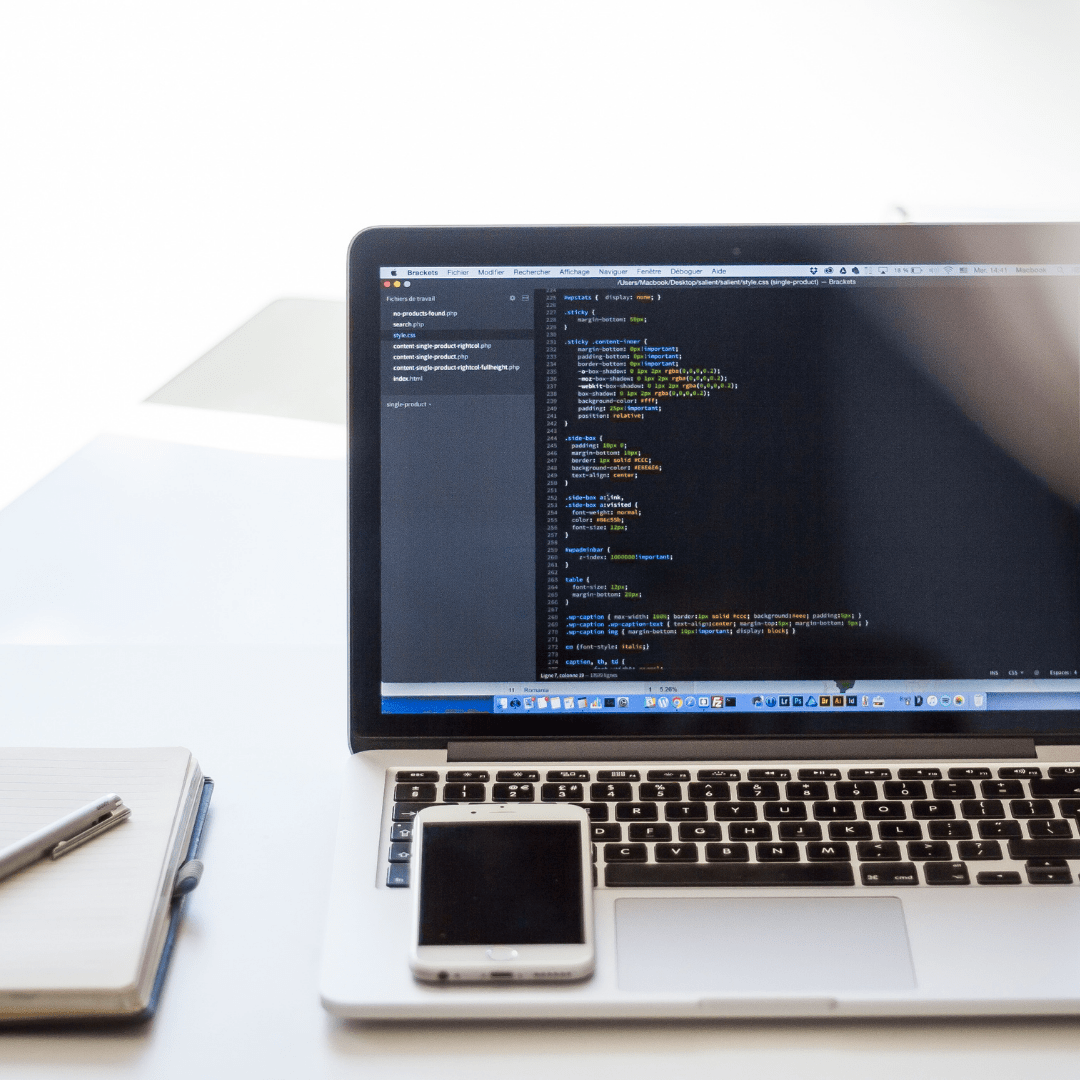 Integrations
Accounting System
Automate the creation and flow of transactions between the Dataloy VMS and your accounting system.
Agency Appointment
Automate the creation and flow of port call appointments between the Dataloy VMS and an agency system.
Disbursement Account
Transfer port call and port cost data between Dataloy VMS and an on-premise applications.
Vessel Reporting
Delivers current navigational and positional information of  vessels to the Dataloy VMS and is best suited for monitoring voyages underway and planning your business accordingly.
Bill of Lading
Automate the creation and flow of transactions between the Dataloy VMS and a cargo documentation system.
Bunker Procurement Systems
Integrate your bunker procurement system with Dataloy API. Several bunker suppliers and bunker platforms is already integrated. Seamlessly manage, order, procure and invoice bunkers via our VMS.
Connect Dataloy VMS with your Favourite Applications
Partners
Our efforts to be an open and easy system to
integrate with has led to close co-operation
with a number of world leading companies
that enables us to offer a complete ecosystem
to our customers.