The Dataloy Design Sprint
Sprinting Towards a Solution
We at Dataloy are excited to build products that solve real maritime problems to make shipping more efficient. Today, we are launching a new design sprint with Aker BioMarine. The objective of this design sprint is to define their requirements, generate solution ideas and create a prototype for a specific aspect. This should define the requirements for an implementation project with them for Dataloy VMS and Fleet Allocation and Scheduling (FAS). 
The 4-day workshop uses Design Thinking to reduce the risks inherent in successfully bringing products to market. Each day/phase of the sprint corresponds to another stage of solving the problem identified in the sprint. The five phases will help us understand Aker BioMarine´s business ideas and needs. The Design Thinking methodology has proved to be useful in finding the right solutions, building new features, and achieving goals. Explore different perspectives and identify viable solutions.
The sprint is facilitated by Hans Comtet, a former employee at Dataloy Systems, UX and Service Designer.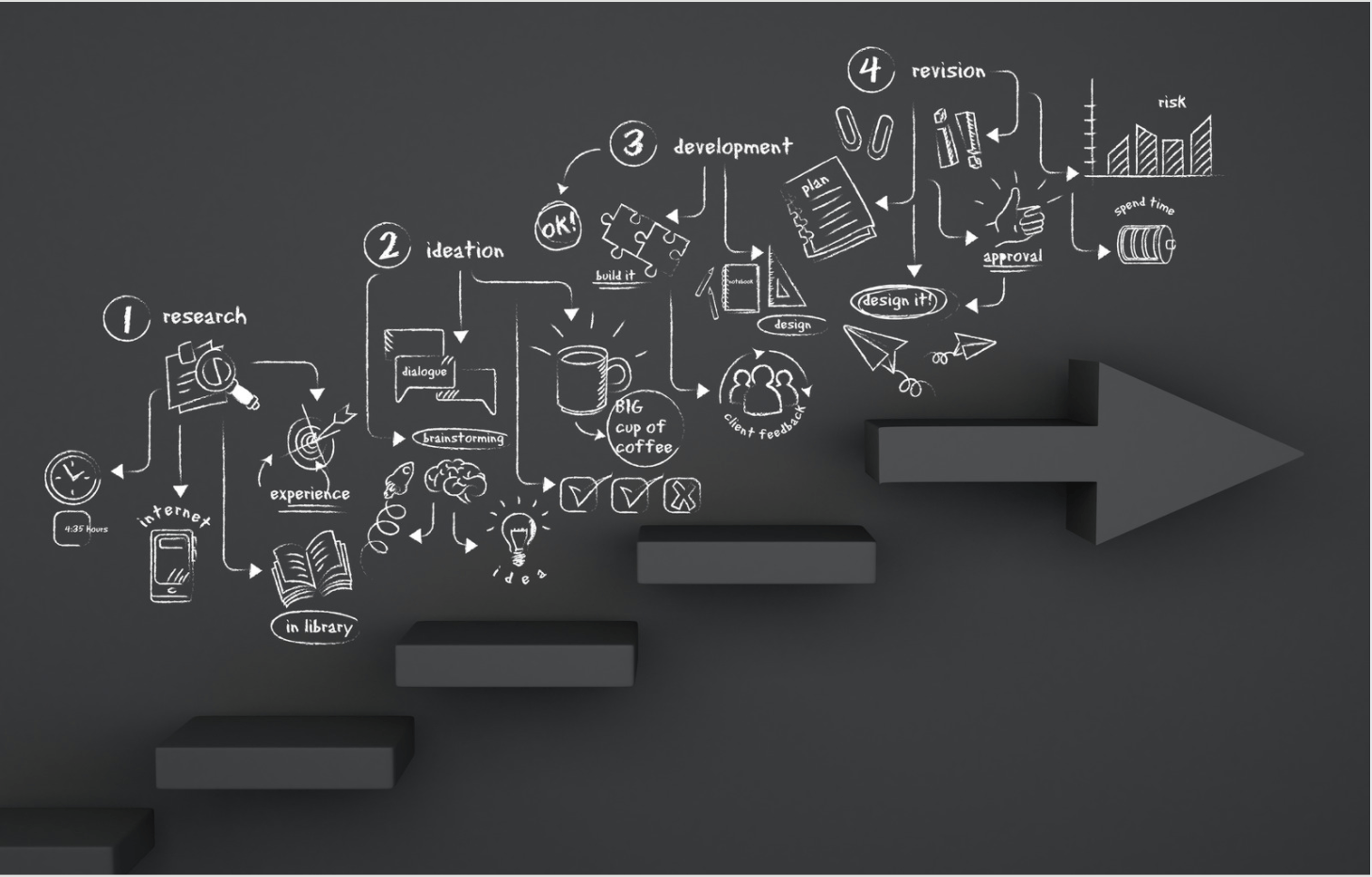 Design Sprint Phases
Phase 1: Understand
Understand the problem trough expert interviews. 
Phase 2: Diverge
Generate and explore as many ideas as possible.
Phase 3: Decide
Identify the best ideas and decide which of them should be prototyped.
Phase 4: Prototype
Build a prototype to test if the direction is good
Phase 5: Validate
This phase is the "moment of truth" – when you test the ideas with users, business stakeholders, and technical experts and hear direct feedback from them.
Benefits of the Design Sprint
As per Hans,- " Spending four days collaborative in a design sprint will produce ideas to be tested and validated and thereby provide valuable directions for further development."

He further adds on the benefits of design sprints, "Design sprints offer a brilliant framework to reduce the amount of resource investments for the exploration of concepts, team alignment around a product concept, and concept validation from a customer perspective. Spending only a short amount of days together will not cover everything. It may generate more questions than you initially started with. However, it validates direction and drives progress forward."
To conclude, I may be presumptuous, but design sprints may just mark a paradigm shift compared to the standard way of doing gap analysis for a better understanding of the customer needs before implementation.
Now it is time to start the Sprint. Stay tuned for the next post in this sprint series as we will update you on LinkedIn.
Anumita Bhargava
Marketing & Communication Consultant
Subscribe to the Blog!

Fleet Allocation and Scheduling
FAS is a tool for fleet deployment, scheduling and planning. This product gives you a complete overview and control over your fleet.