Seamlessly integrate your vessel data for smarter decision-making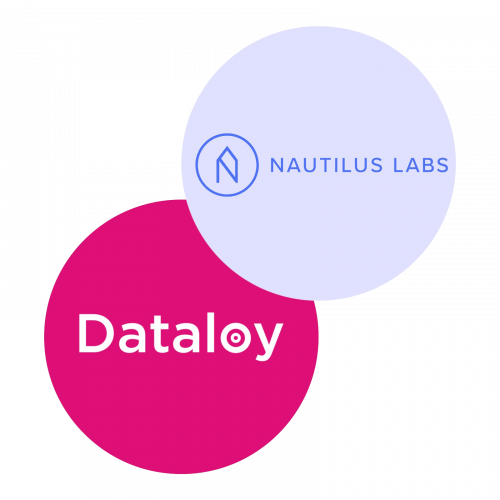 Nautilus Labs is a technology partner that pioneers the decarbonization of the ocean supply chain. As an independent third party, Nautilus is the source of truth and predictive insights between owners and charterers to unlock behavior change and enable new data-driven commercial frameworks for improved collaboration. Nautilus works across data availability and structures and couples noon reports as well as high-frequency sensor data with commercial information, weather, environmental forecasts, and further available third party information. Leveraging all data types, the company then builds Digital Twins based on machine learning models to unlock predictive decision-making for enhanced fleet efficiency. The adaptable solutions are built around clients' workflows and are accompanied by human-centric change management programs to drive organizational adoption and long-term outcomes. With hubs in New York, Singapore, London, Paris, Athens, and Bangalore, the company is backed by top venture capital firms and investors, like the Microsoft Climate Innovation Fund and M12.
You deserve the best ecosystem
Why Dataloy + Nautilus Labs?
Integration overview and focus area
The integration between Nautilus Labs and Dataloy's Voyage Management System brings together two leading providers of maritime optimization solutions, providing our joint clients with even more powerful tools to optimize their operations. With access to Dataloy's API infrastructure, Nautilus ingests noons and commercial information to then standardize data inputs and provide actionable insights. By working together, Nautilus and Dataloy are helping our clients reduce costs, improve efficiency, and stay ahead of the competition.
Nautilus ingests data and reports via Dataloy, and brings together operations, commercial, and technical information. By applying machine learning technology, Nautilus enables owners and operators to understand true vessel performance and to make better decisions. Joint clients benefit from not submitting any information twice thanks to the seamless integration between Dataloy and Nautilus.
The partnership demonstrates the joint commitment to providing cutting-edge solutions for shipping organizations, enabling them to stay ahead of the competition in the ever-evolving maritime industry.
Saved time in port provides major financial gain
Better data quality and fewer errors
Better collaboration between all
stakeholders
Internal motivation to perform better
while in port
Increased customer loyalty and higher rates
Preferred carrier by terminals
Sustainability
Gaining Ecosystem Advantage: Bunker Optimisation
Bunkers are the single largest and highly volatile operational expense for the shipping industry.
Efficient use of bunker and bunker costs are susceptible to performance-based improvements and have a direct impact on carbon emissions and the bottom line. Hence, aligning on a proper strategy and reducing those expenditures is critical for companies that want to create and sustain a competitive advantage.
One quick win would be to use technology to improve and optimize fuel consumption and purchasing.
So, how can you adopt a more deliberate, strategic, and data-driven approach to bunker management with technology?
Attend this webinar where Fernando Alvarez reveals how you can optimise your bunker procurement strategy while planning a voyage with seamless and powerful integration between Dataloy VMS and BunkerPlanner.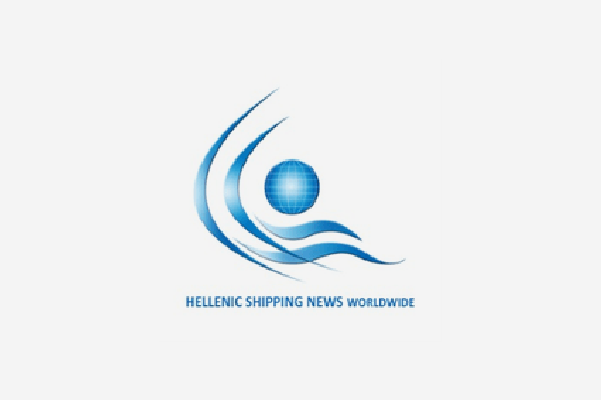 First customers take advantage of BunkerMetric and Dataloy integration to optimize bunker procurement
Seamlessly integrate your vessel data for smarter decision-making
Streamline your vessel reporting with Nautilus Labs and Dataloy VMS integration. Effortlessly access and filter key information from Departure Reports, Arrival Reports, and Noon Reports to optimize your voyages and maximize cost savings.