Software for Tankers
Dataloy VMS offers a powerful software that can be fully configured to your needs — a critical feature for a voyage management solution in the diverse chemical, oil & gas industry
Interested?
See for yourself why customers from across the globe trust Dataloy Systems.
Tankers
In the tanker industry – dry, liquid, or gas, complexity is the norm rather than the exception. Regulatory requirements, cost balancing demands, spot cargo opportunities, and short response times create a critical need for a planning solution that can help a company cut through these complexities. Dataloy VMS is a management solution to meet your goals and work within the ever-shorter response times required in today's highly competitive marketplace.
Is efficiency and reducing cost at the forefront of your oil tankers distribution & logistic planning?
The generic planning, chartering, operations, finance and accounting features of the Dataloy Voyage Management System and fleet allocation tools are well designed for oil tanker business as proven by our long term presence in the market.
The specific features for this segment are:
Full flexibility of port rotations
All offshore locations available
Easy routine through/around major canals
Piracy area avoidance
Quick round voyage mode
Flexible freight rate structures (including world scale, lump-sum and overage)
Heating and cleaning bunker consumption
Typical tanker laytime terms (hourly or reversible time)
The Dataloy VMS is designed with the ability to indicate that the type of vessel operated in the system is a chemical tanker. This means that several special features which are crucial for the chemical tanker operator are standard in the system. With numerous customers in this segment worldwide, Dataloy continues to develop the system with these special requirements in mind.
Special features of the Dataloy VMS:
Ability to group parcels in charter parties
Balancing most profitable mix between CoA commitments, CoA laycans and spot-market opportunities
Performing complex laytime calculations with proration and distribution of time across multiple charterers
Using the COA module as templates for parcels
These unique features which are crucial for the chemical tanker operator are standard in the system.
Our fleet allocation and scheduling tool is designed to allow these customers to plan their fleet and trades with an unlimited time horizon.
Operate with full fleet visibility of fully and semi-refrigerated gas carriers offering flexible and comprehensive solutions for the transportation of Liquified Petroleum Gas (LPG), Liquified Natural Gas (LNG), petrochemicals, and carbon dioxide (CO2).
Time charter
Laytime calculation
Rate structures
Boil-off and performance measurement
Clients
A selection of our clients in the tanker segment that use our software with great success.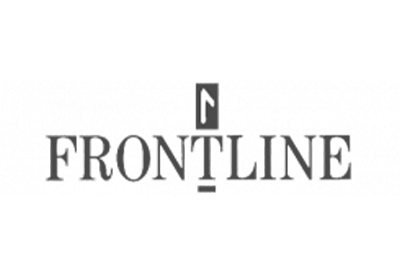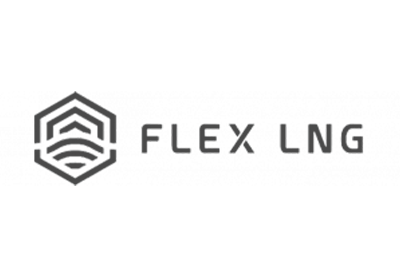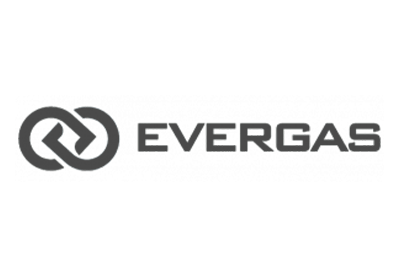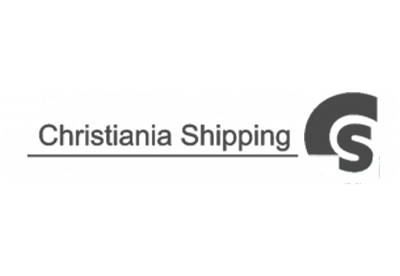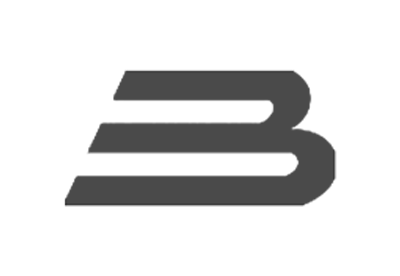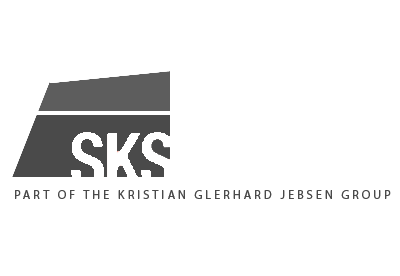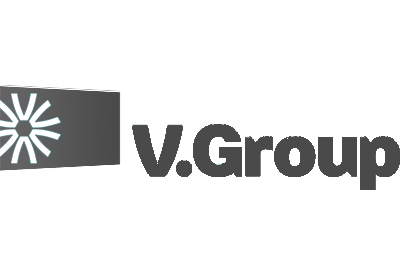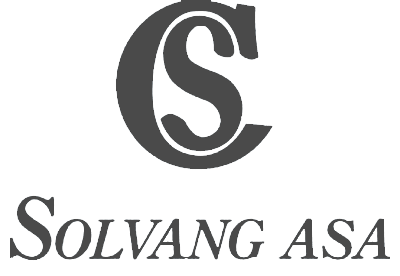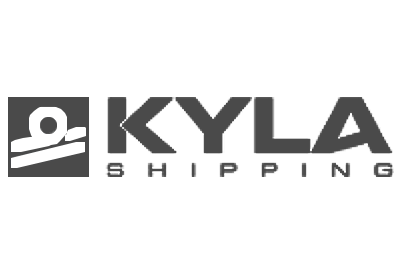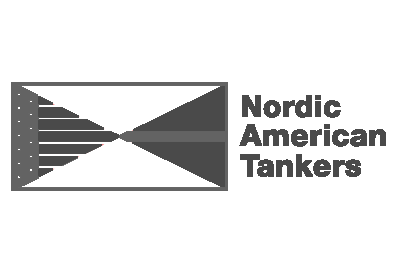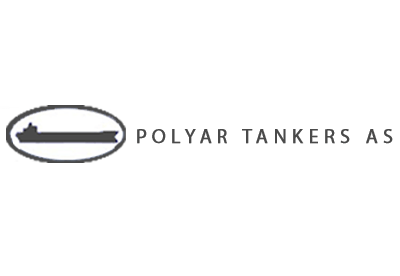 Let us connect! Request a demo for one to one product walkthrough.