Optimising Your Environmental Footprint
With Fleet Allocation and Scheduling
Shipping is one of the most energy-efficient manners to transport. Solutions for planning vessel operations provide possibilities in future to reduce emissions from the sector and thus improve its environmental footprint even more.
To support sustainable growth and value creation in the maritime industry, Innovation Norway has decided to give a grant to Dataloy Systems to further explore these possibilities.
Vessel scheduling is a complex planning problem the maritime industry faces every day. Today's hyper-connected, fast-evolving markets add to that complexity. Organisations need to optimise every element of their business to save fuel costs and have a green fleet despite the pressure to keep up with the volatile shipping industry, baltic exchange, fuel costs, growing competition, customer demands, and still be sustainable.
Around 80% of global trade by volume and over 70% by value is carried by sea and handled by ports worldwide. In recent years, fuel efficiency is a major topic addressed by every private, national and international body related to shipping. It has received considerable attention mainly for fuel cost increase, and environmental deterioration, in particular air pollution. Fuel is one of the highest costs and emission factors in shipping, which means that optimising on cost and optimising on sustainability leads to similar decisions. Thus, we expect that designing a tool which increases profitability will also enhance sustainability.
At Dataloy, we believe in making products to make shipping more efficient – with its positive environmental and economic effects. Dataloy´s Fleet Allocation and Scheduling tool is a  comprehensive tool capturing the interdependence between production or capacity planning and scheduling allows better-informed decisions and thus enables efficient usage of ships. This directly results in the need for fewer ships, fewer nautical miles for each ship, less fuel consumption, and decreases harmful emissions.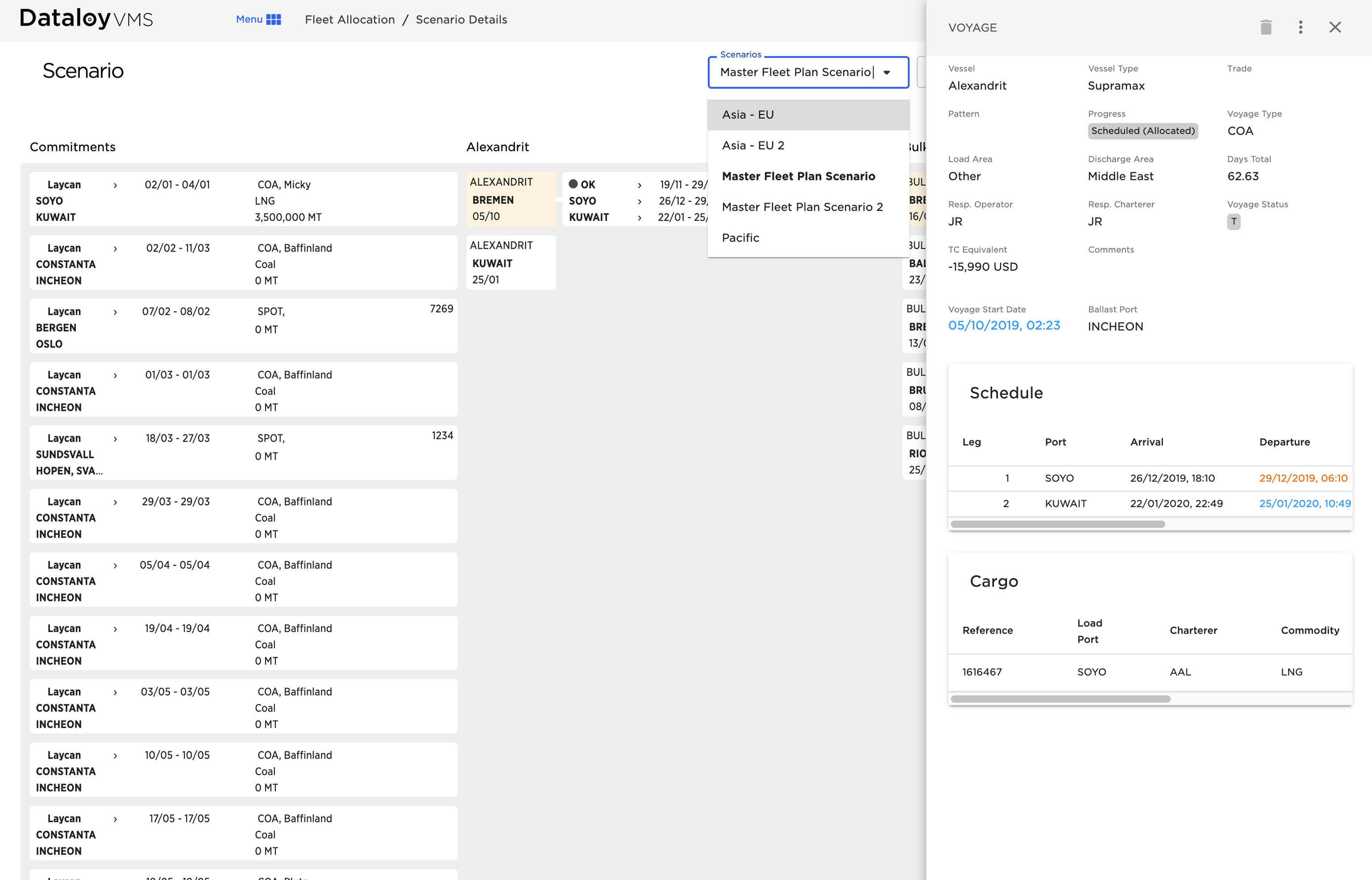 Our leading partner Aker BioMarine is a biotech innovator with a strong focus on improving human and planetary health. In particular, because they operate in the pristine Antarctic waters, they want to avoid all unnecessary traffic and emissions there. The transportation vessel should travel between fishing grounds and Montevideo least often possible. To achieve this, its full capacity needs to be used and well-coordinated with production on the fishing vessels.
Shipping accounts for roughly 2% of the world's CO2 emissions. We want to contribute to reducing this by reducing the number of nautical miles ships need to travel and allow for slow-steaming as often as possible.
As a secondary impact, we expect that the use of an integrated solution for production planning and vessel scheduling will improve the communication between people working in different locations, thus reducing the need for travel.
Integrating production plans and production scenarios into one system (FAS) together with scheduling, allows you to exploit the dependencies between the two. This provides you with:
increased control over the overall performance of your planning

allows you to compare alternatives with respect to different objectives such as cost and emissions and make informed decisions that most favourably impact your KPIs

live-data and an intuitive layout allows effective communication about planning options and decisions 
Our goal is that customers should be able to see a return on investment and an overall improvement in operational performance in as little as six to twelve months of going live and simultaneously optimising their environmental footprint.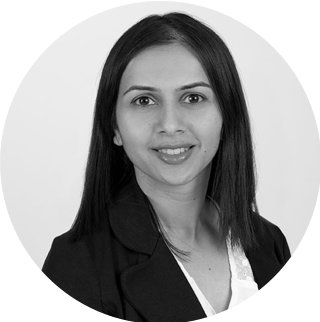 Marketing and Communication Consultant
Subscribe to the Blog!

Fleet Allocation and Scheduling
FAS is a tool for fleet deployment, scheduling and planning. This product gives you a complete overview and control over your fleet.