People Power
Strategy Meets Performance
As a private company that's been in operation for more than 20 years, Dataloy is invested in long term growth and crafting the very best business solutions for their customers.
Dataloy continues to experience growth across a portfolio of successful client implementations spanning all verticals within commercial maritime.
We are continually expanding to strengthen our position and visibility in the industry further. We have ambitious objectives, and a positive, inclusive culture – Dataloy has scaled its team by five new members this year.
Introducing Espen Kuvås, Lars Erik Kleiven, Anumita Bhargava, Jan Petter Rasmussen and Julie Schasler who will help further strengthen the company's proven service offerings, enable the creation of new customer-centric product offerings and services, and improve communication between both internal and external stakeholders.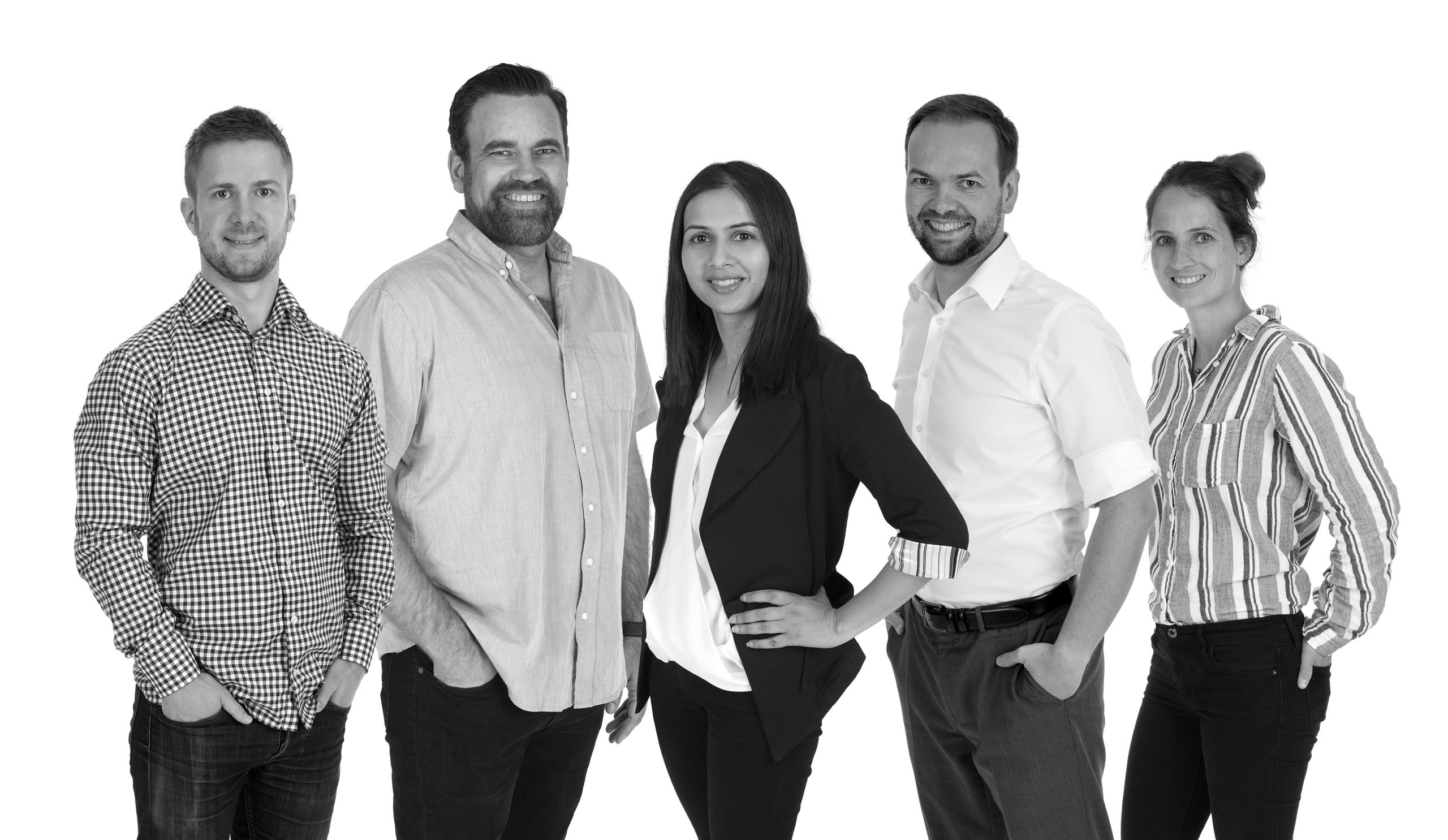 Left to right: Espen Kuvås, Lars Erik Kleiven, Anumita Bhargava, Jan Petter Rasmussen, Julie Schasler
Going forward our strategic focus for resource management has been on these four core areas
Front – End Development – We understand that the end-users are seeking easy-to-use applications with modern, robust, intuitive features. Our core focus is to increase the pace for web transition, to leverage the power of the latest front- end technologies to combine the development, UI, and analytics. To create a seamless user experience and ensure that the business's needs align with feature requirements.
Optimisation – Another area that we want to focus and develop is using advanced algorithms to forecast and optimise our products, to facilitate and optimise route planning, allocation, and scheduling, to meet the expectations of planners and logistics managers.
Customer Success -To deliver success, we need to know our customers' goals. Clearly define and measure what our customers expect to accomplish through our product. Then, translate this definition of success into an action plan to ensure that customers get the outcome that they expect, want and need from Dataloy products and services.
Marketing Communication – The growing complexity of digital transformation and growth of Dataloy in multiple verticals, and to meet the demands and expectations of stakeholder relationships – established the need for focus on integrated communication. We want to lay a foundation for greater agility because it helps companies find and solve problems faster by removing barriers to information flows and decision-making.
The efforts of the recent hires appointed for their diverse skills and talents are to focus on front-end development, optimisation, customer success relationship and communication.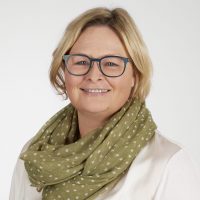 "Our success is a reflection of our focus on quality and the character of the people that we have throughout our organisation", said Managing Director Hege Jacobsen.
Anumita Bhargava
Marketing & Communication Consultant
Subscribe to our Blog!