Introducing Next-gen Dataloy VMS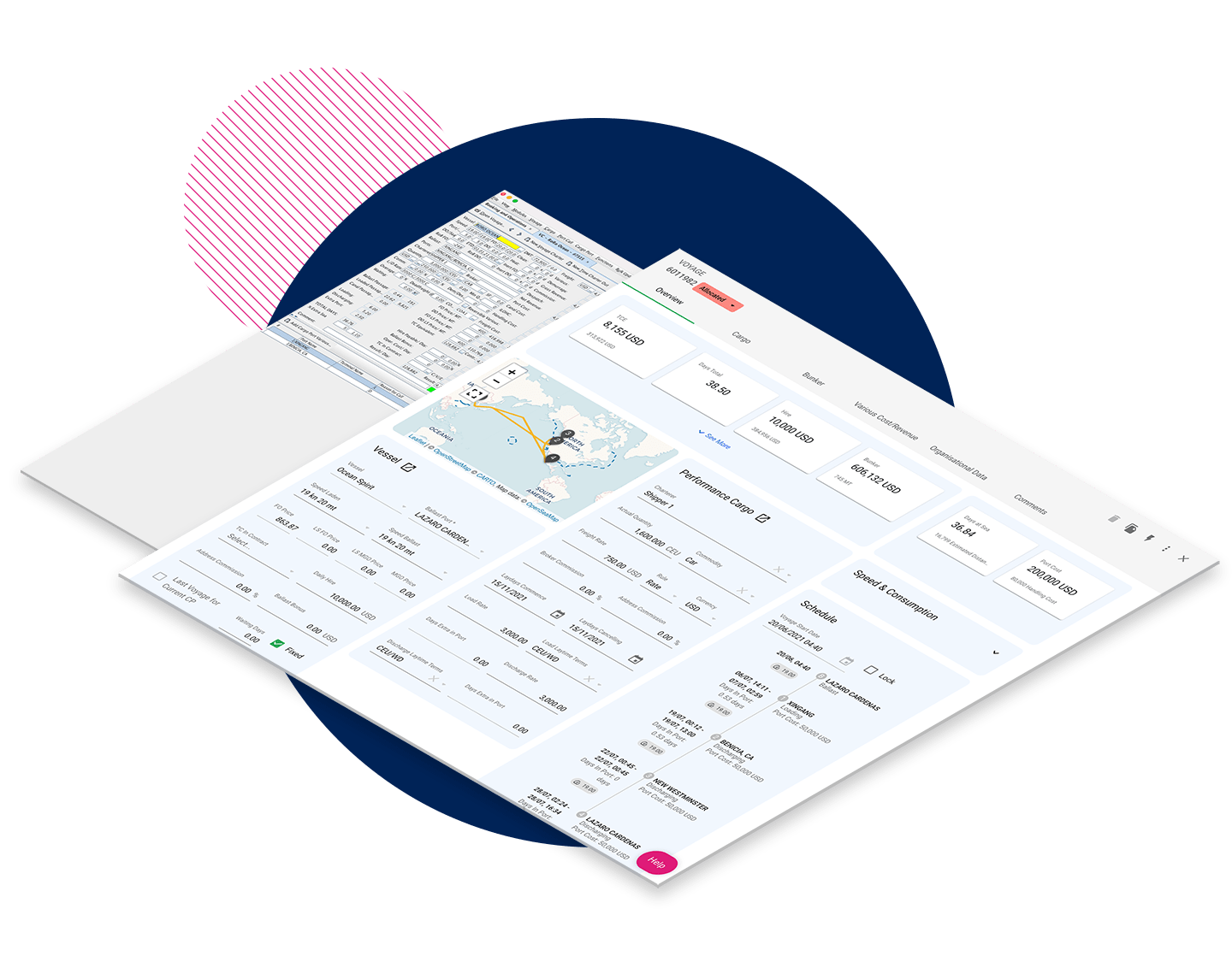 Like it or not, digitalisation has become an essential part of how we work, communicate and operate. And while it's gotten easier for a multitude of segments, efficient voyage management and execution remains challenging, slow, and non-collaborative.
The question then remains, how do we equip ourselves to effectively respond in this dynamic environment?
The redesigned Dataloy VMS aims to solve that problem.
A new age for voyage management systems
As of today, Dataloy VMS (Voyage Management System) is no longer just confined to your chartering and operational demands — it is now a full-featured web platform for your end-to-end maritime workflows that serves as the core of a collaborative ecosystem. Dataloy VMS has been redesigned and enhanced to create a more collaborative, intuitive, and efficient workflow space that keeps teams in sync, provides greater visibility across your team and departments, and organises, tracks, and communicates within the system. Rather than trying to stay organised through the tedious grind of emails and spreadsheets, teams using Dataloy VMS can plan and execute voyage operations faster and do more.
Dataloy's value proposition has been, and continues to be, about providing high-quality services and products, not just new features, so uptime, availability, disaster recovery, and security were critical components of planning a migration to the web. 
As a result of the diligence Dataloy placed into the invisible section of the iceberg they were able to realize long-term value. The system is now more adaptable and scalable. Going forward, the platform has been designed to better support innovation.
What is new in Dataloy VMS:
From voyages to port calls to transit times, the complexity of managing your fleet can escalate quickly without a solution that gives you the transparency and control you need.
Next-gen Dataloy VMS re-imagines how we work together by putting together two fundamental units of integrated maritime operations management the users and the voyage at the centre.
Feature Editions
In the same way that no two businesses are alike, no two businesses have the same needs and wants. Taking into account the comments Dataloy has received from customers and from the market in recent months, Dataloy is launching subscriptions to new feature plans, which is based on the customer´s business's stage and demands. Customers can choose from a variety of options based on their needs thanks to the tiered feature matrix.
The next-gen Dataloy VMS is a multi-dimensional platform, supported by a large and expanding partner network that helps grow collaborative and revenue-driving actions. It's versatile.
Dataloy VMS is one tool for many stakeholders – from simple voyage planning to complex projects and analysis and more. 
Last but not least, we would like to share our deep appreciation of everyone behind the scenes for building this. Their dedication, ingenuity, and collaborative spirit allowed us to create a whole much greater than the sum of the parts.
We're only getting started on building a better voyage management system from here. 
Discover the new Dataloy VMS Platform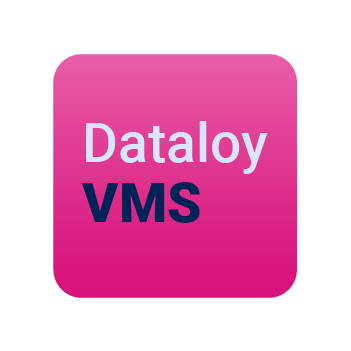 Voyage Management System
Dataloy Voyage Management System is VMS is an advanced and comprehensive software for voyage management at all its´ stages, from planning to post-fixture.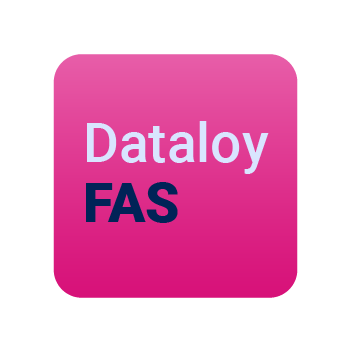 Fleet Allocation & Scheduling
FAS is the perfect solution for fleet deployment, scheduling and planning. This product gives you a complete overview and control over your fleet.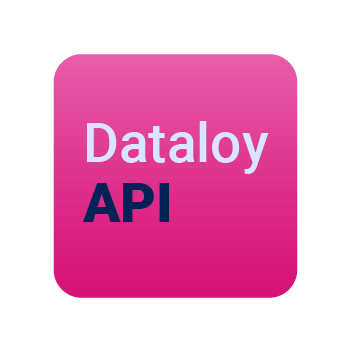 API
The VMS API is designed to connect Dataloy VMS to the best in breed solutions for the maritime industry, helping you expand your product lines, increase the pace of innovation, and cut costs and time for integration.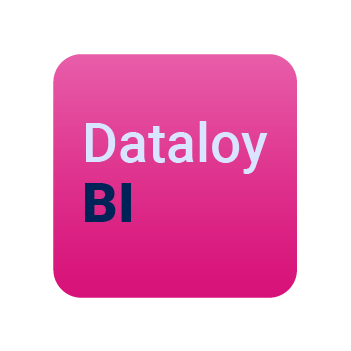 Business Intelligence
Use analytics to create value for shipowners and charterers by influencing decisions across various functions of the maritime business, responding to new possibilities, driving business growth, and revealing hidden intelligence.